Greening Parks in Shenzhen, China
In September of 2017, 36 Jabil employees spent a total of 144 hours cleaning up Mount Phoenix, a scenic park in Shenzhen, China. The park has witnessed a dramatic increase in foot traffic as the population of Shenzhen has expanded in recent decades. To reduce this impact, Jabil employees rolled up their sleeves and spent a day beautifying the park.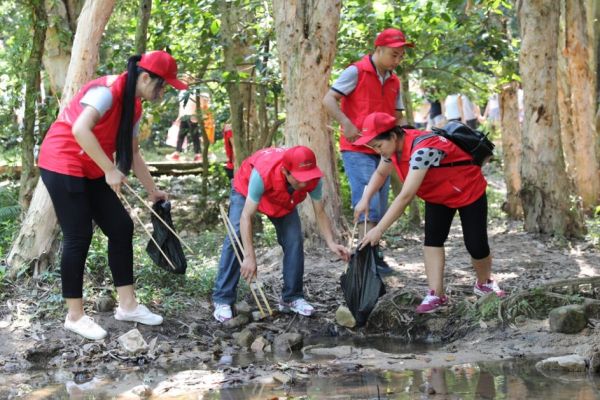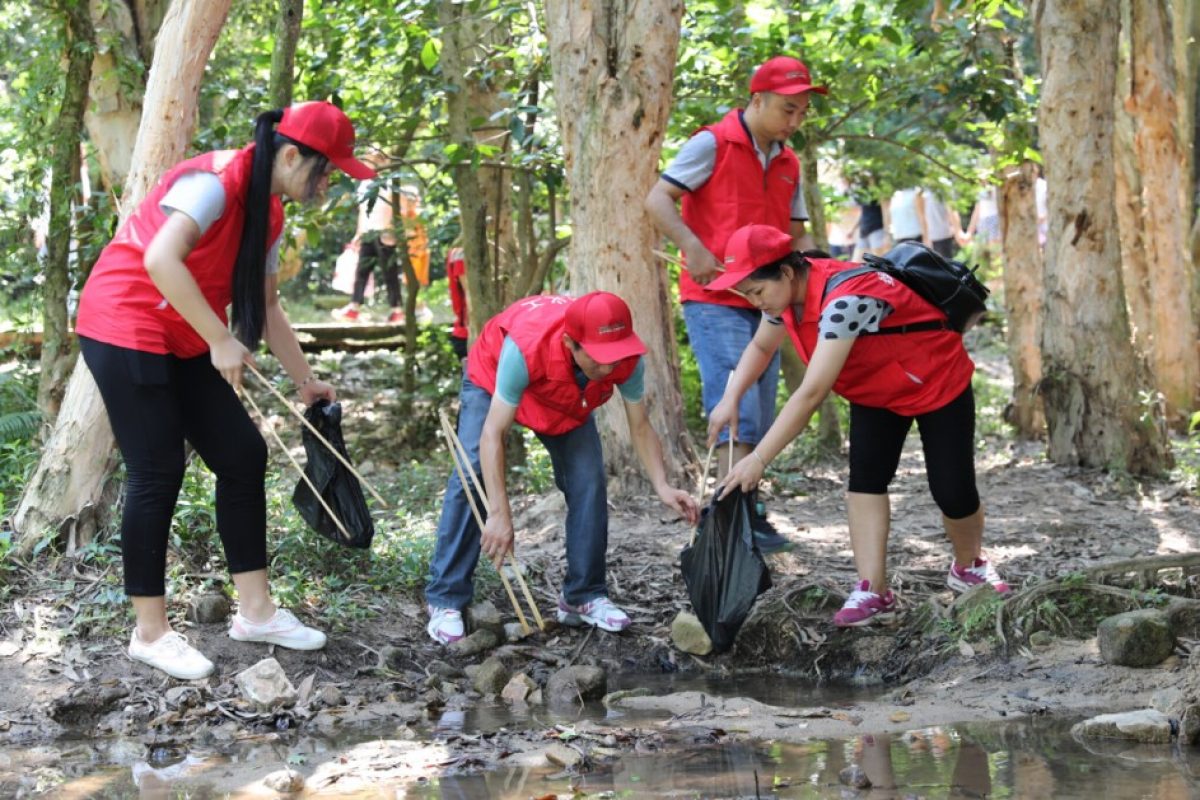 Jabil Cares, our community outreach and volunteerism platform, supports localized efforts around specific causes related to Education, Empowerment, and the Environment.