Tver Employees Give Back to Local Community through Biannual Shelter Visits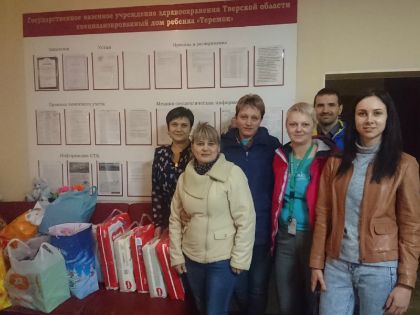 With many communities throughout Russia heavily relying on financial donations, Jabil Tver employees recognized how volunteering their time can also help make a significant difference to those in need.
By focusing on Empowerment through its Jabil Cares program, the Tver site created a long-term goal to improve the lives of those most vulnerable by collecting items from employees biannually to give to local shelters that serve single mothers, orphaned children and stray animals.
Employees also visit each of the shelters, spending time with those community members and bringing necessities, such as clothing, food and games.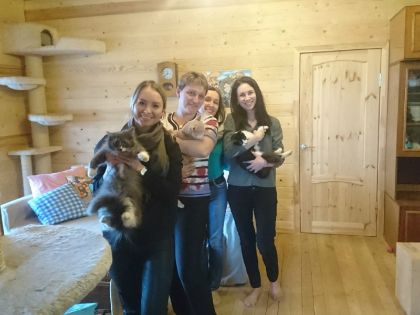 This approach to community outreach is consistent and sustainable for the site and is becoming somewhat of a tradition for employees, as the number of employees getting involved has been steadily increasing over the last year.
Jabil Cares, our community outreach and volunteerism platform, supports localized efforts around specific causes related to Education, Empowerment and the Environment.