Empowered Experts
Innovation comes in many forms - from cutting-edge technology and new applications and ecosystems to disruptive business models that have the potential to change the complexion of a market forever. Now, more than ever due to the sheer pace and quality of change, the ability to innovate and create game-changing solutions is essential to survival. And, without the smart people to drive that change – all is lost. At Jabil, our people are our power. They are the world's leading industry experts, empowered to deploy game-changing innovation for our customers.
Building Differentiated Customer Value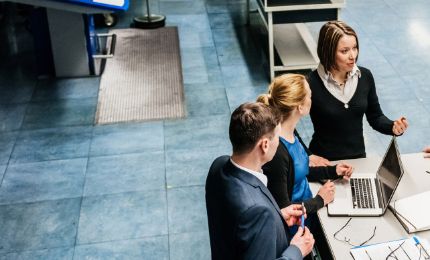 TRANSFORMATION SPECIALISTS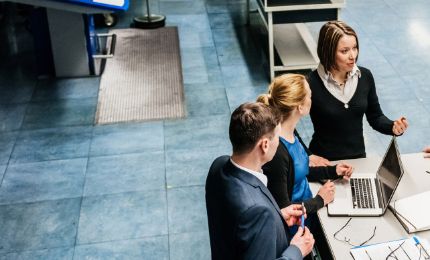 TRANSFORMATION SPECIALISTS
Jabil's engineers create transformational capabilities designed to enable revolutionary products in new, high-growth markets. Featuring next generation, technical talent and multi-customer and divisional support, plus cutting-edge design, engineering and process development expertise, Jabil enables customers to stay ahead of the curve through our exceptional people. Jabil's engineering teams accelerate process innovation, engineering excellence, advanced digital manufacturing and supply chain orchestration, achieving differentiated product and ecosystem value every step of the way. Working together with our customers, our experts bring applied sciences, proof-of-concept and collaborative development in order to help our customers drive cost efficiencies, faster time-to-market, increased yields, greater product differentiation, and exceptional quality.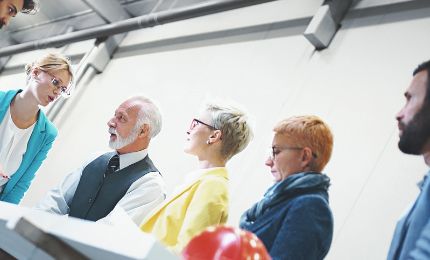 UNMATCHED TECHNOLOGY EXPERTISE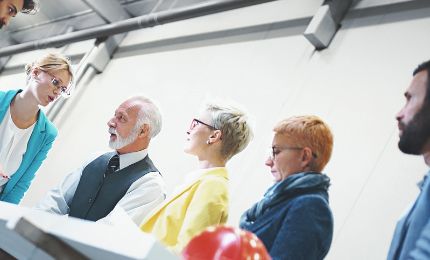 UNMATCHED TECHNOLOGY EXPERTISE
Supporting diverse businesses in countless verticals, from automotive to healthcare and compute and storage to packaging is no small feat. It is not sufficient to simply understand technology and engage leading edge manufacturing and supply chain know how. We must bring domain-level expertise and industry knowledge in each unique industry in order to enable our customers to win. And, we do. Jabil's empowered experts support every discipline—from design and NPI to electronics and precision mechanics – applying powerful understanding of the unique nuances, domain requirements and regulatory and compliance demands of every industry we serve.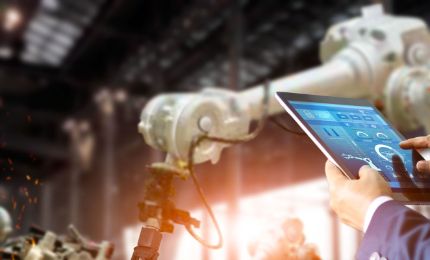 DEDICATED WORKCELL MODEL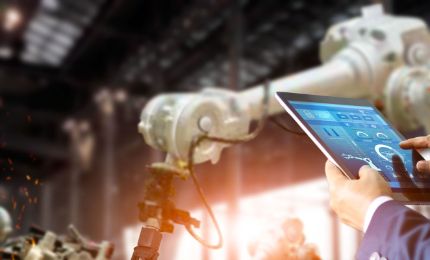 DEDICATED WORKCELL MODEL
The Workcell Model is the cornerstone of Jabil's success. Our workcells provide a customer-centric approach to managing the unique needs of each customer no matter the size or volume, and it has differentiated Jabil from our competitors for decades. Through unique and dedicated workcells, we enable our empowered experts to work together as a cross-functional team in support of each customer, with a single business unit leader supporting the customer's every need as a single point of touch. From procurement and planning to manufacturing, test and quality, our workcell teams drive customer focus and enable unprecedented visibility and precision management of the customer P&L. At Jabil, customer-centric decision-making achieved through empowered experts who bring concerted alignment to their customer requirements every day enables excellence unachievable any other way.
Crestron's Long Partnership with Jabil Elevates and Consolidates Manufacturing and Leads to Product Quality Excellence
Nearly a decade ago, the leading control automation systems company, Crestron, experienced such rapid growth that it had effectively overtaxed many of its manufacturing processes. To accommodate escalating product delivery demands, the company had added more than a dozen manufacturing partners, and the subsequent lack of integration between them fragmented the supply chain while impeding the ability to deliver products on time.
Learn More