Accelerating Innovation in the Information Age
The meteoric rise of mobile devices and the Information Age has put exceedingly high demands on companies to produce the next great product that meets the needs of today's connected consumer.mMobile devices are now considered essential items for consumer and enterprise solutions. What once was considered cutting-edge has become commonplace, with great demands for technology to be faster, more efficient and sustainable. Companies and innovators need a partner that provides a wide range of solutions that keep them on top of a highly competitive market.
Jabil provides design engineering and manufacturing solutions that give customers the market agility and high-volume production capabilities to meet the demand for quality, future-forward technology. We offer customized end-to-end product development services to bring products to market faster. Our expertise in supply chain and materials management enables customers to return profits while volumes rise and prices fall.
Mobile Device Markets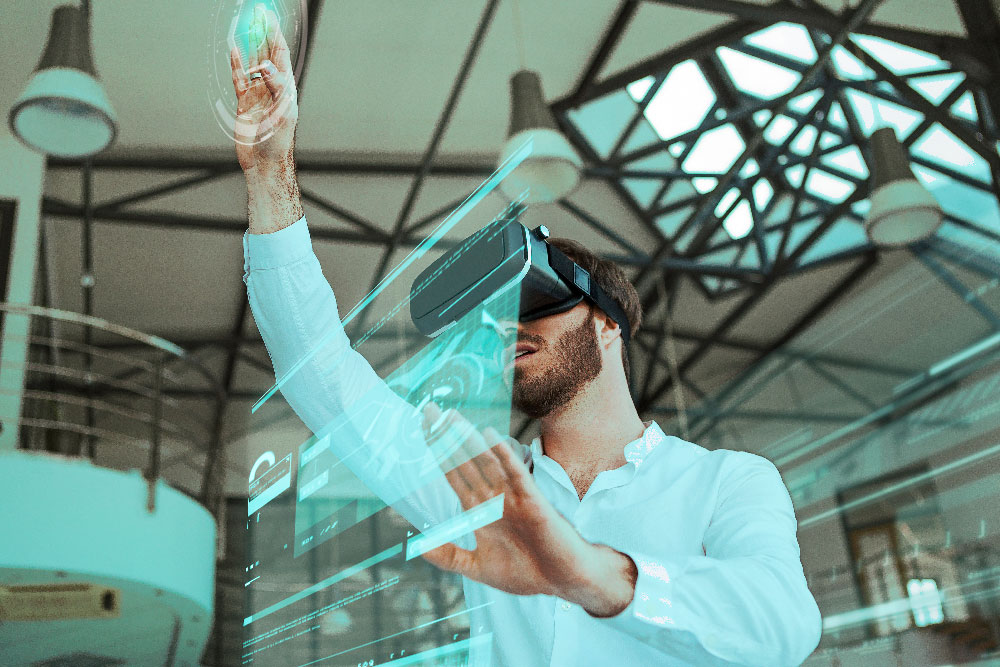 Jabil's position as a premier partner to the industry's leading companies gives customers access to the top markets in the mobile device industry.
Smartphones
Laptops
Tablets & E-Readers
Action cameras
AR/VR/MR
Smart Watches
Mobile Accessories
Mobile Acoustics
Consumer Robotics
Risk Reduced Devices
Jabil Capabilities
We offer comprehensive engineering capabilities to help customers achieve long-term growth and optimize development of mobile devices.
Silicone molding/liquid silicone rubber
Metal stamping and precision machining (CNC)
Decorative metals, plastics, coatings
Plastic injection molding/metal casting
Decorative 2.5D, 3D touch displays
Laser selective plating
Structural and stress analysis/simulation
Antenna design
Manufacturing test development
Product validation
Tool/fixture design