YT-Key™
Beauty, Security & Quality in an Affordable Package
YT-Key™
The YT-Key™ is a beautiful mPOS that is super easy to integrate and securely handles all payments for your business. Fully compliant with PCI and EMV payment standards, the YT-Key™ can also be customized to promote your brand. The architecture makes it scalable to whichever vertical your business operates.
Beauty, Security & Quality in an Affordable Package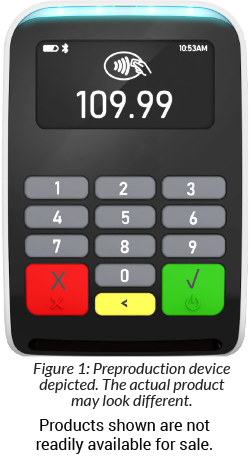 2.42-inch TFT Display – 320x240 High Resolution display for better contrast and amazing readability at any angle under all lighting conditions.
All Day Payments
Long-lasting battery life. Hardware and software work together to enhance battery efficiency. The terminal is designed to process over 300 transactions in a single charge. 
The YT-Key™ is sized to comfortably fit in the palm of your hand = 117mm L x 75.5mm W x 17mm D.
Performance & Security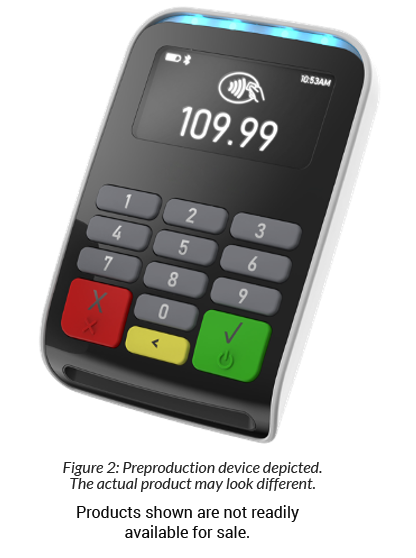 The YT-Key utilizes the STM32U5 ultra-low power microcontroller enabling you to process your payments securely and with confidence while meeting the strict standards of PCI 6.x. This chip also enables smooth application performance with 2MB of Flash Storage and 786KB of RAM.
Operable in any Condition
From cold Nordic environments at 0° Celsius to very hot temperatures of 50° Celsius this unit will keep your business going in almost any weather condition.
Seamless Payments
Contact and Contactless. Accept all type of payment methods, from debit & credit cards to mobile payments via Apple and Google Pay transactions.

Bluetooth Low Energy
Ensures smooth device pairing with your smartphone
BLE 5.2 – Android & iOS SDK

Pogo Pins
Integrate seamlessly with accessories like cradles and mobile printers

USB-C Port
Fast and convenient charging through your PC or Power supply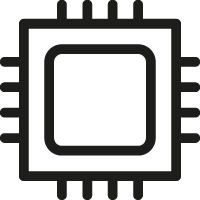 Secure Processor
PCI 6.x Compliant STM32U5 Processor

Payments
Contact Chip Card, Contactless and Debit