Design for Supply Chain | Jabil
Optimize Designs at Any Point in the Product Lifecycle
Optimize Supply Chain Design at Any Point In the Product Life-Cycle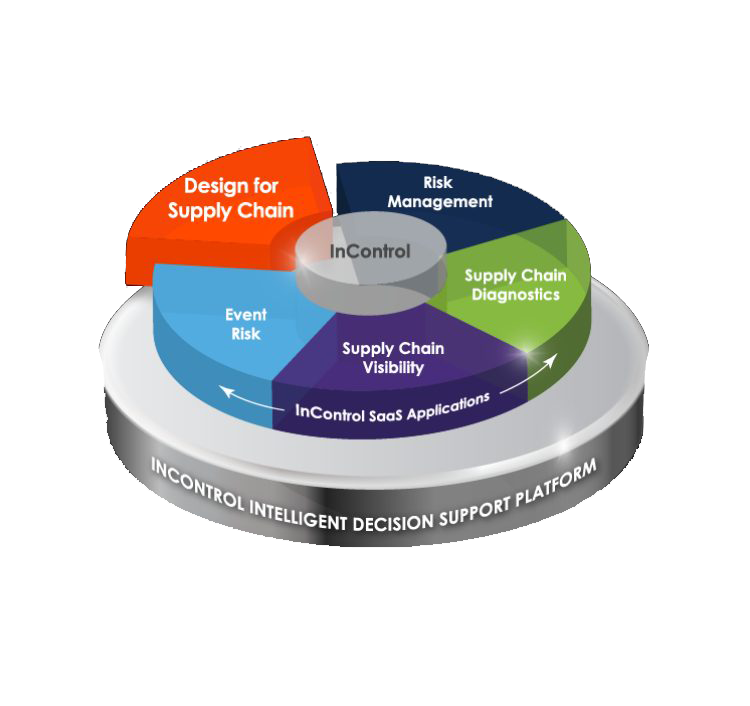 Optimizing the supply chain early in the process ensures the greatest return from sustainable products. This application leverages predictive analytics to ensure that once a product is ready for production, the supply chain won't need costly changes. Running assessments early in the design stages identify potential risks and opportunities along with actionable recommendations based on the project's primary objectives. Simulations are easy. The application prioritizes and compares alternatives and shows how different choices impact the supply chain and or project.
Drive Supply Chain Continuity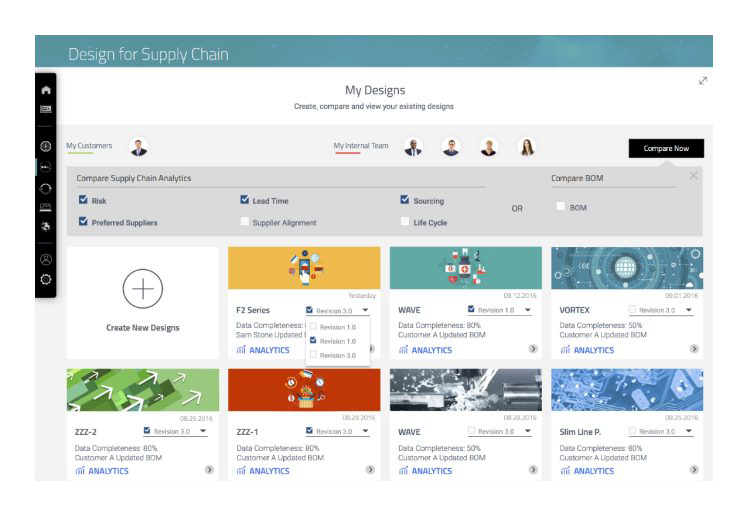 With all designs located in one centralized work space, supply chain practioners can easily collaborate on design improvements, step back through previous versions, and even compare different bill of materials line-by-line.
Ensure Optimized Designs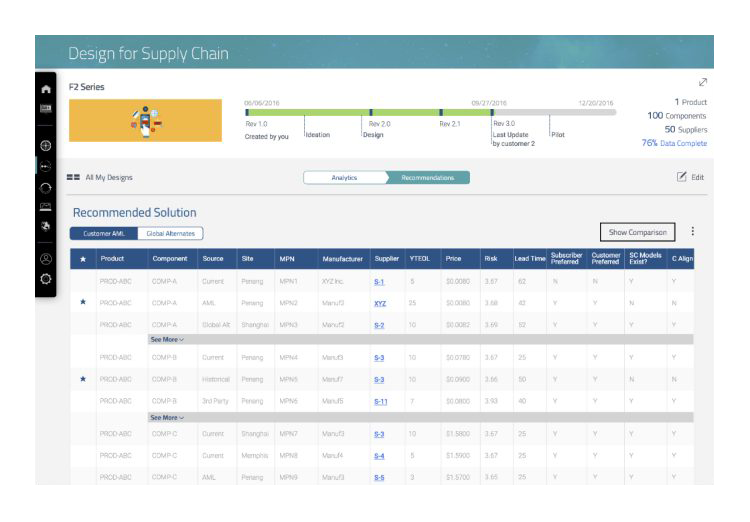 Practitioners gain rapid visibility into sourcing locations for items with long lead times, commodity clusters by geographic area, and sole-source, single-location components and parts/SKUs. Intelligent analytics recommend alternate parts that align with priorities such as price, flexibility, and time to market.
Understand the Variables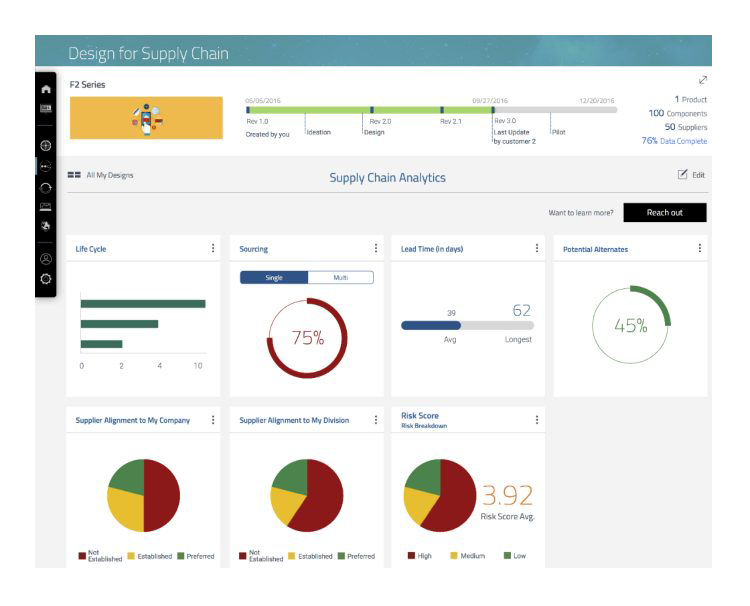 Powerful predictive analytics drive intelligent dashboards, letting practitioners evaluate products at any stage in the design cycle. Prioritized recommendations enable faster analysis of alternatives.