Procurement Services
Achieve Cost Leadership with Jabil's Expertise and Advanced Technology
JABIL PROCUREMENT SOLUTIONS
Start your cost leadership journey today
Expertise You Can Trust
People, components, and raw materials represent the flesh and blood of a manufacturing business. As product lifecycles shorten and supply markets increase in speed and complexity, the importance of a leading-edge direct procurement organization continues to grow. The rise of the Chief Procurement Officer (CPO) and the increased investment in procurement technology and process efficiency now mandate that organizations ensure that the spend for all raw materials and components is managed effectively. Jabil has more than 50 years of experience in procurement innovation and leadership, and we are now putting this core competency in your hands with our Procurement Services. Our portfolio consists of two offerings: Procurement Sourcing & Negotiation and Procurement Operations. Jabil's Procurement Services represent a one-stop shop able to handle all of your procurement needs, either working in collaboration with your team or operating as an outsourcing partner. Jabil delivers real-world expertise and intelligent technology that yields real-world results — not just academic advice.
Commodity Expertise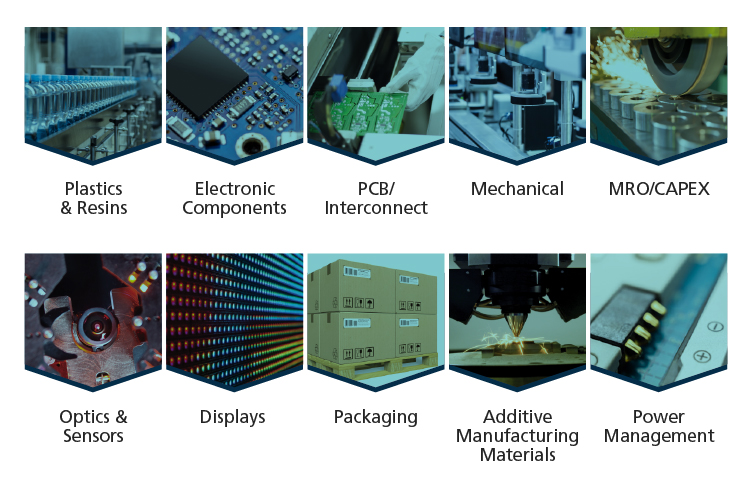 Jabil's existence, and livelihood as a company, is built upon its laser-like focus on managing 150 specific product categories. More than 500 Jabil procurement experts and commodity managers are dedicated to tightly managing each one of these product categories. Strong relationships with over 27,000 suppliers, advanced commodity strategies and a $24 billion global spend help improve the cost leadership positions of Jabil's manufacturing customers.
Global Footprint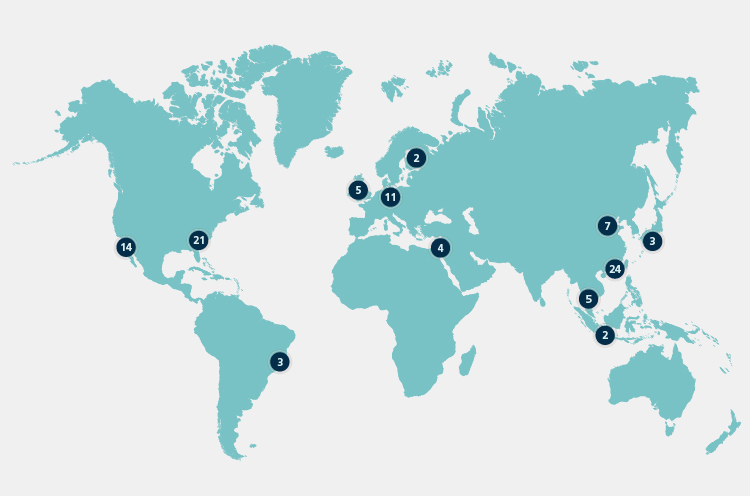 Jabil has over 100 strategically placed global sourcing and purchasing locations across 26 countries that house our global commodity management and supplier relationship management teams. It's in these locations that our over 2,000 procurement specialists manage the end-to-end procurement lifecycle for hundreds of the world's most influential brands. This regionalized expertise, and our close-knit supplier relationships, provide efficient operations at a fraction of the cost—with on-time delivery. Now, this same robust, global, and scalable infrastructure can be put to work for your business.
Procurement Intelligence Technology
Jabil's Procurement Services are driven by an intelligent, always-on technology: Jabil's Procurement Intelligence Platform (PIP). This highly intelligent ecosystem connected platform, with advanced analytics, identifies new opportunities and strategies never before possible. PIP is designed to arm Jabil's procurement specialists with unparalleled visibility into real-time market intelligence and supply trends. The PIP platform represents a new generation of procurement intelligence that provides fast, high quality decision support and planning.