Education
Jabil provides educational opportunities to students in underserved communities, empowering them to explore new interests around science, technology, engineering and mathematics (STEM). We invite local schools and universities into our facilities to learn about careers in manufacturing and inspire the next generation.
Additionally, employees help bring awareness to critical health topics and the importance of living an active lifestyle through the support of races and charitable fundraisers. Join Jabil's culture of giving back, view our current job listings here.
STEM Education
STEM Education
Jabil employees dedicate their time to introduce and encourage the next generation to explore careers in science, technology, engineering and mathematics (STEM).
We share personal stories of perseverance and engage students at all levels with fun, educational activities designed to spark their intellectual curiosity. Sites invite students to tour our manufacturing facilities, getting insight into our operations, capabilities and technology. We extend support through:
Classroom Grants
Guest Speakers
Manufacturing Tours
Robotics Team Materials & Mentor Support
School Readiness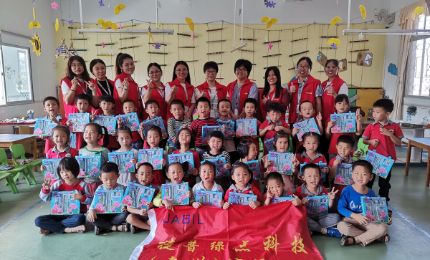 School Readiness
Jabil understands the importance of preparing students with the proper supplies and educational resources to learn in the classroom.
We're proud to be involved across all grade levels, providing the necessary learning tools to inspire students to reach their full potential; this includes leveraging our technological expertise to give students the opportunity to succeed. We focus our efforts around:
Books
School Supply Drives
Scholarships
Technology Solutions
Health Awareness & Education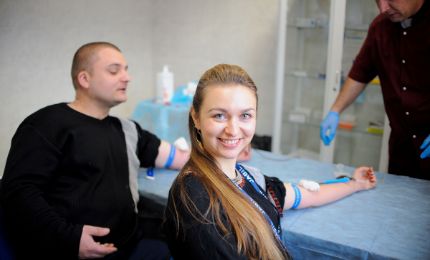 Health Awareness & Education
Our employees are passionate about health education awareness and participating in charitable fundraisers to benefit patient services for individuals battling cancer or other chronic diseases.
It's empowering to see Team Jabil at local races, hosting blood donation drives and special events supporting these important causes.