Sustainability
At Jabil, we believe it is our responsibility to be good stewards of natural resources and positively contribute to global environmental and social challenges. We do this by managing our own environmental impacts, innovating sustainable technologies and products - and helping our customers do the same.
Highlights
Sustainability Priorities
Our most important environmental, social, and governance topics include:
Employee safety
Carbon emissions
Water use
Hazardous waste
Supply chain compliance and transparency
Responsible Business Alliance (RBA) Code Compliance
UN Sustainable Development Goals (SDGs)
We contribute to the following UN Sustainable Development Goals (SDGs):
SDG 3: Good Health & Well-Being
SDG 6: Clean Water and Sanitation
SDG 7: Affordable and Clean Energy
SDG 8: Decent Work and Economic Growth
SDG 12: Responsible Consumption and Production
SDG 13: Climate Action
Our Environmental Goals
Aiming for Zero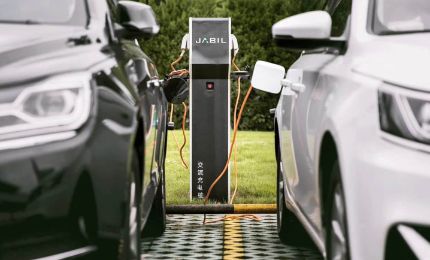 Our Environmental Goals
Aiming for Zero
Addressing climate change is imperative both for ensuring the sustainability of planet's resources but also Jabil's climate resiliency.
In 2020, we will launch our first Climate Action Plan, committing to reduce our greenhouse gas (GHG) emissions in line with the scientific community's recommendations, targeting for 1.5-degree Celsius. We aim to reduce our GHG operations 25 percent by 2025 compared to 2019 levels. By 2030, Jabil aims to reduce by 45 percent the GHG emission of its global operations.
Newsweek Recognizes Jabil
Jabil named to Newsweek's 2020 Most Responsible Companies list.
Sustainability-Related Policies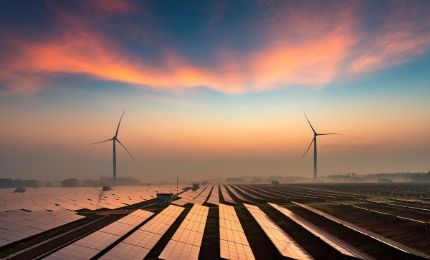 Sustainability-Related Policies
Sustainability Report PDF
Our Sustainability Report transparently outlines our commitments to fair and safe workplaces, improving our environmental footprint and contributing to a more sustainable world. Our FY19 Report contains important data and metrics as well as the stories about our employees and partners that bring our impact to life.