Our People & Communities
At Jabil, we have created a culture where everyone can be their true selves, explore opportunities and succeed without having to compromise who they are.

Our culture starts with caring for our people
And that same care and respect extends to the communities in which we live and work. Our employees regularly participate in environmental and social projects making a positive difference in our communities around the world. By joining our efforts, we bring these values to work by elevating the health and wellbeing of our employees and building thriving, diverse and resilient business operations.
Our People & Communities Focus Areas
Diversity, Equity & Inclusion
Our global workforce is made up of employees from different cultures, experiences and generations. We all come from different backgrounds and contribute unique talents and expertise. At Jabil, we celebrate these differences and know they make us stronger as an organization.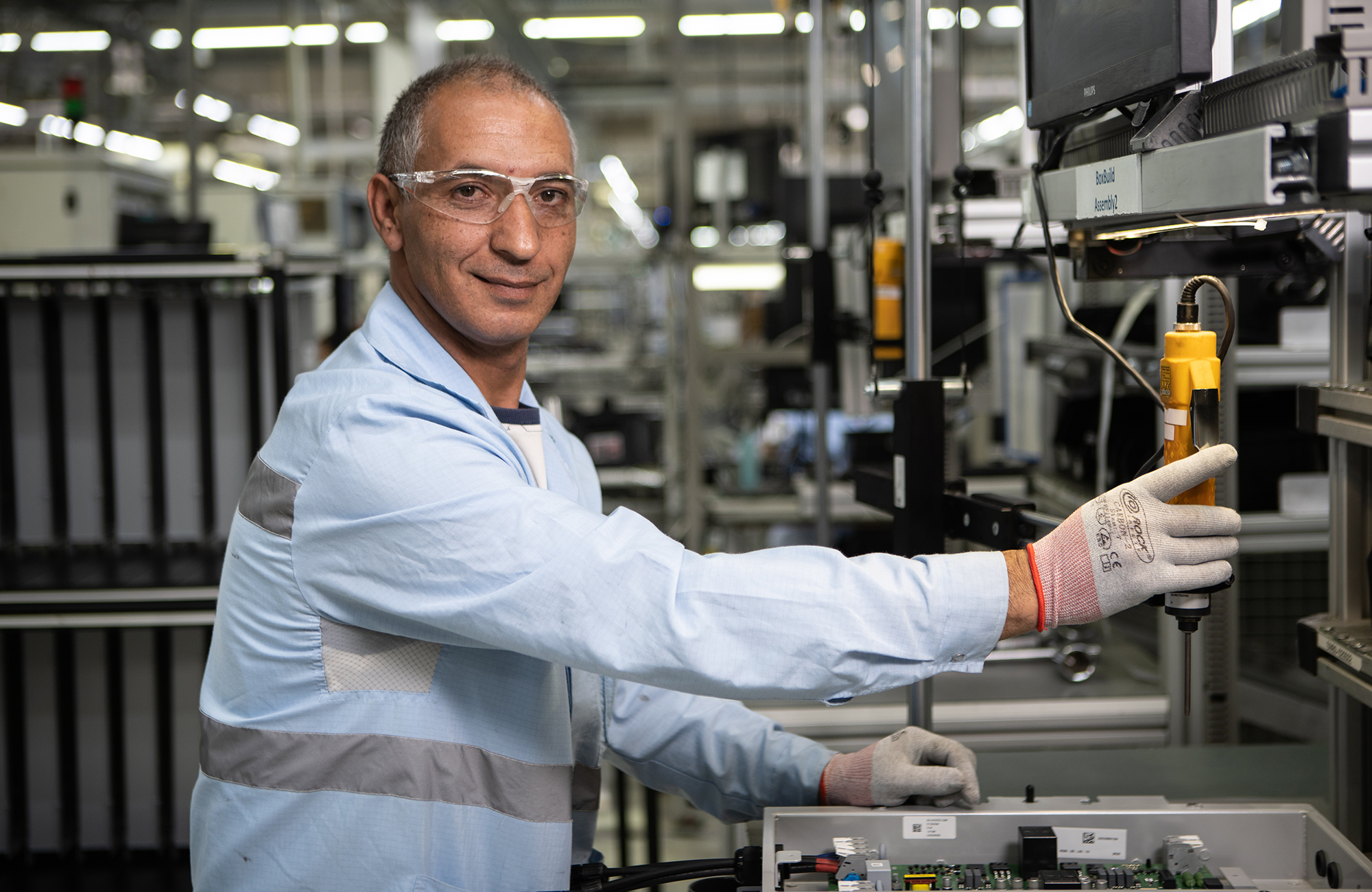 Employee Health & Well-being
Making sure every employee goes home safely every day has been a top priority for Jabil. While we are continuing the focus on employee safety, we are escalating our attention to other factors that contribute to overall employee wellbeing. These factors include our focus on mental health; ensuring all employees feel welcomed, valued and respected; and providing opportunities and programs across all our sites for employees to focus on their health.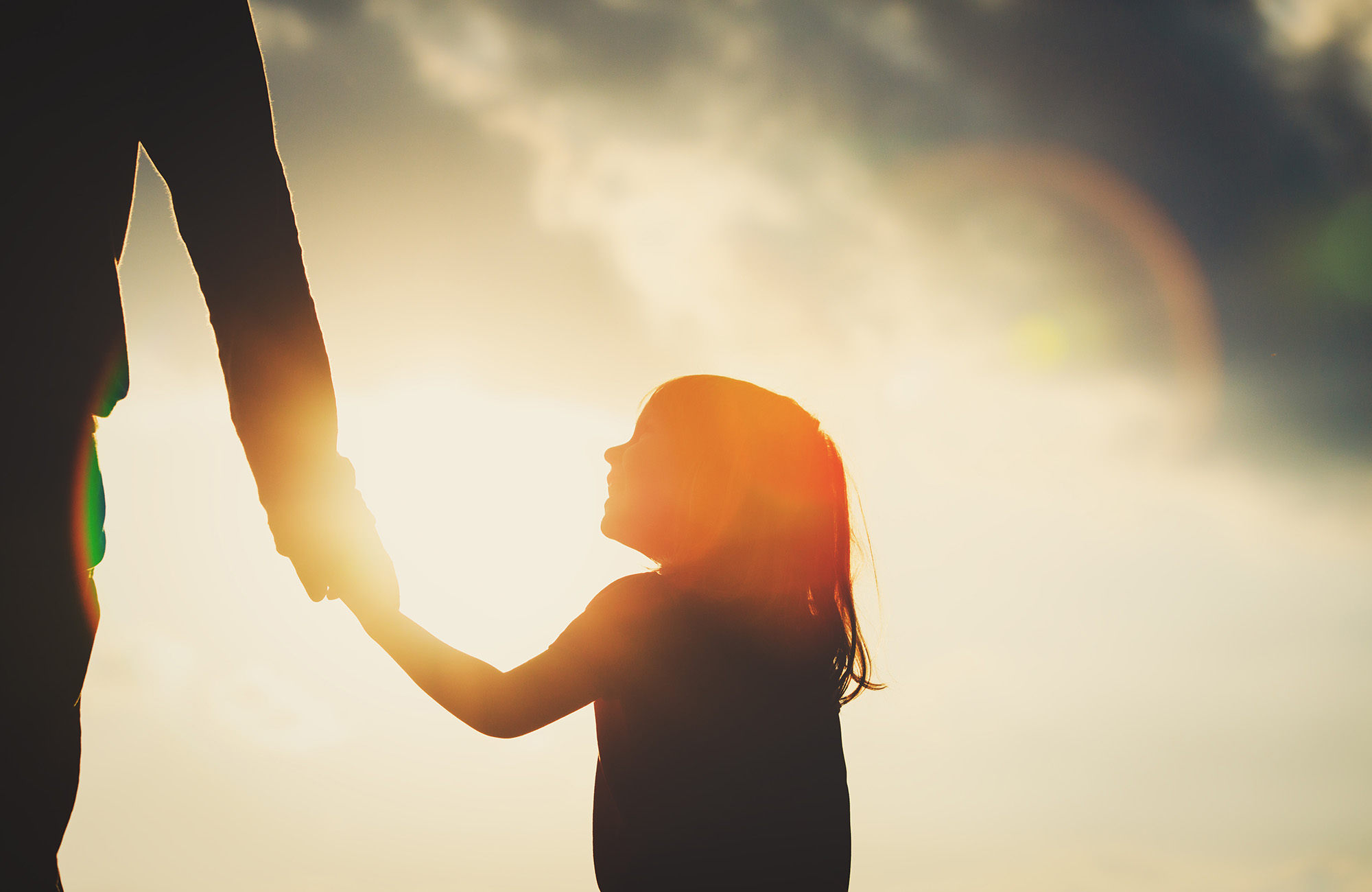 Human Rights
Jabil is committed to conducting our business with uncompromising integrity. The Jabil Code of Conduct provides guiding principles on how we interact with each other, our customers and suppliers, and the world in which we operate. Jabil also adheres to the Responsible Business Alliance (RBA) Code of Conduct, the world's largest industry coalition dedicated to corporate social responsibility in global supply chains.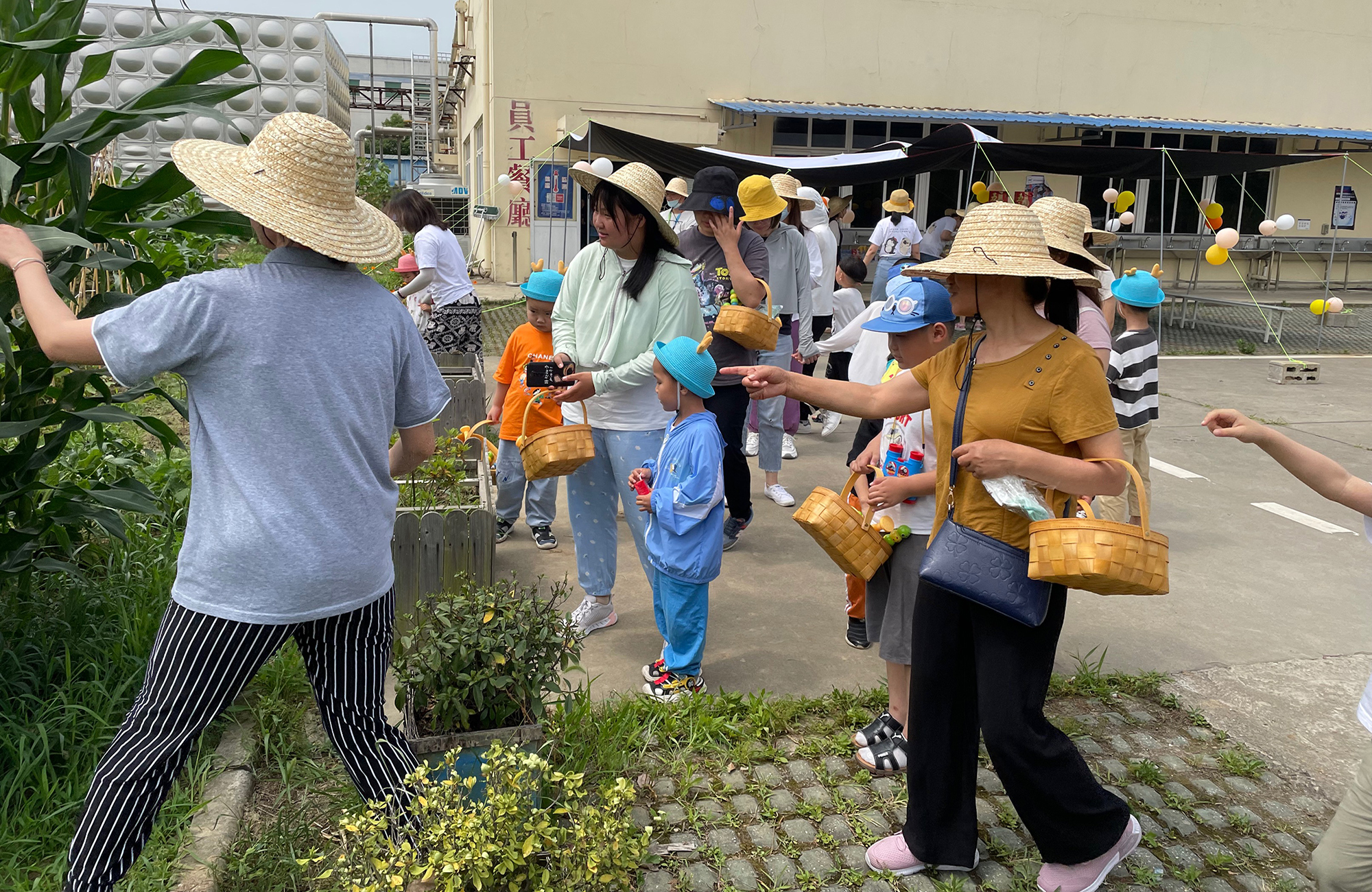 Community Volunteerism
Giving back to our local communities has been a core element of Jabil's culture since the company was founded in 1966. Under our Jabil Cares banner, employees work with local and global organizations as a catalyst for good and making a difference in the world.