Our Operations & Resources
When it comes to global environmental challenges such as climate change, water scarcity and waste management, we are committed to doing our part.
We proactively manage our operational impact, pioneer new technologies and help our customers bring products to market utilizing resources responsibly.
Our Operations & Resources Focus Areas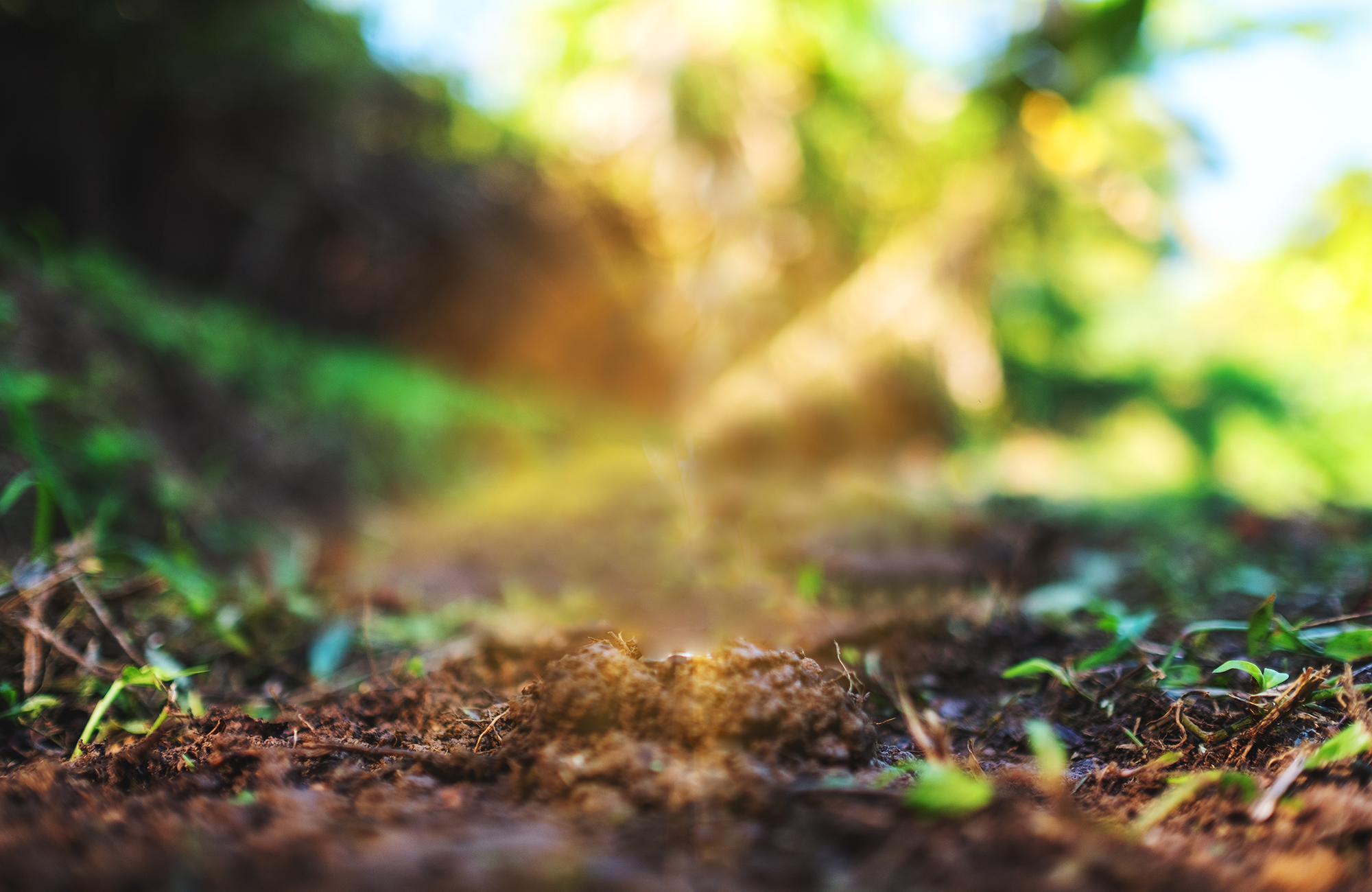 Climate Action
At Jabil, we are committed to reducing greenhouse gas (GHG) emissions in line with the scientific community's recommendation, targeting for 1.5-degree Celsius by optimizing operational efficiency and increasing our use of renewable energy in our operations around the world. We are committed to reducing our emissions by 50% by 2030. In October 2021, we increased our GHG reduction goal from 45% to 50% by 2030 to accelerate our efforts toward achieving carbon neutrality.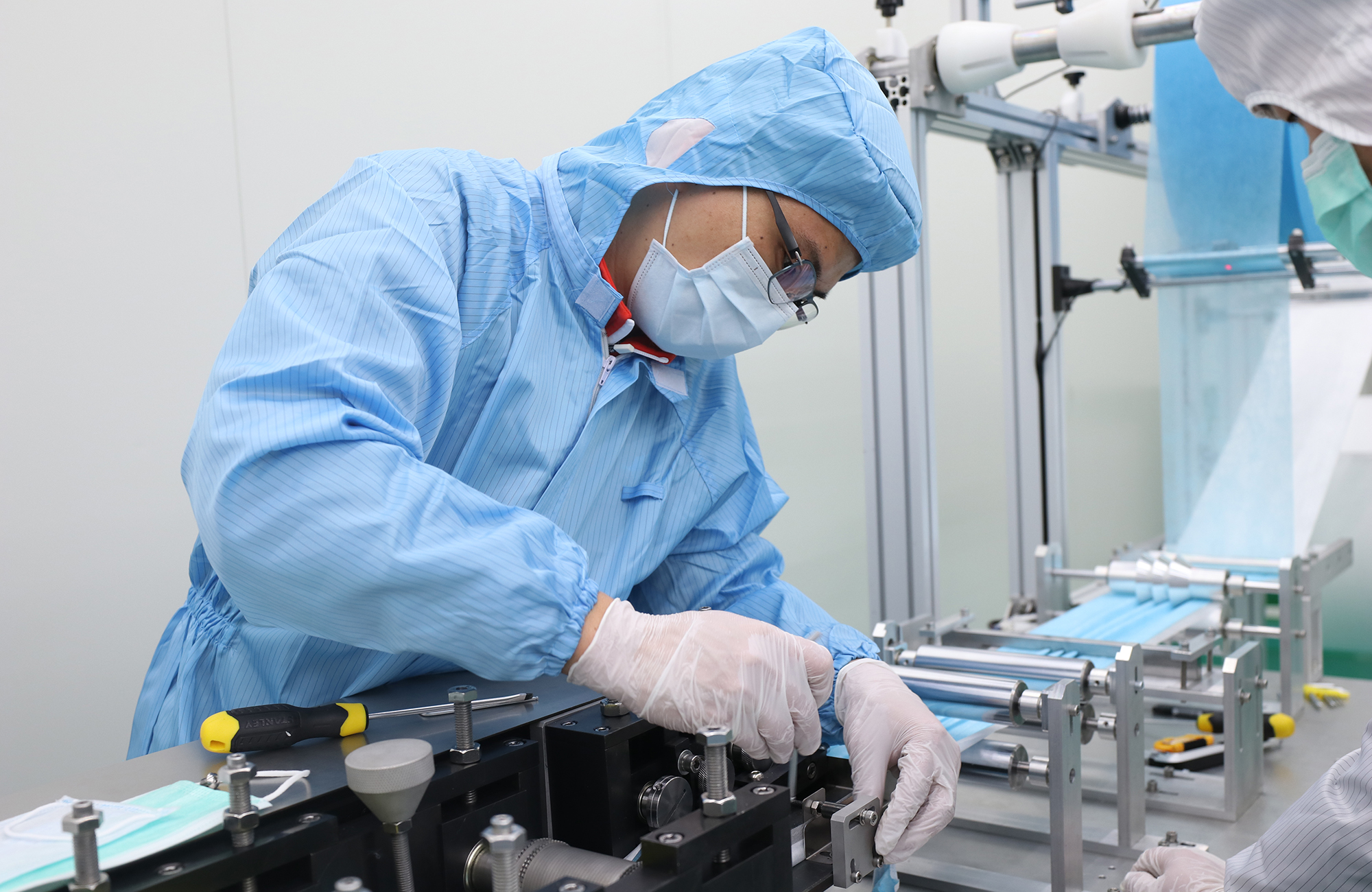 Healthy Environment & Safe Operations
Safety matters to us; we want our employees to go home healthy and safe every day. We are committed to providing safe facilities and operations for all employees by following global health and safety standards, policies, best practices and local legal requirements.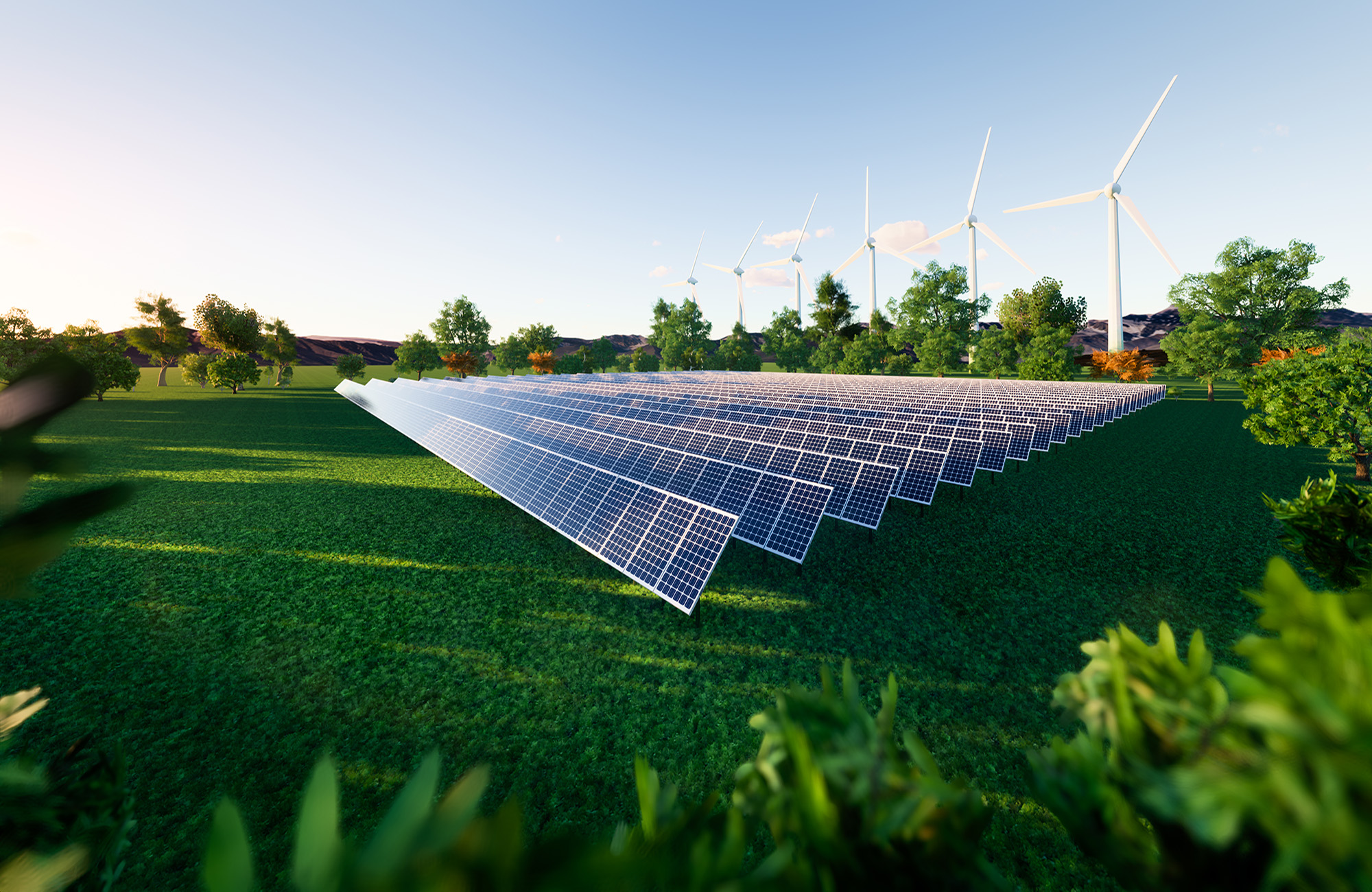 Resource Efficiency
We recognize the importance of caring for natural resources and being good stewards of the environment. At Jabil, we are committed to the responsible use and care of water through our water conservation plans, as well as minimizing the amount of waste from operations going to landfills.