Environment
Jabil volunteers are helping preserve our environment for those today and generations yet to come by beautifying coastlines through litter removal and giving protected habitats new life through restoration efforts.
It's empowering to see the difference we're making by working with local government organizations, joining national environmentally focused campaigns, or simply taking everyday actions such as recycling. Join Jabil's culture of giving back, view our current job listings here.
Cleanups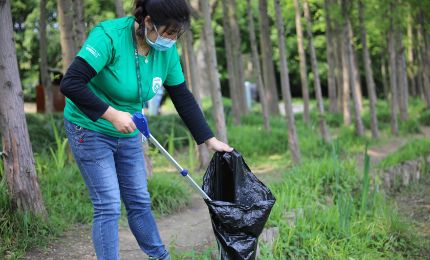 Cleanups
Sites host a variety of cleanups in their local communities to help beautify the environment. These simple, family-friendly events bring our employees together around a common cause. Our cleanup efforts include:
Beach
Coastline
Green Spaces
Mountain Trails
Neighborhood
Conservation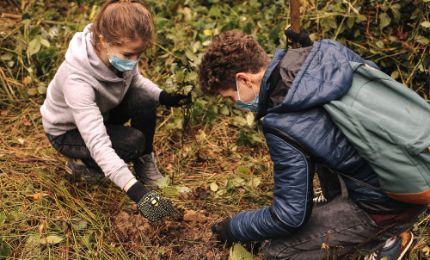 Conservation
Employees help with conservation efforts to make a significant, long-standing impact on local ecosystems. We're fostering relationships with organizations to provide educational programs, alongside hands-on volunteer opportunities in the following areas:
Coastal Habitat Restoration
Reforestation
Tree Planting
Recycling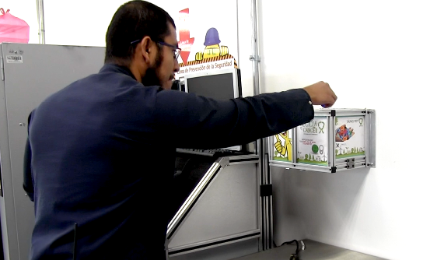 Recycling
Sites are constantly coming up with new, innovative ways to promote the importance of recycling and adoption of eco-friendly measures.
Many are collaborating with nonprofits to create a win-win situation by leveraging funds from donated materials to benefit those in need.