Jabil Elmira Prides Itself in Community Connection
For employees at Jabil Elmira in New York State, the nature of manufacturing medical devices for our healthcare business is rewarding because it positively impacts the lives of people, they'll never meet, in such a profound way.
That same desire to do good is reflected in the site's dedication and commitment to the community. When the site joined the Jabil family in 2019, employees were eager to embrace the company's culture that empowers everyone to get involved and support local issues through volunteerism.
"The men and women who work in our plant have deep roots in the community that spans generations," said Dustin Smith, manufacturing manager, who leads the site's outreach efforts. "We take pride in representing our community; we strive to be a solid corporate citizen and have the Jabil name synonymous with caring."
The site has filled backpacks with nutritious food for needy children during school breaks at the Food Bank of the Southern Tier, helped build homes for families in need through Habitat for Humanity and removed litter from an adopted stretch of highway near their facility through an Adopt-A-Mile program.
"The food bank outreach initiative was fun and rewarding knowing that a few hours of my time could touch so many children in need," said Steven Wilcox, a machine operator at the site.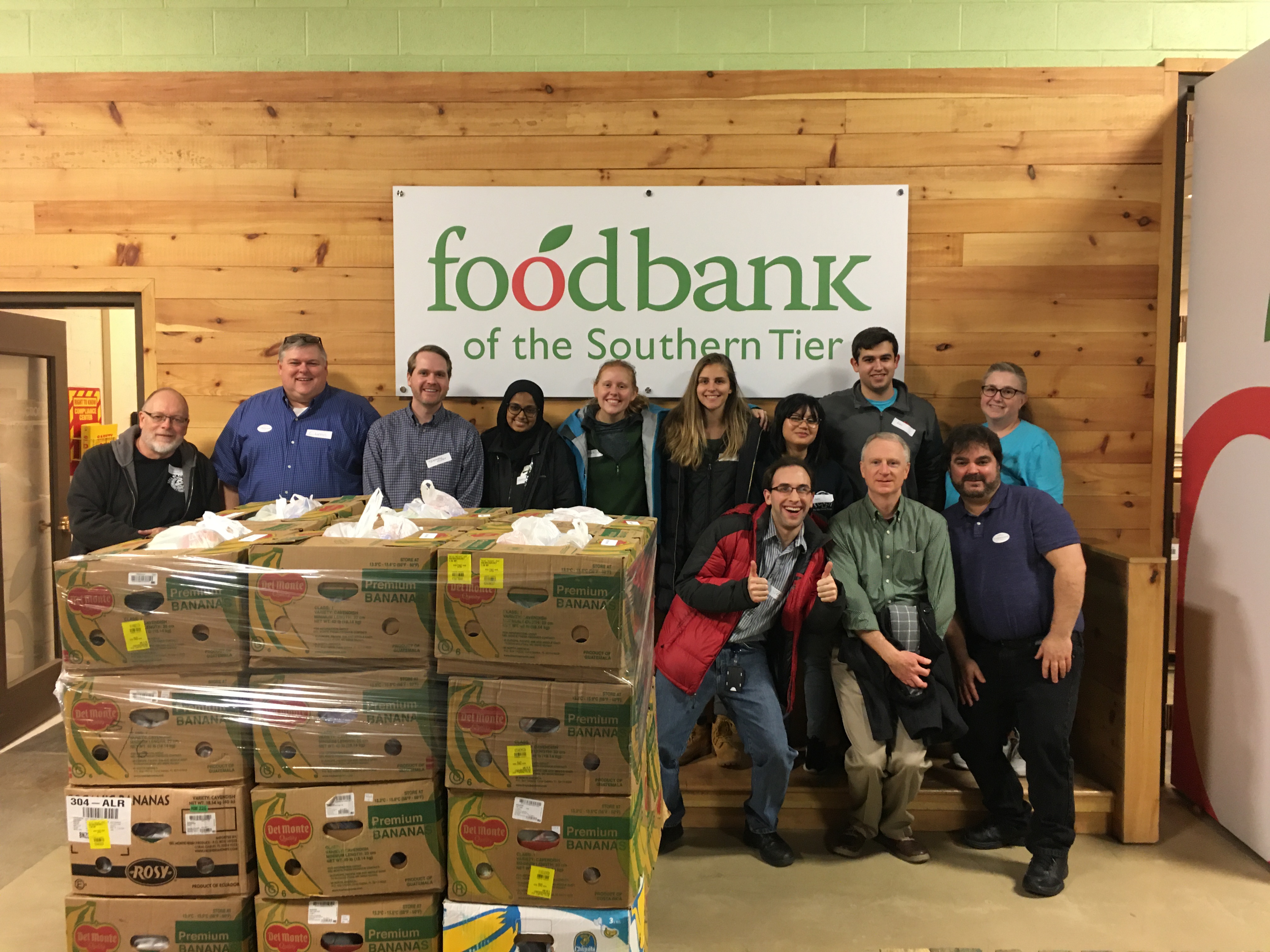 The site's Jabil Cares team encourages others to get involved through volunteerism or financial donations. "We want to be admired within the community by our outreach and generosity," said Dustin. "This is our home and we take comfort making our community a better place for all."
The site hopes everyone can support at least one event so they can feel how empowering it is to positively impact others. "After volunteering, I always have individuals come up and tell me how rewarding it was to be involved and that they want to continue supporting our efforts," added Dustin.
Jabil Elmira is building a robust Jabil Cares program by connecting community needs with our focus areas of education, empowerment and the environment. They're setting a great example of how an employee-driven volunteer group can build a culture of giving back.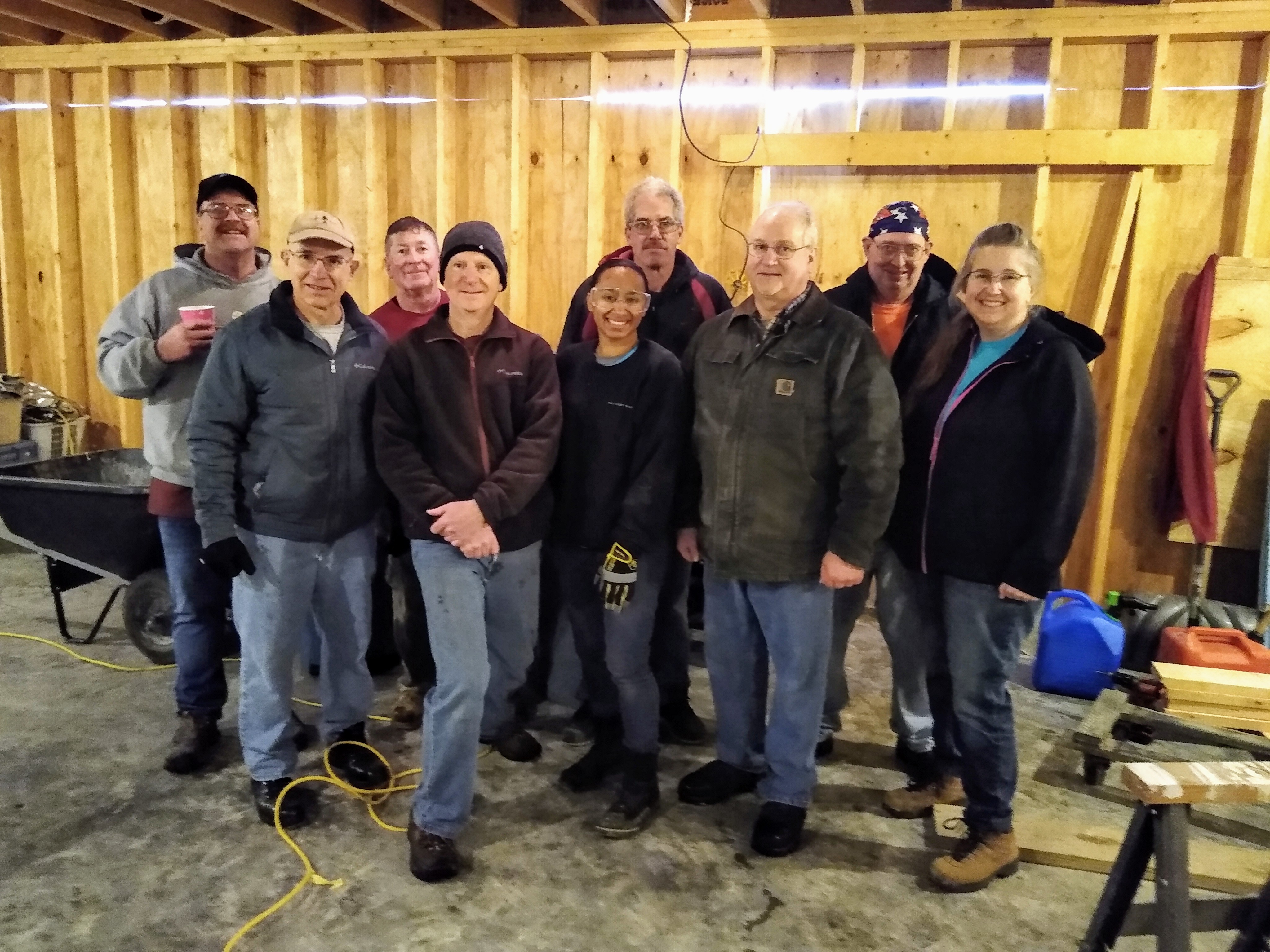 Jabil Cares, our community outreach and volunteerism platform, supports localized efforts around specific causes related to Education, Empowerment and the Environment.