Jabil Employees Join Together to Keep Tampa Bay Beautiful
Jabil strives to bring people together to positively impact communities around the world. Our annual continuous improvement competition, Deliver Best Practices, welcomes 32 finalists each year to our global headquarters in St. Petersburg, Florida for a week full of activities and friendly competition.
When our Deliver Best Practices Finalists participated in a Jabil Cares cleanup last year, we knew the outcome would be powerful. Through our community partnership with Keep Pinellas Beautiful, employees were able to learn about Clam Bayou nature preserve and contribute to its protection in meaningful ways.
The bayou acts as a rainwater collection site for storm run-off; however, during this process, trash and debris enters the water which eventually makes its way into the ocean. The volunteers were tasked with cleaning up the area before it posed a negative impact on the environment. By using canoes, nets and garbage pickers, the group removed 300 pounds of trash.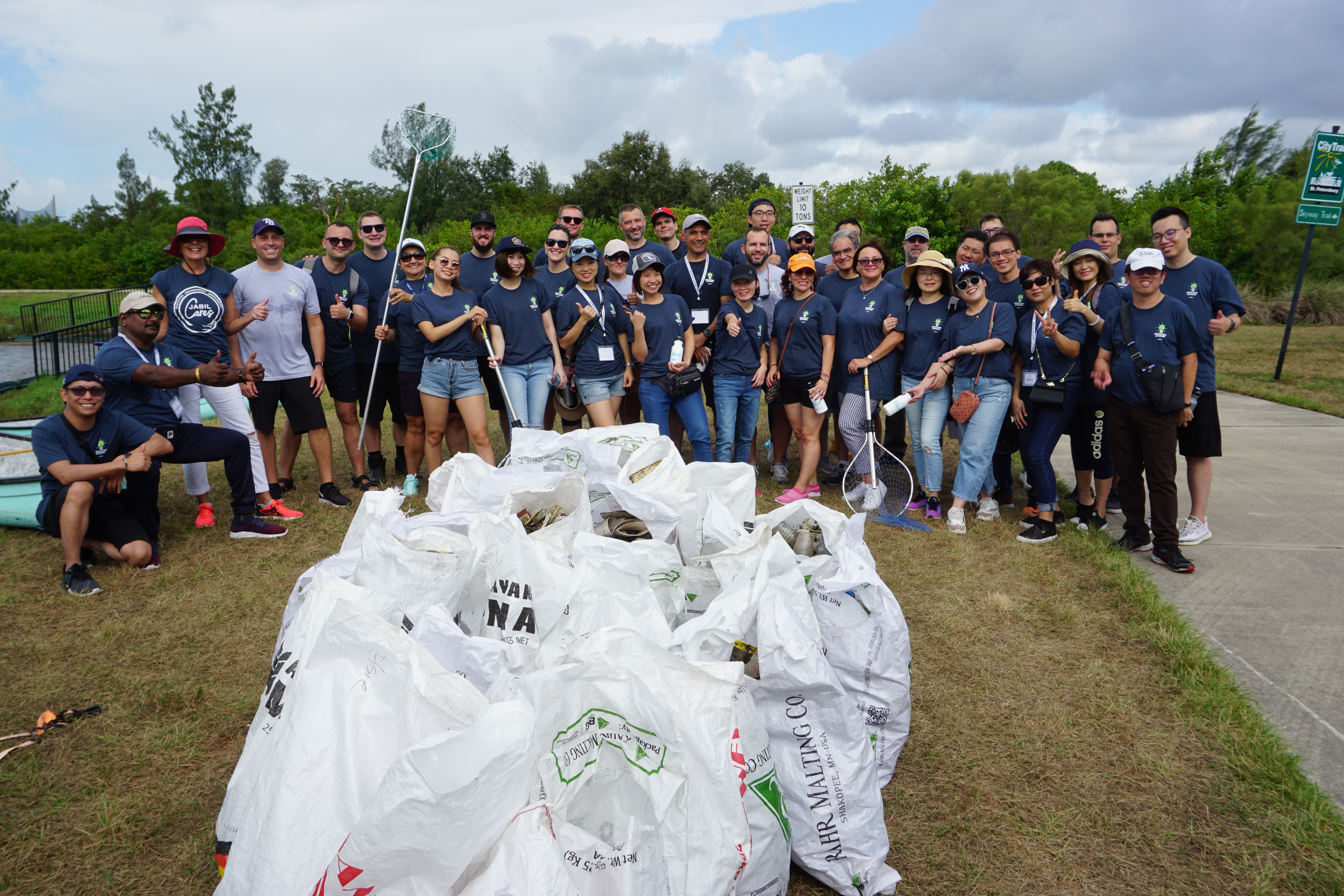 "I loved the Jabil Cares outdoor activity! It was a fun day removing and recycling litter on the coastal waterways to preserve this beautiful natural habitat," said Heliane Tuda, human resources manager at Jabil Manaus. "I felt proud to be among such inspiring leaders and colleagues."
The event was extra special, as the Finalists were joined by local Jabil Cares volunteers to learn more about their passion around environmental conservation. Everyone was able to connect and discover the ways they give back in their respective communities.
"One of my favorite parts about working for Jabil is the opportunity to meet and learn from our colleagues across the globe," said Jimmy Briggs, operations project manager at Jabil St. Petersburg. "Deep down, we're very similar in the ways we care about our communities and desire to learn about others. This Jabil Cares activity was a great platform to foster new friendships."
The community outreach initiative showcased Jabil's culture of inspiration, bringing people of different backgrounds together to form strong bonds and have fun. It was a memorable day of volunteerism which helped cultivate relationships that will benefit our business in the future.
Click here to learn why this competition generates so much excitement!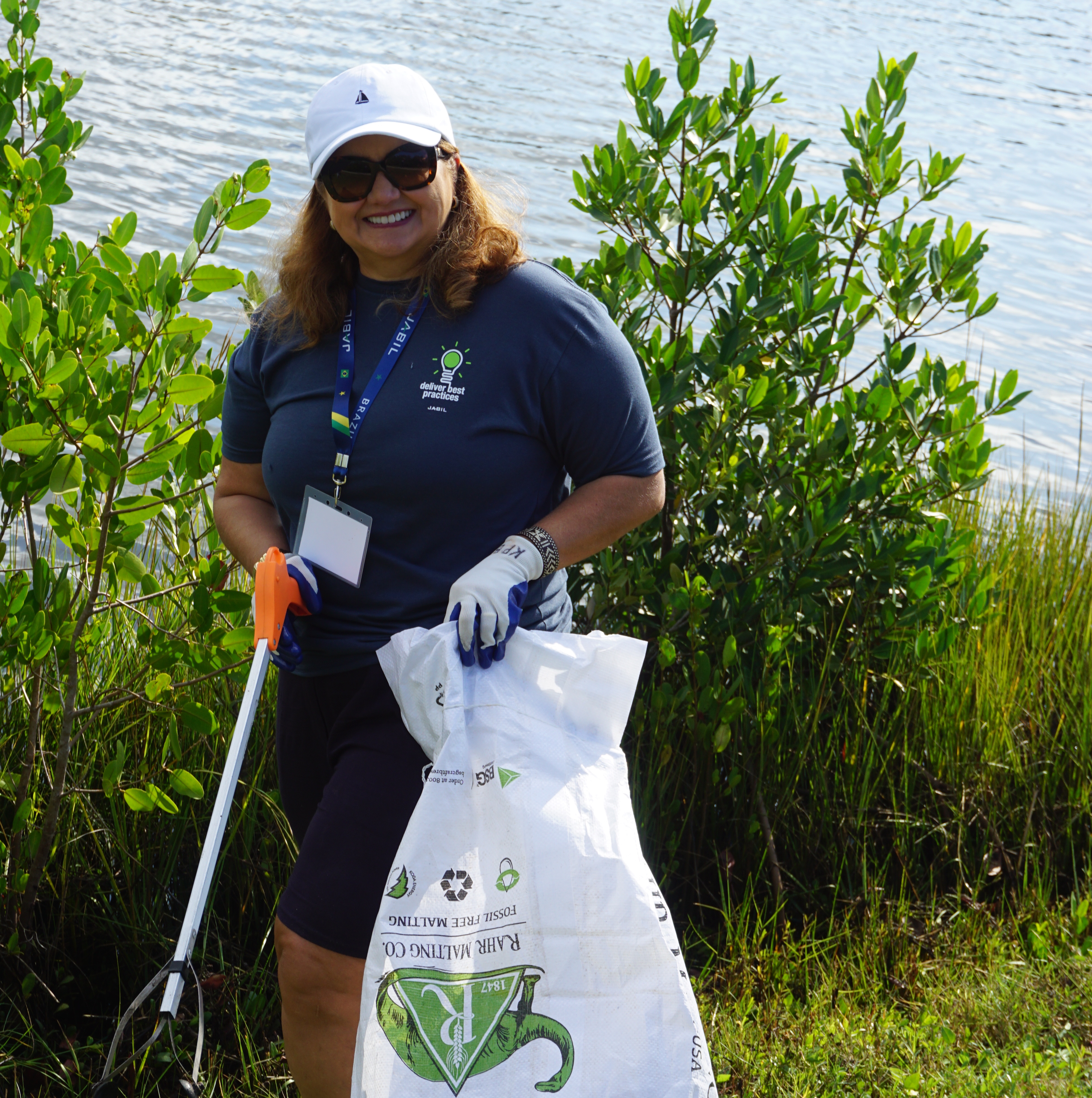 Jabil Cares, our community outreach and volunteerism platform, supports localized efforts around specific causes related to Education, Empowerment and the Environment.