Jabil Inspires Next Generation Manufacturers
Manufacturing Day began as an initiative to celebrate modern manufacturing and introduce the science and innovation of factories to the community. Companies often invite students, teachers, businesspeople and other community members to see firsthand and learn about technology in action. In alignment with Jabil Cares' focus area of Education, Jabil sites have participated in this annual celebration, demonstrating their commitment to inspiring the next generation of manufacturing leaders.
Jabil Uzhgorod welcomed 100 students from nine universities across the Ukraine by giving tours of the facility to enhance their education to see how technology has transformed the shop floor. Acknowledging the opportunity to both celebrate and recruit, the site used Manufacturing Day to introduce the students to the internship opportunities at Jabil Uzhgorod. Their plan was successful, proven by one student from the Igor Sikorsky Kyiv Polytechnic University who said, "If there is a chance for me to work here, I will definitely move the 800km to Uzhgorod!"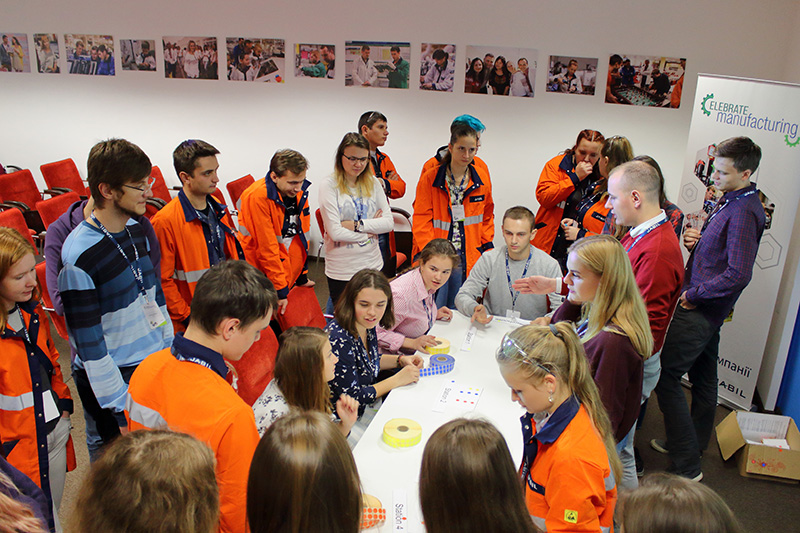 Jabil Guadalajara took a diverse approach to their day of celebration. The site's Jabil Joules group organized Manufacturing Day, creating awareness around opportunities for women in manufacturing. More than 30 female students from local universities attended a panel discussion led by women in leadership positions at Jabil Guadalajara. "It was inspiring to see so many young women interested in learning more about manufacturing," said Samantha Ayala, Logistics Manager, one of the seven panelists. "My fellow panelists and I left the discussion feeling motivated and hopeful for the future."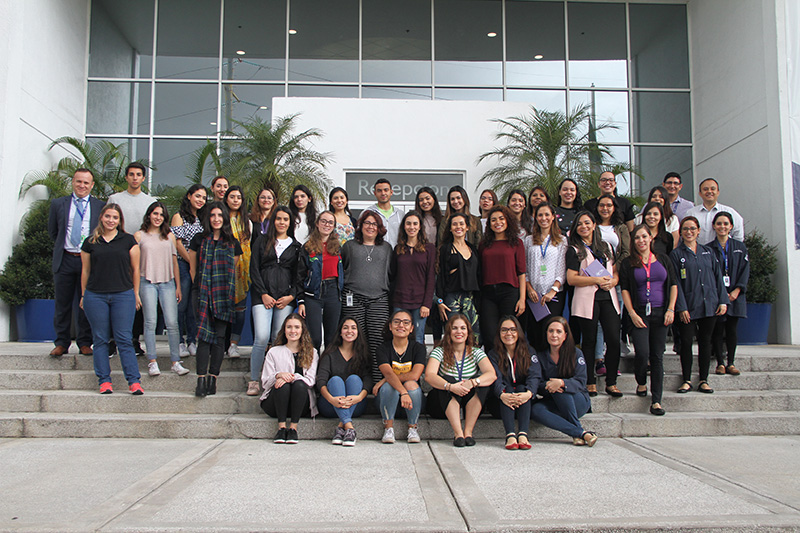 Continuing the trend of inviting college-aged students to learn more about manufacturing, Jabil Vietnam hosted economics students from the Foreign Trade University in Ho Chi Minh City to learn how modern-day manufacturing is connected to business. Like in Uzhgorod, one of the students touring the Vietnam site made sure to tell their hosts: "I hope to have a chance to work here in the future!" The site felt as positively about the experience as the students and will continue these types of outreach programs.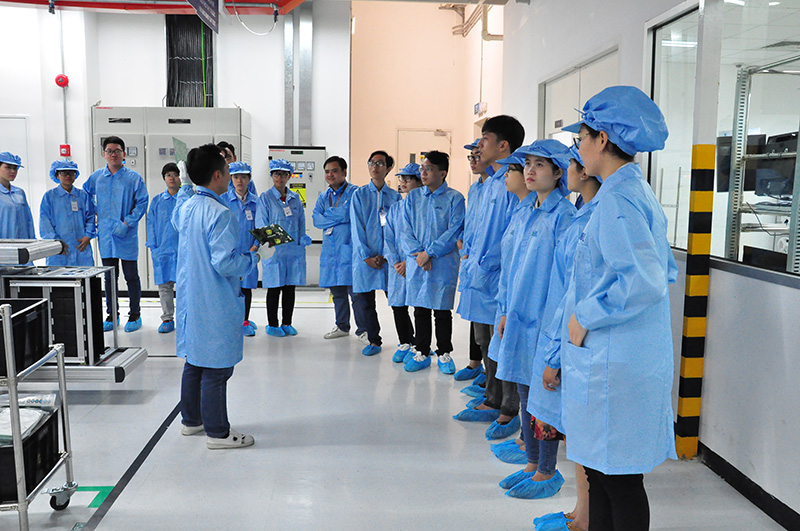 Meanwhile, Jabil Singapore hosted a Halloween-themed Manufacturing Day event for the employees' children to learn about the newly launched Blue Sky Center in an interactive and fun way. The children and their parents toured the new facility and learned about the Jabil Digital Lab where many of the children tested new technologies, such as Virtual Reality.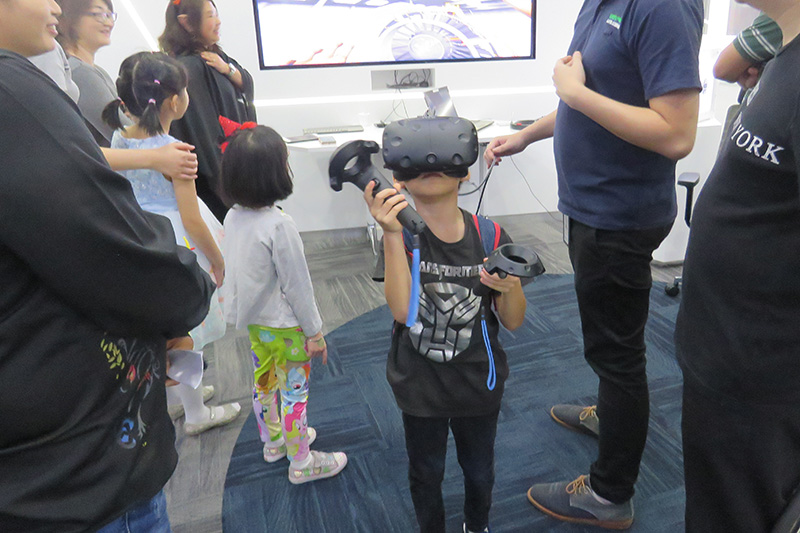 Throughout China, numerous sites participated in Manufacturing Day events, such as Huangpu, which held a "Star Lights" event for employees' children to see what their parents do at work. The site welcomed 50 children to the facility for a day full of learning and celebrating the science of manufacturing with their families.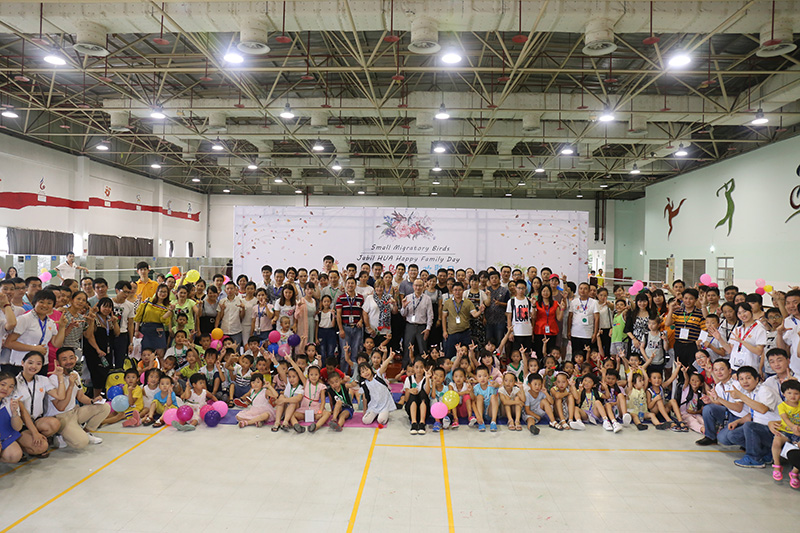 Jabil Wuxi invited employees' children, as well as 15 children from Wuxi's Children Welfare Center to participate in their Manufacturing Day activities. And, for the second year in a row, Nypro Shanghai invited children from a Hongmei primary school to learn about safety in manufacturing and tour both the production and warehouse facilities. The young students saw part of the production process for electrical devices and watched the latest warehouse technologies in action.
With all of these activities and Jabil's lasting commitment to education, our sites across the globe can say they played a part in inspiring the next generation of manufacturing leaders.
Jabil Cares, our community outreach and volunteerism platform, supports localized efforts around specific causes related to Education, Empowerment, and the Environment.