Jabil's Serve-a-Thon Launches Pledge to Give Back One Million Volunteer Hours in 2022
As we start the new year with a collective passion for service, Jabil is committed to completing one million volunteer hours in 2022, giving back to the communities in which we live and work.
"Jabil employees are passionate about uplifting communities and individuals around the world with their volunteer spirit, generosity and willingness to help others," said LaShawne Meriwether, Jabil's vice president of talent, diversity & community. "The pride our employees show in our communities and company culture is truly inspiring and an example of the change we can all bring as global citizens."
At our St. Petersburg headquarters, employees partnered with local organizations for a day-long Serve-a-Thon to kick off this initiative with an emphasis on our core areas of focus: education, empowerment and the environment. The event was the perfect start toward reaching this goal, as it generated excitement and maximized impact across the Tampa Bay community.
Volunteers began at 6:30am with Keep Pinellas Beautiful and started their day with an instant sense of gratification, as 318 pounds of trash and debris were collected at Gandy Beach. The next stop was Pinellas and West Pasco Habitat for Humanity where they planted trees and laid sod to help beautify the exterior of a home, as part of the organization's efforts to build 70 new homes for families in need in Pinellas Park.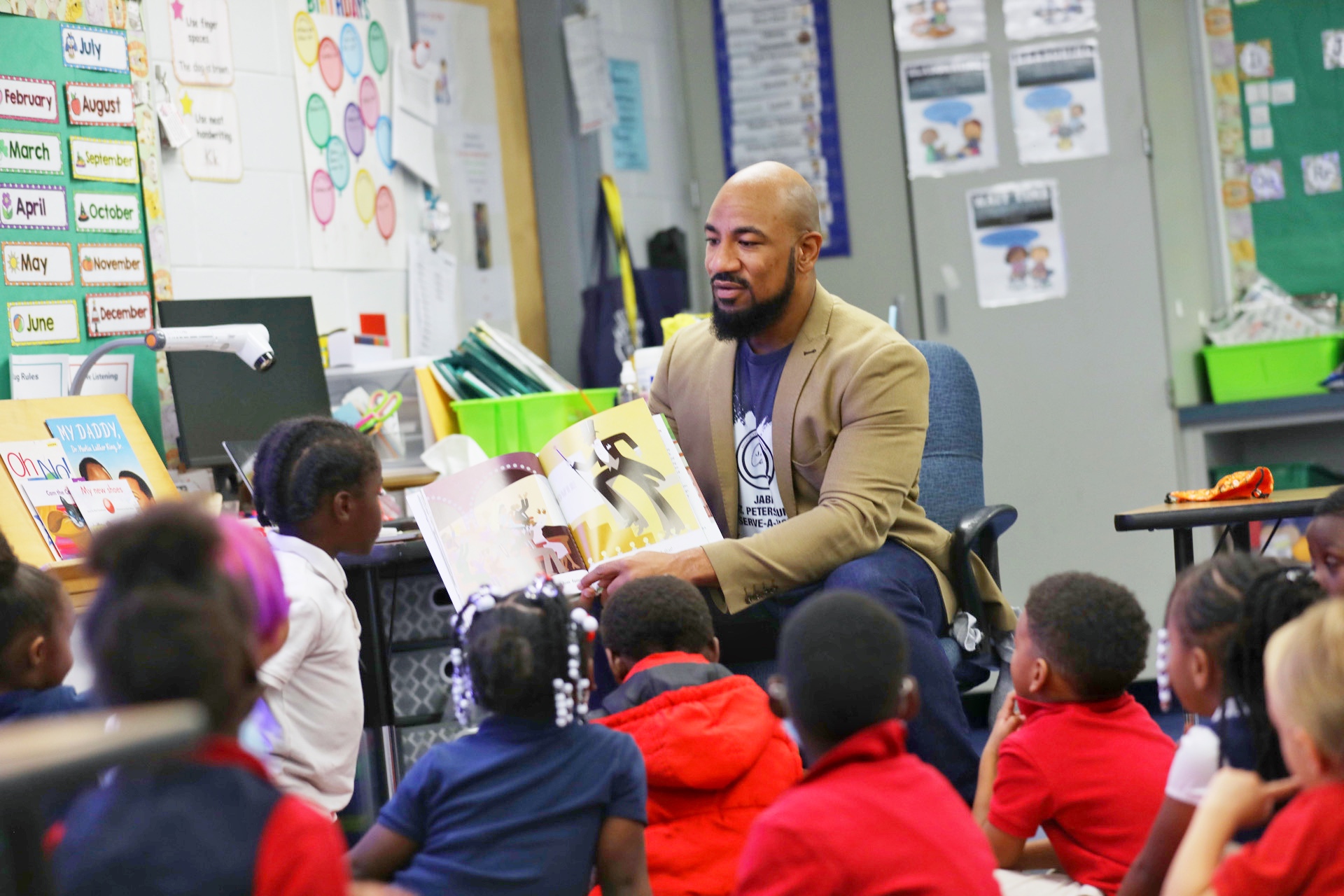 With a focus on the importance of education and literacy, Jabil Cares volunteers then headed to Campbell Park Elementary to read to students in classrooms ranging from Pre-K to second grade. As a part of this effort, Jabil will also be donating books to the school to encourage reading to boost performance on testing. The Serve-a-Thon ended at 7:30pm where volunteers assembled a total of 1,280 meal boxes for Feeding Tampa Bay's distribution centers across the region.
"Feeding our hungry neighbors requires that we work together, bringing out the best in all of us to uplift our community," said Feeding Tampa Bay Chief Development Officer, Kelley Sims. "We are incredibly grateful to have the support of Jabil and their team around the globe serving along with us to feed more individuals and families who need our help."
The impact of the Serve-a-Thon and Jabil's one million hours initiative builds on the community work already underway at our sites worldwide, including:
Supporting Science, Technology, Engineering and Math (STEM) Education: Employees at Jabil's site in Penang, Malaysia, volunteered as mentors at the Penang International Science Cluster and provided learning kits to students to allow them to explore their interests in science and robotics.

Fighting Food Insecurity: In Belo Horizonte, Brazil, Jabil employees have delivered baskets filled with nutritious foods to an underserved community since the start of the pandemic.

Reforestation: As part of Jabil's commitment to the environment, employees in Uzhgorod, Ukraine; Balsthal, Switzerland; and Jena, Germany, have planted hundreds of trees in their communities.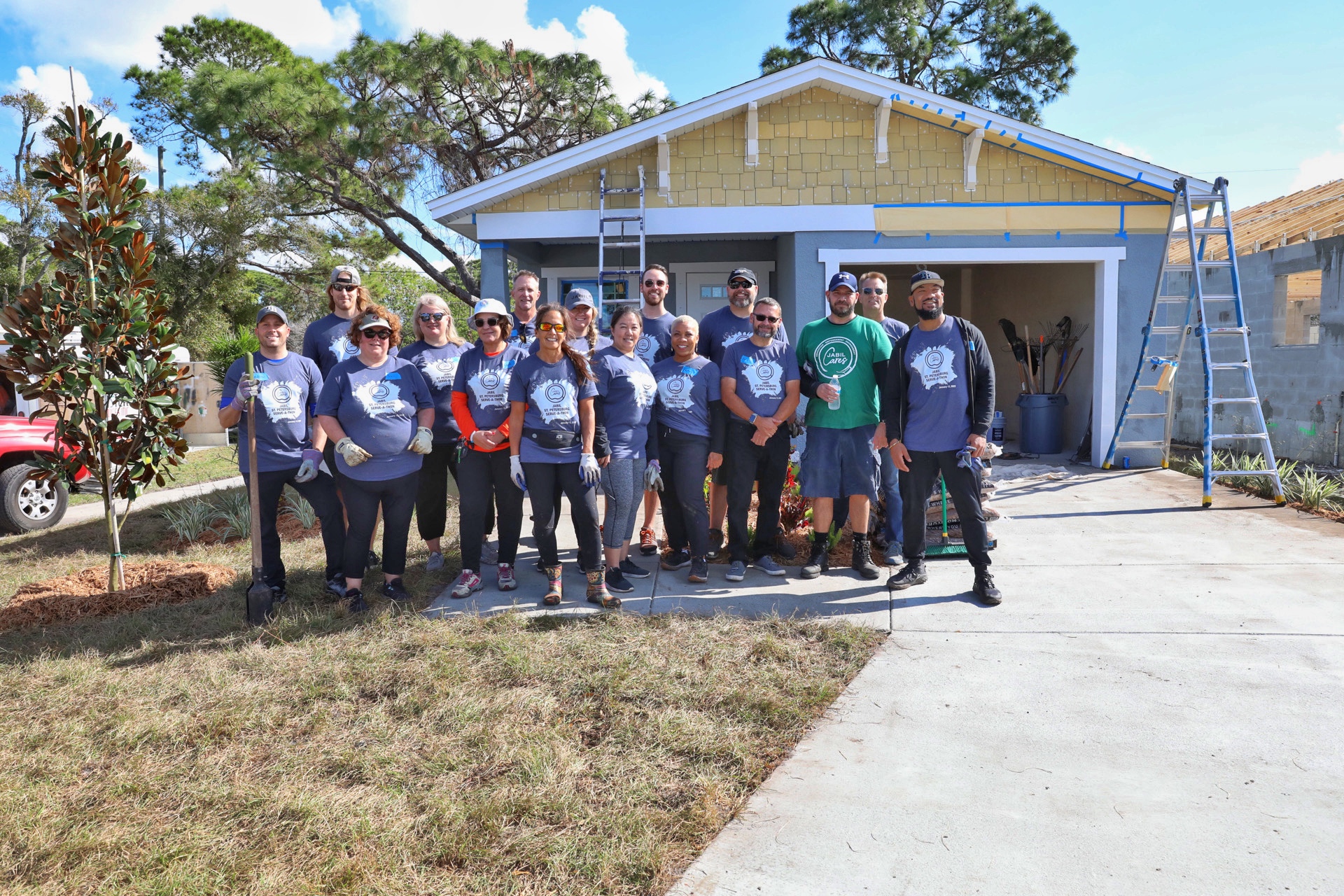 Jabil Cares, our community outreach and volunteer platform, supports localized efforts around specific causes related to Education, Empowerment and the Environment.