Special Olympics USA Games Partnership Strengthens Inclusivity Efforts
Jabil is proud to announce its partnership of the 2022 Special Olympics USA Games, which will host more than 4,000 children and adult athletes with intellectual disabilities from around the country in Orlando for a truly empowering display of unity, teamwork and friendship.
"We are thrilled to partner with the Special Olympics USA Games! It's a natural extension of Jabil's commitment to be an inclusive employer and culture, as well as our programs that empower people with disabilities inside Jabil and throughout the communities where we operate," said Bobby Katz, Jabil general counsel and executive sponsor of the partnership.
Currently, Jabil employees are volunteering their expertise in fields of IT, supply chain and logistics to help the staff of Special Olympics USA Games prepare for the event, and during the actual Games in June 2022, a large contingent of employees will be volunteering to ensure the athletes have an incredible experience. The volunteers will be able to witness firsthand moments of unbelievable courage while cheering on the accomplishments of all athletes.
"I can see just how massive an undertaking it is, especially behind the scenes, in order to maximize the fun and fellowship the athletes and their family and friend can have," said Gregg Franklin, supply chain management director and volunteer. "The athletes work extremely hard in pursuit of their goals, so I use that as inspiration in doing whatever is asked within the supply chain workstream in support of their dreams. It takes an army of volunteers, and I feel blessed to be asked to lend a hand."
Our partnership with Special Olympics serves as a catalyst to connect our community involvement activities and our Jabil Joules efforts, creating an inclusive environment where everyone is welcome and can be their true self.
"I think that Jabil's partnership with the Special Olympics is an incredible opportunity," said Elliot Lewis, programmer analyst and volunteer. "Not only do we get to be a part of some of the bravest and most incredible people on the planet's journey, but we get to step out of our comfort zone and our regular day-job to have some fun being a part of something meaningful in our community."
We encourage you to follow our Facebook, LinkedIn, Instagram or Twitter social media accounts to learn more about how our volunteers are empowering others and reflecting on their experiences.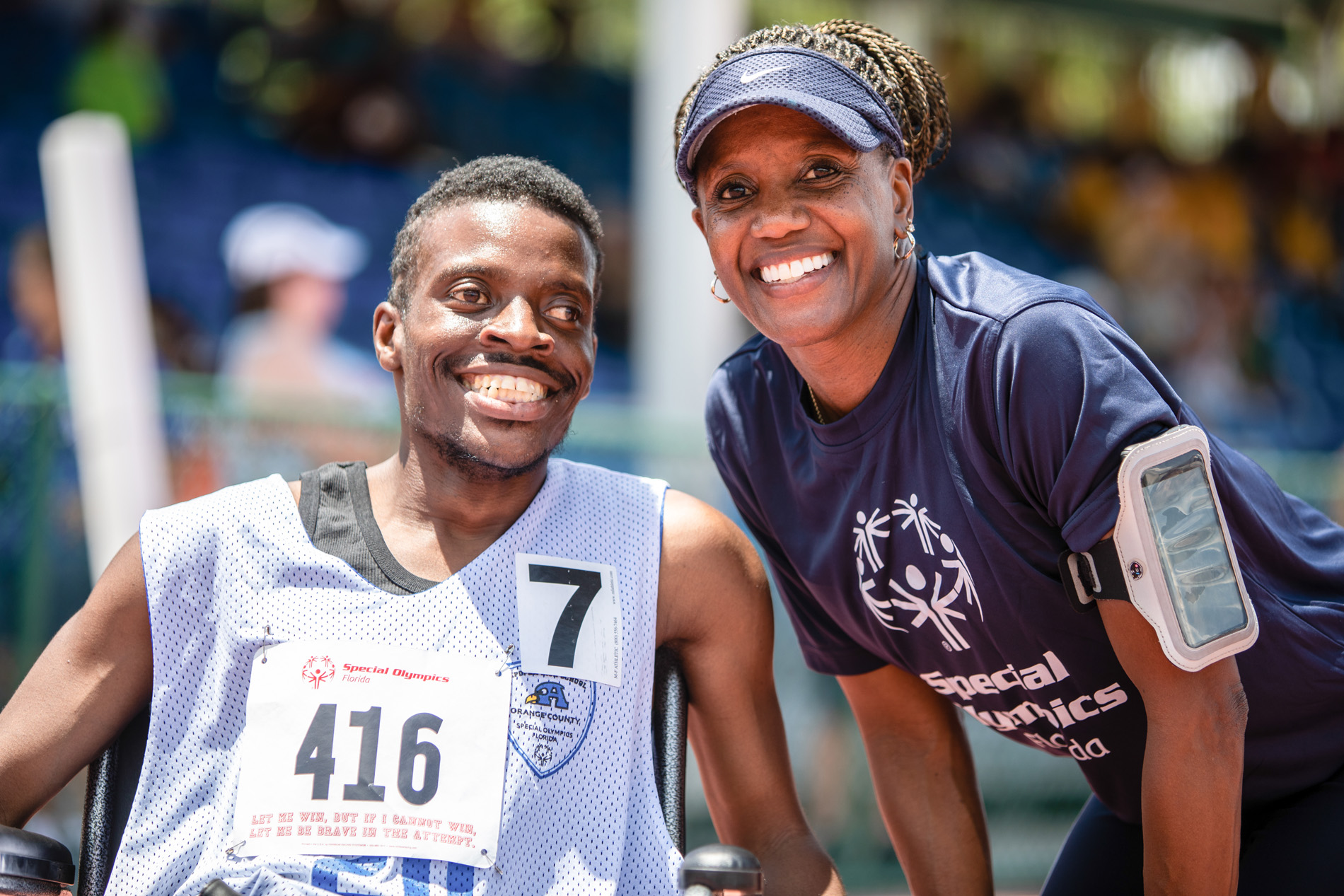 Jabil Cares, our community outreach and volunteer platform, supports localized efforts around specific causes related to Education, Empowerment and the Environment.