Engineering Excellence
Engineering excellence isn't easily earned—it takes decades of dedication, industry specialization and innovative thinking to go above and beyond the status quo. Customers worldwide count on Jabil to push the technology envelope, clear go-to-market barriers and devise leading-edge solutions to the toughest product realization problems. As your trusted partner, we step in where you need us most to augment and amplify your own resources. Together, we turn great ideas into amazing products.
Building Differentiated Customer Value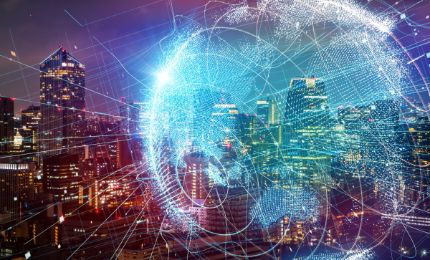 TECHNOLOGY EXPERTISE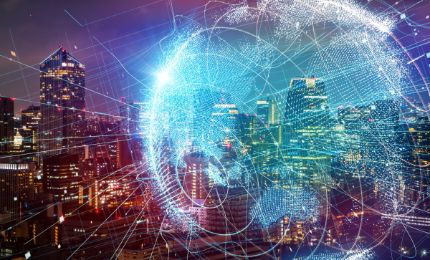 TECHNOLOGY EXPERTISE
Expertise without boundaries—that's how customers describe Jabil's technology knowledge and experience. At Jabil Innovation Centers around the world, many of our customers' products are on display, showcasing the latest applications of 3D printing, acoustics, Internet of Things, miniaturization, optics, smart packaging and more. Our expertise extends across every discipline—from electronics and precision mechanics to agile software development, artificial intelligence and robotics. As your trusted manufacturing solutions partner, Jabil applies the deepest, broadest and most diverse technology skills to spur creative thinking and decisive problem solving.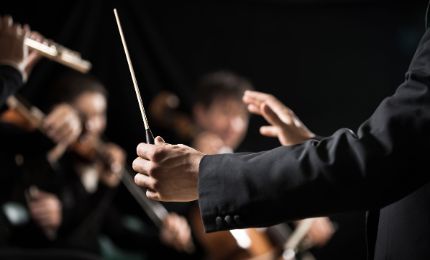 PRODUCT DESIGN ENGINEERING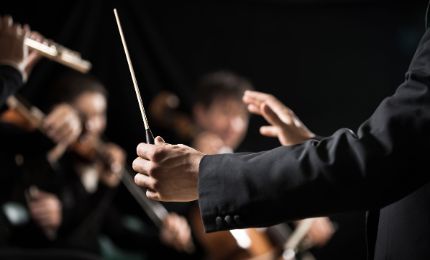 PRODUCT DESIGN ENGINEERING
The ultimate success of any product starts with its design. Every customer engagement begins with a review of key business and product drivers, followed by rapid prototype design iterations that give you freedom and flexibility to excel. Cross-functional teams of brand and product strategists, researchers, designers, human factors specialists, materials experts and manufacturing process engineers leave no stone unturned. You'll appreciate our unflinching focus and supply chain orchestration as we guide your product down the path from initial design to full-scale production.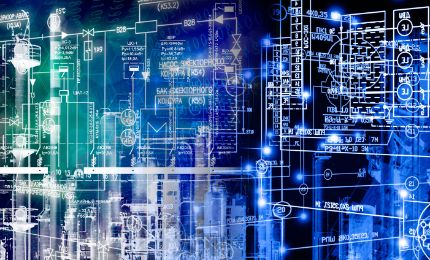 PROCESS INNOVATION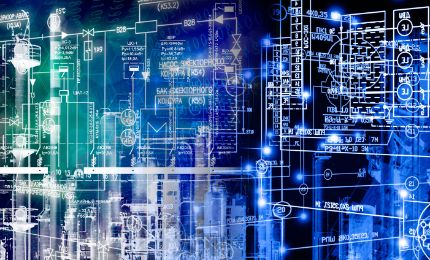 PROCESS INNOVATION
Change agents come in many forms, including Jabil's process engineers who live on the leading edge of advanced manufacturing technologies and techniques. Our forward-thinking innovators finetune each process carefully to ensure the highest levels of production efficiency, regulatory compliance and product quality. We're equally adept at solving emerging process problems using additive manufacturing, augmented and virtual reality, artificial intelligence, packaging, automation and robotics. With Jabil by your side, design freedom blends seamlessly with process innovation to drive the best possible business outcomes.
Ossia Makes the Impossible a Reality, Built on a Shared Wireless Power Vision with Jabil
The future of wireless power has arrived. Developed by Ossia, a Bellevue, Wash.-based company that has made the seemingly impossible a very real and viable technology. While the idea of wireless power has been bandied about for years, Ossia is the first company to develop a safe, efficient and viable solution that makes it a reality.
Learn More