Innovation Acceleration
Speed matters most in an era of digital disruption. When faced with split-second decisions, you can count on Jabil. Together, we'll transition seamlessly and swiftly through each product lifecycle phase, from discovery and usability to product design, prototyping and finally production. We take the time to understand your business and products, so no time is wasted in expediting your path forward. Our innovation acceleration mindset is what makes Jabil really stand out; it's also what gives you the confidence to be truly outstanding.
Building Differentiated Customer Value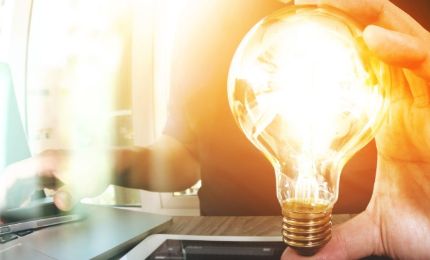 INSIGHT TO STRATEGY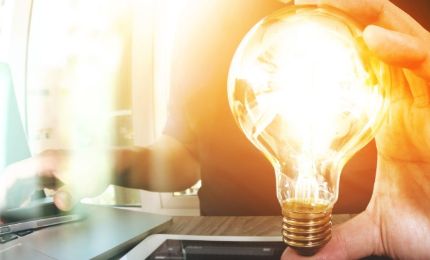 INSIGHT TO STRATEGY
Business acumen is never overrated but frequently underestimated. Jabil delves deep to answer the fundamental questions of "Why" and not just "How" to guide you through a strategic process that sets your product innovation on the right path. We help you identify new concepts, markets, customers and revenue streams. In collaboration from beginning to end, we reinforce our recommendations with market research, focus groups, pilots, proofs of concept—whatever you need to validate the best product options and business opportunities.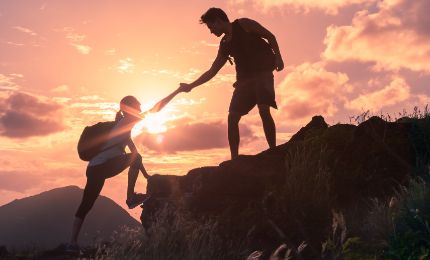 CONCEPT TO COMMERCIALIZATION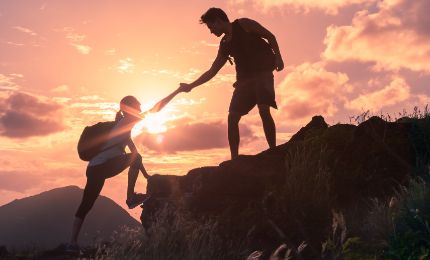 CONCEPT TO COMMERCIALIZATION
Creative thinking comes with risk, so balancing both is critical to any product's success. Jabil helps stabilize your product plans while compressing the time between inventive idea and final product delivery. Our diverse teams of designers and engineers blend market intelligence, business logic, technical expertise and engineering know-how to optimize product usability and functionality. We work alongside your team to improve production processes, speed time to market and lower risk. This end-to-end approach always leaves room for change, flexibility and scalability.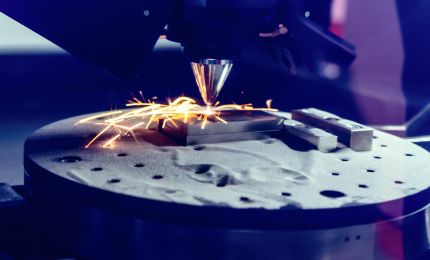 PRODUCT TO REVENUE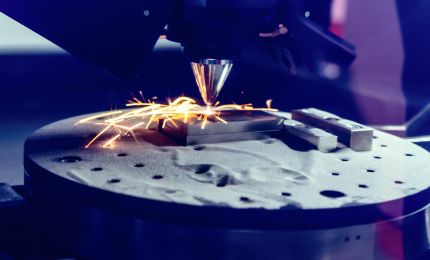 PRODUCT TO REVENUE
There are many twists and turns on the road to revenue. Jabil turns your ideas into reality quickly while steering clear of obstacles. Our rapid New Product Introductions (NPIs) and regional, low-volume build-and-assembly solutions hasten market adoption. Digital manufacturing innovations, encompassing 3D printing, advanced automation, analytics, artificial intelligence and digital twins, add intrinsic value while shaving cost, time and risk off market entry. We're equally adept at scaling volume manufacturing to take your product and revenue streams to the next level.
Elvie and Jabil Partner to Drive Delivery of Groundbreaking Women's Health Products
Jabil Healthcare has a unique point of view at the intersection of digital technologies, regulations, consumer behaviors and patient outcomes. This perspective proved invaluable in helping Elvie bring its groundbreaking breast pump to market. A full range of Jabil Healthcare services eased the overall process, starting with technology evaluation and product ideation, followed by device development, engineering, supply chain optimization and volume manufacturing.
Learn More