Manufacturing Agility
Timing is everything in a world of constant change. You must react fast, pivot without hesitation and instantly adapt to fluctuating market conditions, rising geopolitical issues and dynamic consumer demands. Jabil keeps you one step ahead by weaving a flexible digital thread that connects people around the globe with world-class facilities, actionable supply chain intelligence and advanced manufacturing processes. The result: You can trust Jabil to orchestrate the most complex manufacturing initiatives with speed and agility.
Building Differentiated Customer Value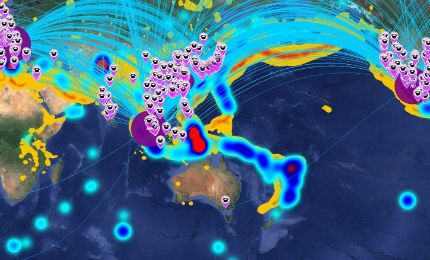 INTELLIGENT DIGITAL SUPPLY CHAIN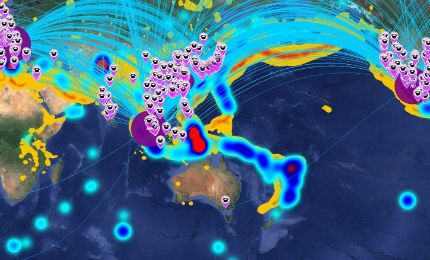 INTELLIGENT DIGITAL SUPPLY CHAIN
Knowledge is power, especially when aided by smart supply chains that anticipate a disruption before one actually occurs. Jabil's InControl™ supply chain orchestration software offers unmatched visibility to keep supply chains moving at top speed. Combined with predictive analytics, procurement best practices and a global network of suppliers, we help you solve the toughest supply conditions in over a decade. With proactive risk management and mitigation, you can better manage market volatility, ensuring your products are delivered on time, every time, at lower costs and with less risk.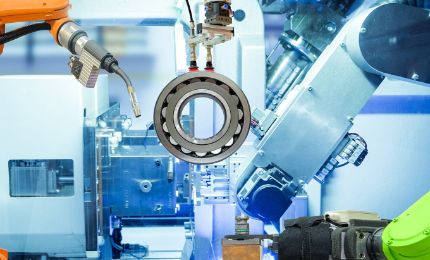 INDUSTRIAL EXCELLENCE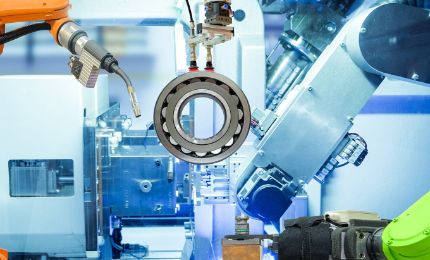 INDUSTRIAL EXCELLENCE
Some organizations strive for excellence but settle for less—not Jabil. For more than a half-century, we've continually raised the bar for operational excellence while constantly elevating our standards for quality. Today, we're the undisputed leader in the most advanced manufacturing technologies and techniques, spanning low-volume production to the largest-scale global manufacturing. Our industry expertise crosses every sector and our engineering skills encompass all domains. Collaboration and commitment form the foundation of each customer partnership and we wouldn't have it any other way.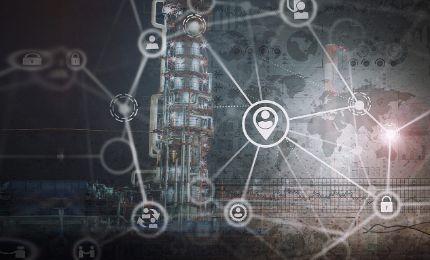 DISTRIBUTED MANUFACTURING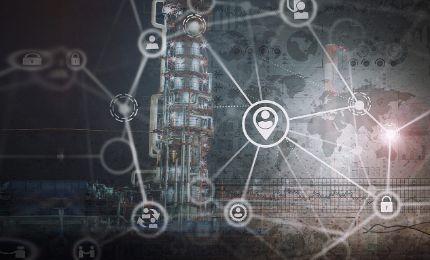 DISTRIBUTED MANUFACTURING
The distributed manufacturing revolution is here, and Jabil is leading the charge. Through our unique, cloud-based Additive Manufacturing Network™, we send data—not parts—around the world so products can be manufactured where it makes the most business sense. We connect machines, processes, people, and plants across a global, digital ecosystem to transform how products are designed, made and delivered. With engineering rigor, certified best practices and validated technologies, we're building better products and bringing them to market faster, and with less cost and risk.
Manufacturing Agility is a vital differentiator for Jabil.