Supply Chain Orchestration
Navigating supply chain headwinds in a turbulent climate requires more than a 10-day forecast. Jabil's total supply chain orchestration gives you far-reaching insights to better manage unpredictable disruptions, such as supply constraints, commodity price increases and escalating labor costs. Years of proactive planning for the worst case helps you achieve the best results. Despite ongoing trade and tariff uncertainties, supplier consolidations and increased natural disasters, Jabil's intelligent digital supply chain solutions empower you to weather any storm while reducing cost and risk.
Building Differentiated Customer Value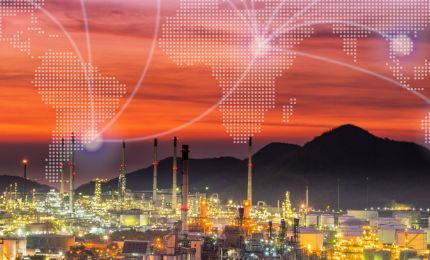 ECOSYSTEM VISIBILITY & OPTIMIZATION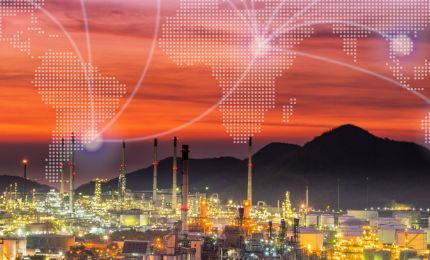 ECOSYSTEM VISIBILITY & OPTIMIZATION
Seeing is believing, unless what you're looking at is out of focus. Jabil's InControl™ Intelligent Digital Supply Chain offers clear visibility across your entire supply chain ecosystem. Every facet of your global supply chain—from raw materials sources to end-customer locations—is examined, modeled and analyzed. Dashboards and maps illuminate detailed views of sourcing options, production strategies and cost saving opportunities. With Jabil, the power to optimize the most complex supply chain is always within reach without ever losing sight or clarity of the bigger business picture.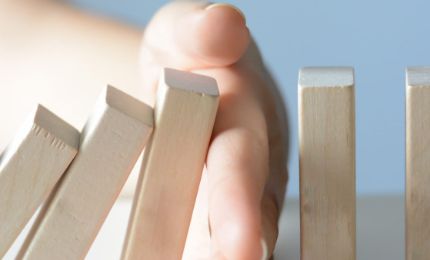 ACTIONABLE RISK MANAGEMENT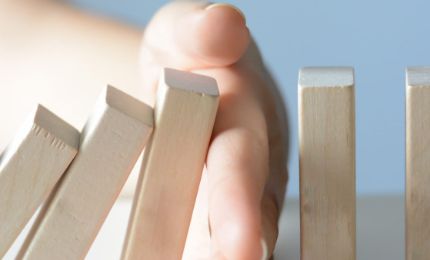 ACTIONABLE RISK MANAGEMENT
Action-packed global supply chains need high IQs to run smoothly at top speed. Jabil takes advantage of Active Intelligence to power predictive and prescriptive analytics at each step of your product's lifecycle. We proactively identify and mitigate issues that could slow or disrupt supply chain performance. With proactive risk management, you can avoid high-risk components, quickly assess parts availability, delivery and other critical risk factors. And when something unforeseen occurs, we minimize loss and downtime with impact analyses and recovery options that get you back in action fast.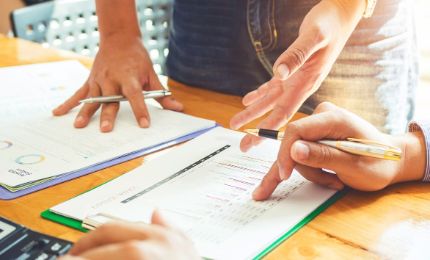 INTELLIGENT PROCUREMENT SYSTEMS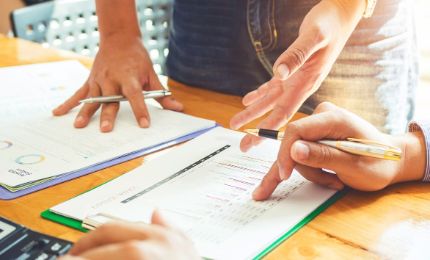 INTELLIGENT PROCUREMENT SYSTEMS
Attaining the best price and plentiful supply to manufacture products is always the goal if not the reality. There are just too many pitfalls to derail the journey to cost leadership, unless you have decades of experience, advanced analytics and specialized procurement expertise. Jabil brings all that and more, with deep market intelligence, proven sourcing strategies and unparalleled global commodity management. With hundreds of procurement experts around the world, we leverage strong supplier relationships and superb negotiating skills to help you achieve operational efficiencies and sustainable cost leadership.
Magic Leap Catapults the Future of Computing, Empowered by Jabil's Engineering, Manufacturing and Supply Chain Expertise
To navigate uncharted tech territory, Magic Leap sought a partner with an ideal combination of engineering, manufacturing and supply chain expertise. Jabil stood out for its intricate and in-depth optical systems capabilities, which complemented Magic Leap's internal production and spatial computing expertise. The outcome is magic indeed.
Learn More