Green Financing
At Jabil, we strive to make ANYTHING POSSIBLE and EVERYTHING BETTER
With more than 250,000 employees in 100+ locations across 30 countries, we are driven by a common purpose: to make the world a better place with the way we treat each other; extend innovative solutions; give back to our local communities; and respect the environment.
Our purpose comes to life through our commitment to Environmental, Social & Governance (ESG) topics and our local, regional and global sustainability efforts. Our Green Financing Framework aligns with, and builds on, our actionable sustainability strategy and goals.
To learn more about our ESG commitments, efforts and five-year goals, visit our Sustainability page.
AIMING FOR ZERO
In 2020, we launched our first Climate Action Plan, committing to reduce our scope 1 and 2 greenhouse gas (GHG) emissions in line with the scientific community's recommendations.

FY25
25% reduction in GHG emissions compared to FY19
FY30
50% reduction in GHG emissions compared to FY19
While we are actively contributing to all three ESG areas, the Framework is focused on Jabil's sustainability initiatives that contribute to the achievement of the United Nation's Sustainable Development Goals related to the environment: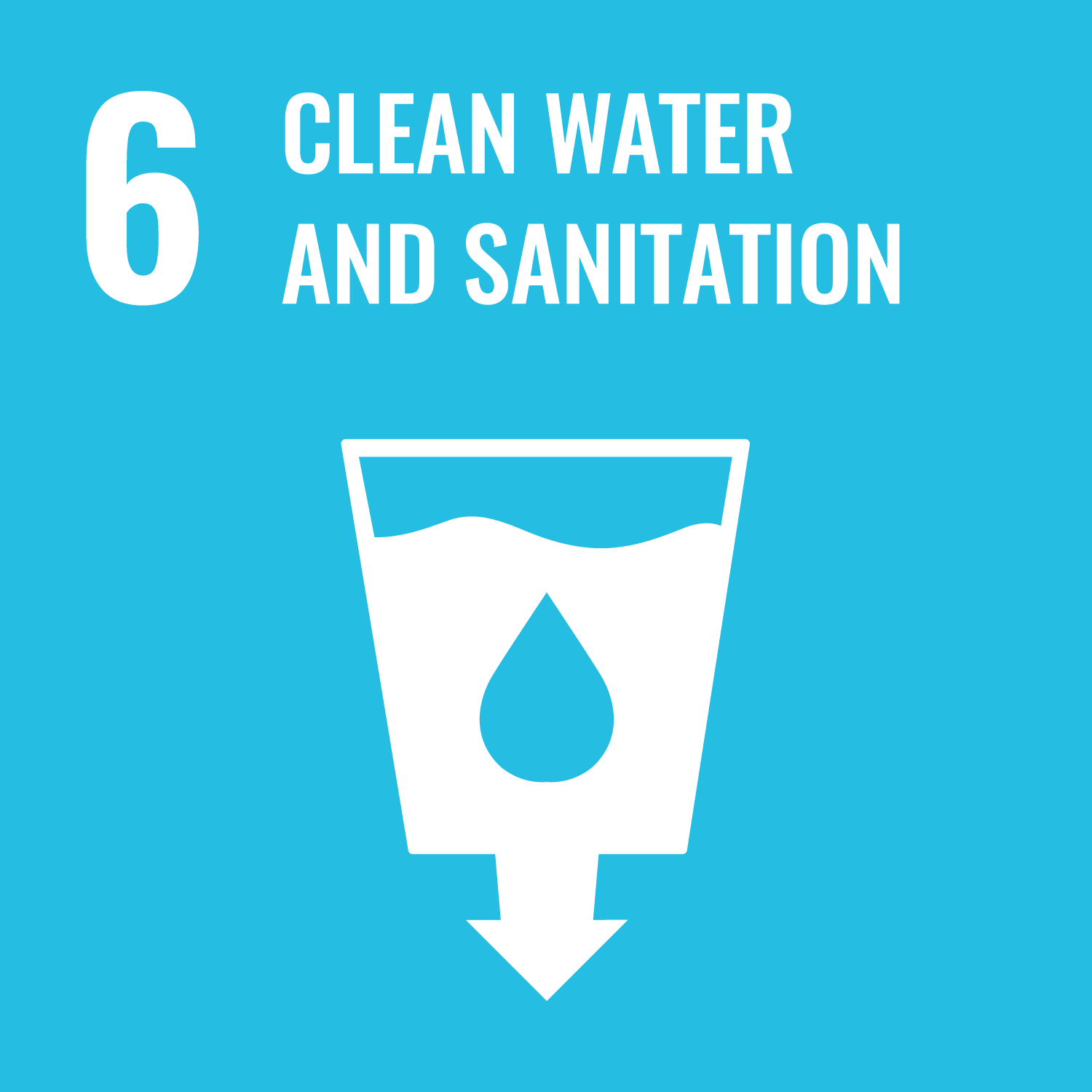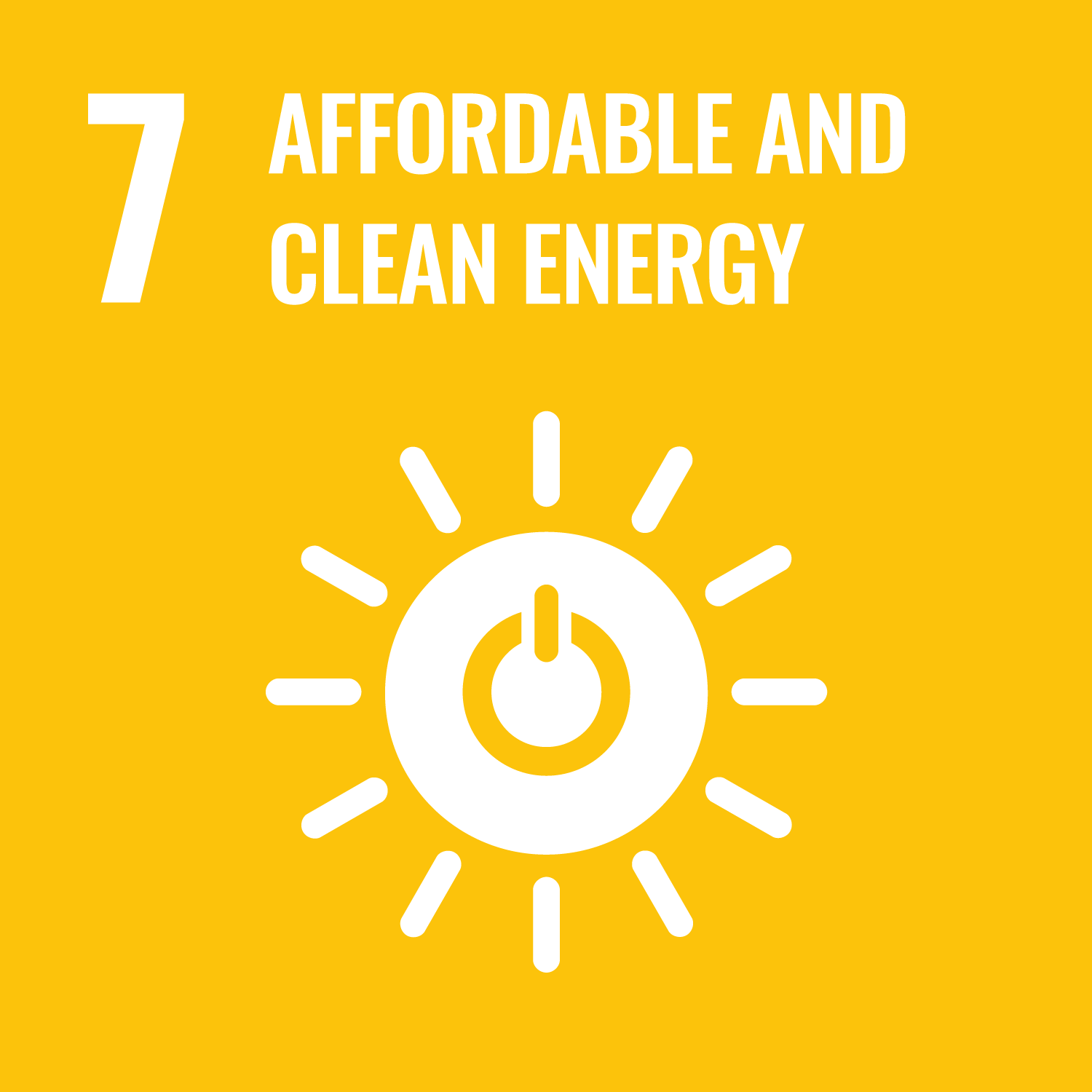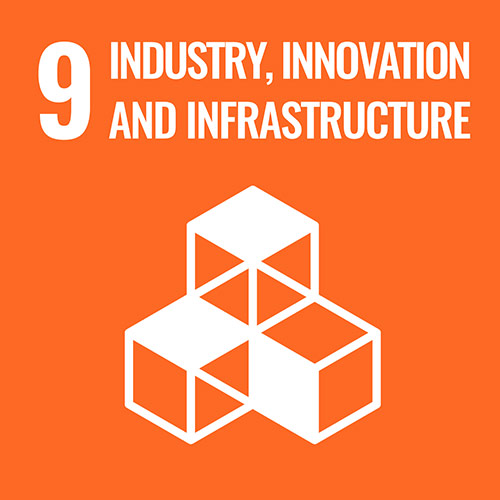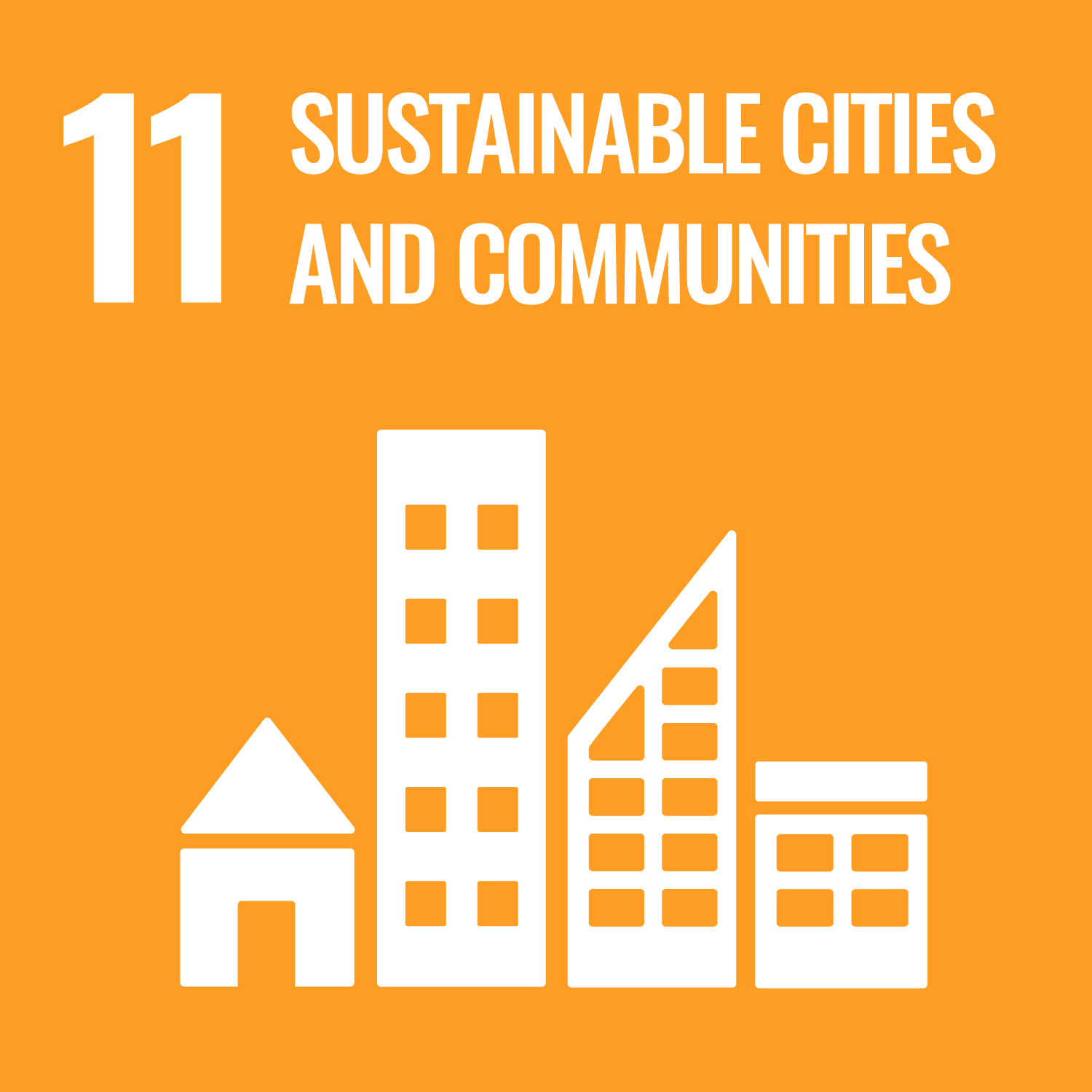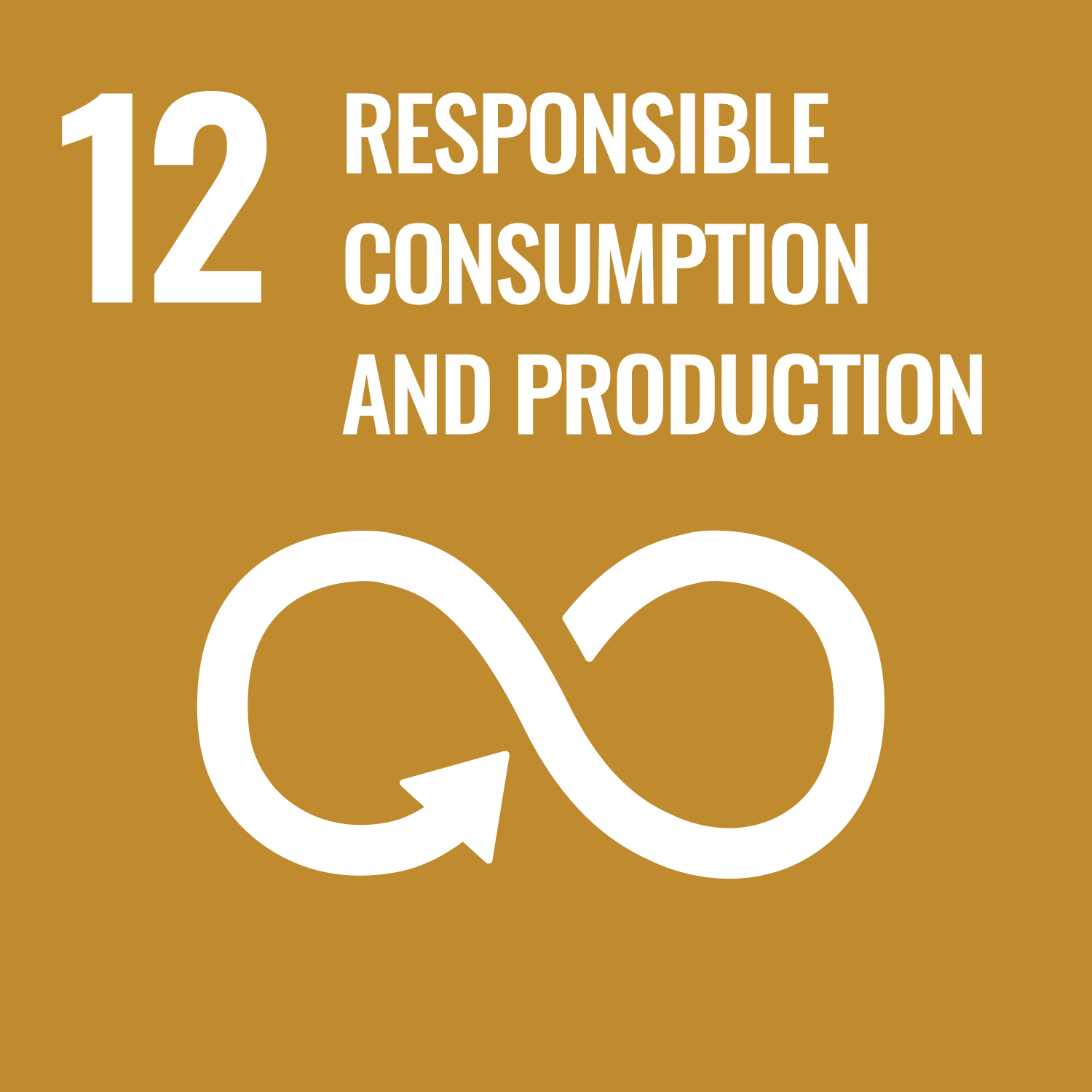 Use of Proceeds
Aligned to Jabil's overarching environmental strategy, a significant portion of the net proceeds of any Green Financing are expected to be allocated to expenditures related to the following:
OUR INNOVATIVE SOLUTIONS:
The services and solutions we provide which enable the production of green and sustainable products for our customers, including:
Clean Transportation
Renewable Energy Infrastructure
Ecologic brand recycled packaging products
Smart Infrastructure
Circular Economy
Sustainable packaging
OUR OPERATIONS & RESOURCES:
Ensuring we operate and manage resources in our sites as efficiently as possible, including:
Waste and water diversion
Procurement and production of renewable energy
Operational improvements to reduce greenhouse gas (GHG) emissions
Green buildings and transportation
Project Evaluation & Selection
A cross-functional internal committee (the "Sustainable Finance Committee") will oversee the project evaluation and selection process to ensure selected projects comply with the Framework's eligibility criteria defined in the Use of Proceeds section and are aligned with Jabil's sustainability strategy
Management of Proceeds
The amount and extent of expenditures on projects meeting the Framework's eligibility criteria will be tracked and maintained through our internal management reporting process
Reporting
We intend to publish a report annually, until full allocation of the net proceeds
We also intend to report on the sustainability impacts of projects financed through green bonds and loans, where feasible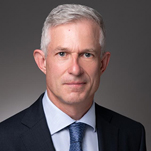 "Our sustainability efforts and impact are essential to the long-term success of our business. Our green financing further demonstrates our commitment to ESG and ensuring the integration of business and sustainability priorities across the organization."
– Michael Cooke, VP, Social and Environmental Responsibility
Learn more about our sustainability efforts:
SUSTAINABLE PACKAGING &
CIRCULAR ECONOMY