Advanced Materials Science
Technologies that Drive Product Innovation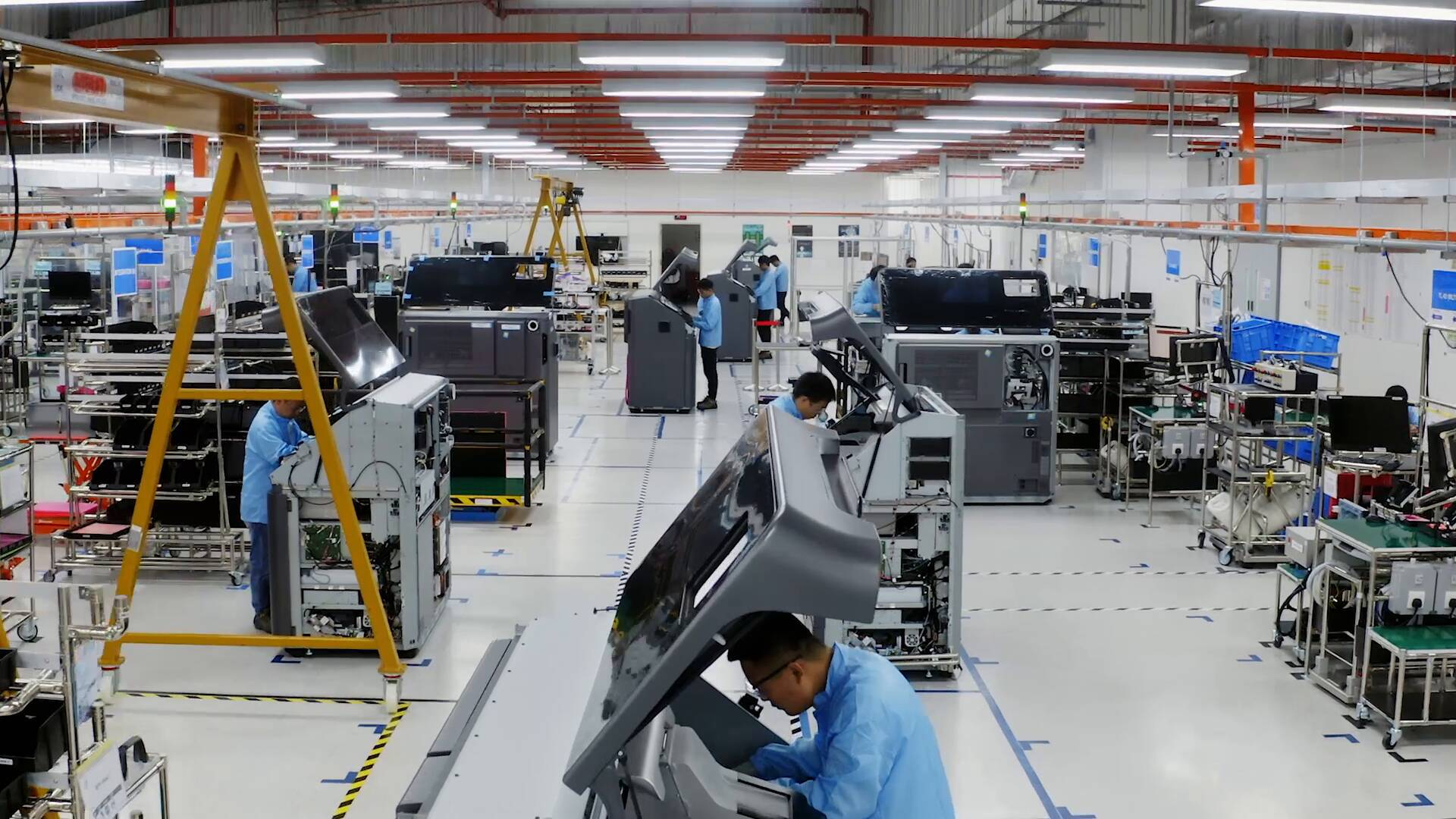 When it comes to making a product, the material that comprise it have a big impact on its design, price, and quality. Throughout history, the creation of new materials has led to new innovations. Today, this area of expertise is known as materials science. Materials science is an interdisciplinary field focused on the design and discovery of new materials. For all businesses, choosing the right materials makes all the difference in meeting consumer expectation and reducing risk. Jabil understands the importance of a material's impact throughout the product life cycle and uses its advanced materials science capabilities to deliver solutions to the world's top brands and products.
Advanced materials science helps to drive technological innovation and optimize the cost and efficiency of existing products. Understanding the material paradigm helps materials scientists and engineers create the right materials for optimized performance on many levels:
Structure – the study of a material's composition, starting at the atomic level
Properties – the analysis of a material's characteristics, such as chemical, electrical, thermal, optical, magnetic, and more
Process – the study of how a material is created and how the creation process can be optimized
Performance – the culmination of analyzing a material's structure, properties, and process to meet the needs of a specific application
Materials science affects all industries, not only in the creation of new products, but can optimize the performance of existing products and materials:

At Jabil, our advanced materials science capabilities transform the entire product development cycle. Rather than looking at products merely from a parts perspective, Jabil designers and engineers analyze the products and designs from a material level, looking for ways to optimize product performance and manufacturing capabilities to offer customers market agility and quality products while reducing cost.
Making sure materials meet product expectations
Evaluating materials to find the most cost-effective solution without degrading quality
Analyzing supply chain to ensure materials sourcing meets production demands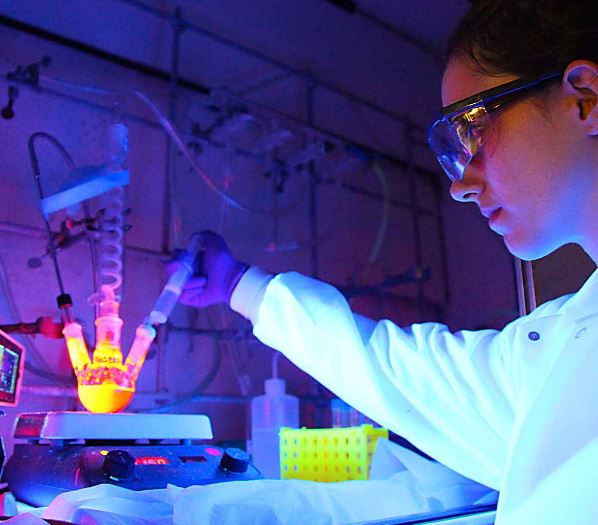 A Proactive Solutions Partner
Jabil offers end-to-end, comprehensive design and engineering capabilities with operations at over 90 sites in 23 countries. As a single point of accountability, we increase customer value while reducing risk by offering flexible solutions:
Innovate and develop designs optimized for performance and manufacturability
Rapidly prototype for accelerated product introductions
Manufacture the highest-quality products and components using the latest automation and process technologies
Stringently validate and test with proprietary, integrated methodologies
Ensure that customers build in the right location, source the right materials, and reach target markets with intelligent, digital supply-chain solutions
Making intelligent material choices — sapphire glass or clear plastic, carbon fiber or thermoplastic composite — requires a deep understanding not only of material technology, but also of manufacturing processes, resource availability, sustainability, and costs. And innovative choices bring up new mandates for testing, regulatory compliance, and quality control. Jabil's advanced materials science team has unmatched experience balancing all these factors, and that's why the world's most recognizable brands consistently partner with Jabil for end-to-end manufacturing services.
Jabil is at the forefront of integrating advanced materials science into products and manufacturing techniques. Bringing together all of Jabil's capabilities and industry expertise gives customers a complete view of their market potential. From ideation to full commercialization, Jabil provides a flexible approach to bring advanced technologies to meet customer needs.
To make smartphones and other connected devices lighter and smaller, Jabil uses lasers to etch plastic cases for plating with metal traces. The results are powerful, invisible, lightweight antennas.
Medical device manufacturers have long injection-molded liquid silicone rubber (LSR) because it is chemically inert, resists bacteria, and is easy to sterilize. However, manufacturing constraints had limited cost effectiveness. Jabil expertise in precision injection mold tooling and prototyping enabled developing molds optimized for high-volume production of precision LSR parts. Jabil has also integrated bio-compatible LSR into a new generation of wearable e-textiles.
To rapidly prototype new product designs and injection molds for low-volume manufacturing, comprehensive Jabil 3D printing (additive manufacturing) capabilities include using UV-curable resins, Nylon/ABS/polylactic acid (PLA) polymers, and combinations of materials.
With Jabil's advanced materials science capabilities, customers are introduced to new levels of innovation and freedom of design. Most importantly, partnering with Jabil offers more than just the advanced technology to produce high quality, in-demand products. Our collaborative culture and expertise provides unique end-to-end solutions that elevate customer performance. Our culture of integrity, ingenuity, and inspiration make us a trusted manufacturing solutions provider for the world's top products. By partnering with Jabil, customers can rest easy with the assurance that their best interests are being protected by an industry leader and their product will be of the highest quality possible.
Jabil's Materials Science expertise is located throughout the world.