Jabil InControl™
Intelligent Supply Chain Decision Support Solution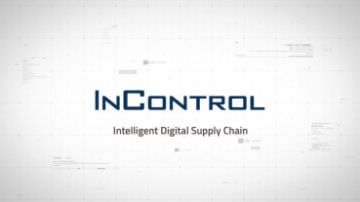 Intelligent Supply Chain Decision Support
In the new digital economy, supply chains face an onslaught of globalization, product complexity, fast development cycles, and mass customization. To cope and conquer, practitioners need end-to-end visibility, instant responses, and immediate availability — big data and analytics that traditional supply chain management methods, like spreadsheets, just can't give you.

Jabil InControl™ applications transform the entire supply chain ecosystem, leveraging real-time connectivity and advanced analytics. From diagnostics to risk management, you can apply the best strategies, innovation, and design throughout the supply chain. That means superior financial performance — lower costs — and happier customers.
Built for Practitioners by Practitioners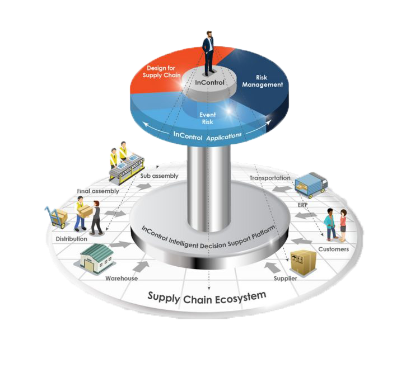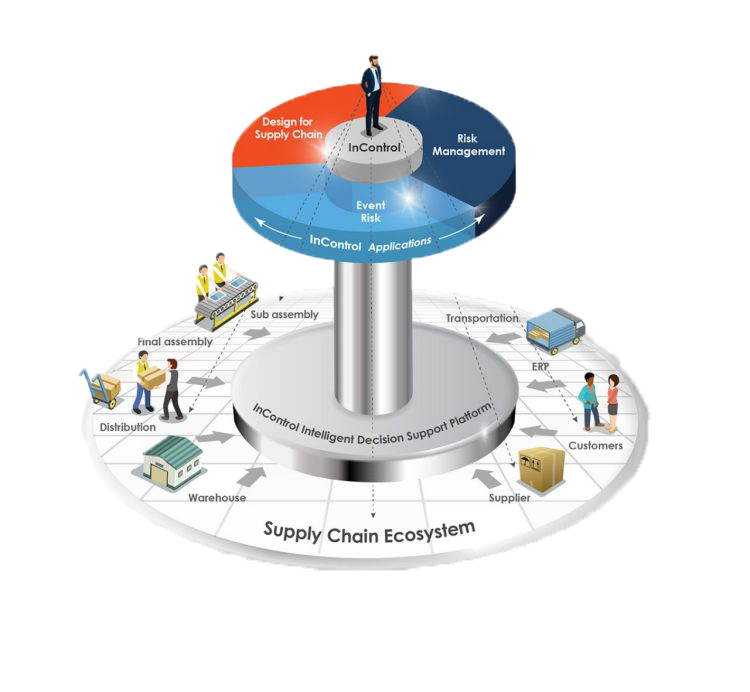 Our solution is a combination of a sophisticated multi-tenant platform that ingests and analyzes data from a variety of sources across the enterprise and sophisticated applications delivering unmatched visibility, collaboration, and risk management across the entire supply chain ecosystem. Jabil InControl™ enables businesses to compete at the speed of commerce in the new digital economy.
Intelligent Decision Support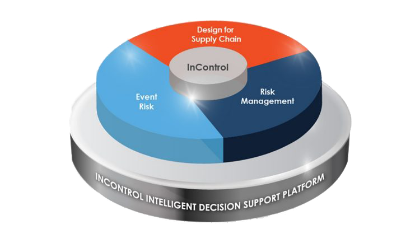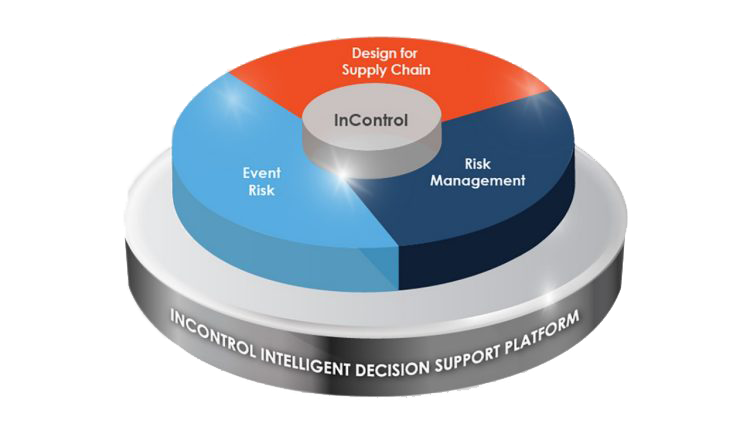 The Jabil InControl™ platform provides visibility, analytics and collaboration across the entire supply chain. It is an intelligent supply chain platform with Active Intelligence running specialized applications of sophisticated analytics, a massive knowledge base, and cognitive analytics to manage and process structured and unstructured data. The Jabil InControl™ platform serves 3 supply chain applications for Event Risk, Design for Supply Chain and Risk Management.
Risk Management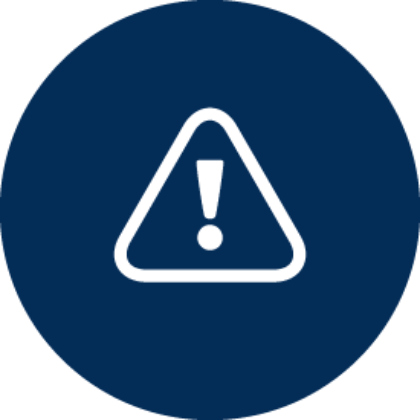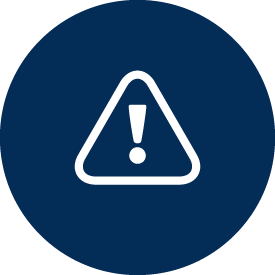 The Jabil InControl™ Risk Management application is a comprehensive risk framework which is powered by intelligent prescriptive analytics allowing high risk parts, products, and suppliers to be visibly and proactively identified to facilitate the rapid development of the right supply chain strategy to mitigate issues with clear recommendations prior to any event or disruption.
Design for Supply Chain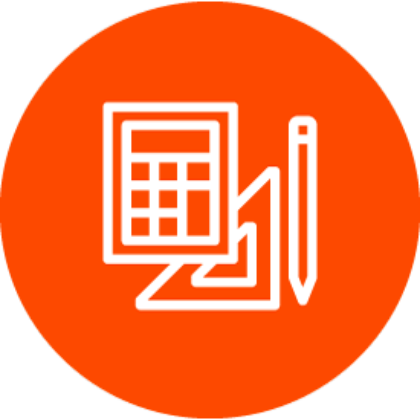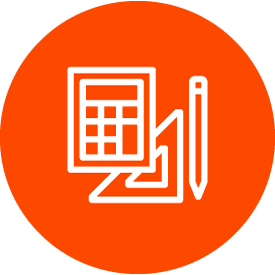 Designing for the supply chain lets you avoid high-risk components; take advantage of strategic opportunities; and, closely align with corporate goals and nodes, external and internal. The Design for Supply Chain application optimizes product designs at any point in the product lifecycle. Leveraging embedded predictive analytics, supply chain practitioners can ensure that once a product is ready for production, the supply chain won't need difficult and costly changes and adjustments. Simulations that identify potential risks and opportunities are prioritized with automatic recommendations based on your objectives.
Event Risk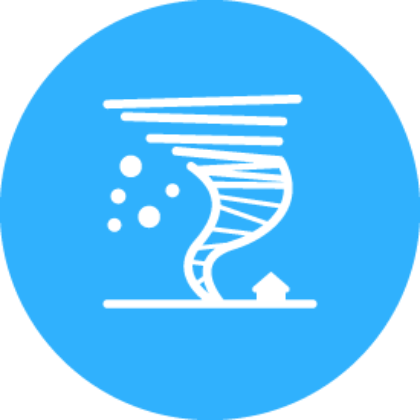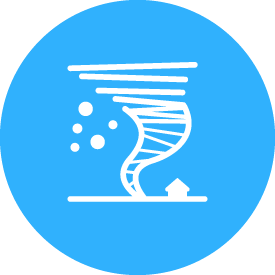 The Jabil InControl™ Event Risk is a post-event, reactive supply chain rapid recovery application. It provides clear information to managers as to what happened, where it happened, and what affects specific suppliers, transportation, and other resources. Combining the Event Risk application with the Risk Management application provides proactive 'before the event' and reactive 'after the event' visibility into supply chain disruptions and threats.