Our Donations Program
Apply. Receive. Benefit.
We Support You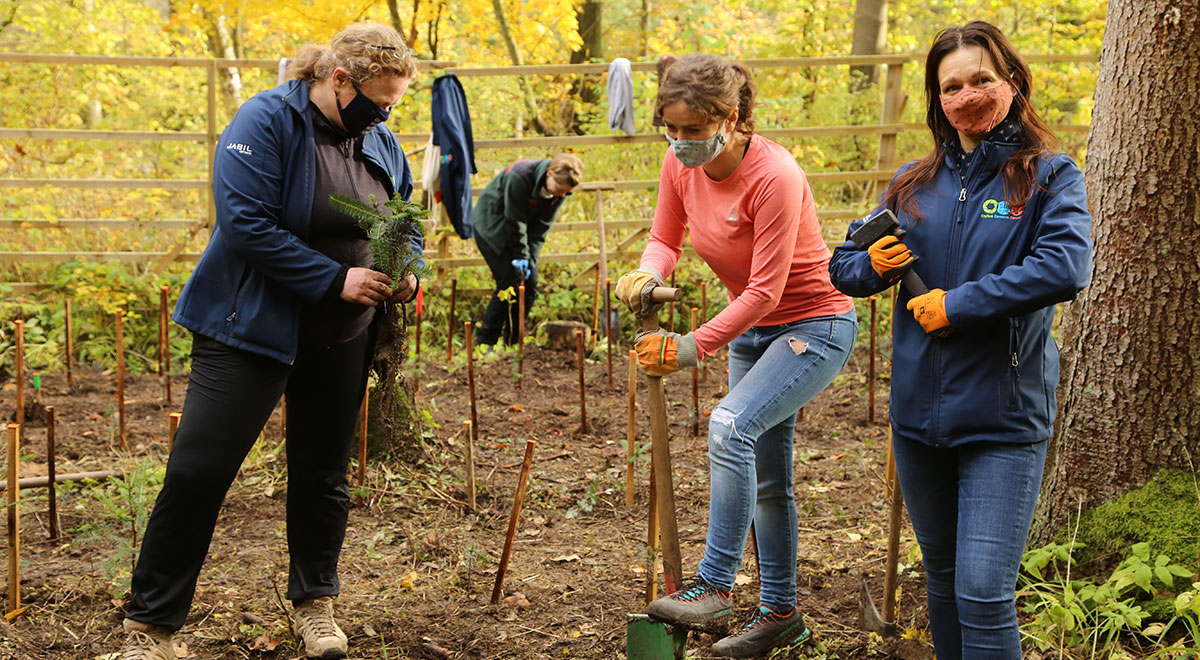 Jabil Jena is committed to giving back to the community through its support of charitable associations and organizations. Our efforts have connected employees to social issues in the community, particularly around environmental sustainability and youth empowerment. Every year, we support various campaigns and initiatives through the kindness, generosity, and volunteer spirit of our employees.
We're introducing a new community donation program that will support up to 10 projects per year. These donations will help elevate the great work already being done in the community by your organization.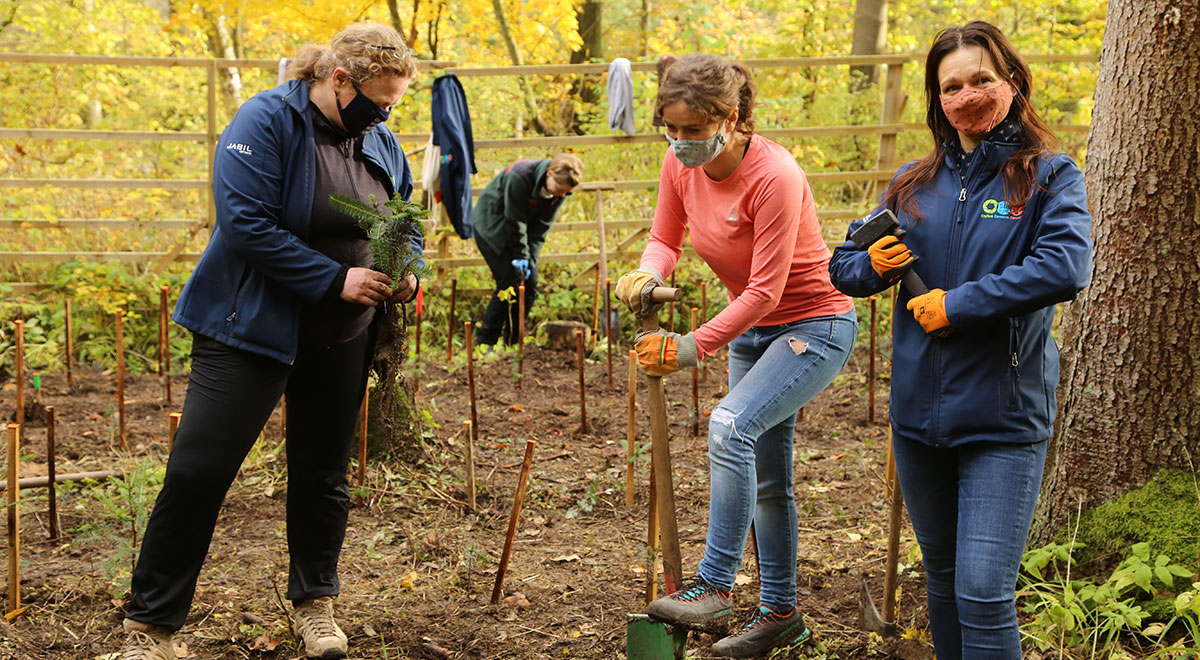 "As a company, it is essential to take responsibility. Not only towards our employees, but above all towards our society, the environment and our young talents. I am pleased that we are able to support so many initiatives every year,"
said Pascal Grahnert, Managing Director of Jabil Optics.
How to Apply?
All non-profit associations, organizations, and institutions located in Thuringia, Germany are eligible to apply. Please complete the online form here.
We strongly encourage alignment to one of the following categories:
Environmental
Educational
Empowerment
Arts & Cultural
Sports
Here are a few of the requirements that must be met:
Location in Thurinigia

Your association needs to be located in Thuringia, Germany.

Donation Receipt

Your association needs to have the permission to provide a donation receipt.

Environmental, Educational, Empowerment, Arts & Cultural and Sports

We will consider projects which are related to the mentioned topics by priority.

Application Deadline

You need to fulfill the application form no later than May 31 to be eligible for consideration.

Impact Report

All associations should provide an impact report upon receipt of the donation.
A commission will review and select the projects to be funded for the current calendar year. All applications must be received by May 31, 2022.
You can submit your application for funding here. Applications can only be submitted via the online form (in German).
A detailed community impact report must be provided after the funds are used. Failure to provide report may impact future donations.
Further Information
Please find here further information about the application.