Watch the Replay: The 2022 Sustainable Packaging Trends Webinar
With experts Julie Corbett, Jeff Minnette, and Alex LeVoci
Sustainable packaging solutions are an imperative, not a maybe. And they're needed as soon as possible. It will take everyone in the ecosystem – brands, governments, consumers, manufacturers and more to make actual, lasting change and move towards a circular economy.
In a follow-up to our 2019 report that captured hard data on plans, challenges and opinions around sustainable packaging, Jabil partnered with SIS International Research to field an online survey to 186 packaging decision makers. Participants came from a variety of industries, including food and beverage, pet care, personal care, home care and industrials. Register for the webinar for a deep dive into the results and hear from our sustainability experts on the key takeaways for CPG brands.
In this Webinar:
Industry progress check on corporate sustainability goals

Common challenges and concerns brands face in sustainable packaging

Leading product level strategies for sustainable packaging

Material preferences across CPG brands
Learn & Discuss with the Experts!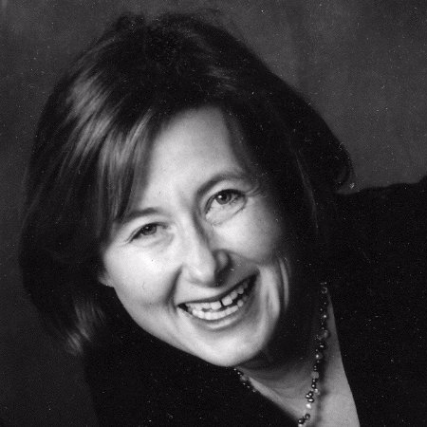 Julie Corbett
Ecologic Brands Founder and Sustainability Subject Matter Expert
Julie Corbett is the founder of Ecologic Brands, the world's first commercially available and scalable hybrid paper bottle company. Julie is driven by an insatiable curiosity to reassess and transform what is stale, stagnant and unsustainable. With the acquisition of Ecologic in 2021, Julie now helps Jabil customers reimagine their packaging portfolios for plastic reduction, carbon footprint reduction and improved recyclability.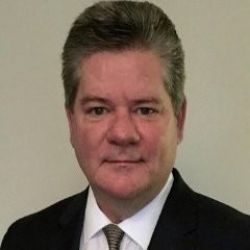 Jeff Minnette
Senior Director of Technology and Strategic Development | Jabil Packaging Solutions
Jeff Minnette owns over 60 patents, primarily in consumer products packaging and processing. Jeff specializes in customer-focused innovation to commercialize disruptive technologies, and creates value by developing breakthrough products for Jabil customers undergoing significant change or extraordinary growth. Jeff has extensive knowledge of many packaging technologies, including injection, barrier, IML, co-injection, co-extrusion, thermoform and blowmolding.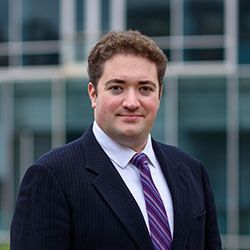 Alex LeVoci
Director of Global Strategy and Market Intelligence | SIS International Research
Alex LeVoci has over 10 years in strategy and management consulting, spanning public, private and non-profit sectors. He is a highly skilled practitioner of strategy consulting, change management, political and country risk analysis, market intelligence and nonmarket strategy. He has managed over $1.5B in project costs. Alex was most recently a Principal at RiskPoint Advisors. Previously, he worked with SAP, The Overseas Private Investment Corporation and The World Bank.