Connected Packaging 101: Data, Insights and Solutions
Watch the on-demand version of the webinar
Join Jabil Packaging Solutions for an informative discussion on the power of Connected Packaging. During this 1-hour webinar, our Connected Packaging experts Amanda Williams and Jide Sofowora cover a range of topics from rising consumer adoption trends to the brand benefits of Connected Packaging.
In This Webinar:
The latest consumer adoption trends for subscriptions, auto-replenishment, smart devices and much more​
Why connected packaging is a win for consumers and a win for brands​​
Learn how the Jabil Connected Packaging platform works in action​​
Learn & Discuss with the Experts!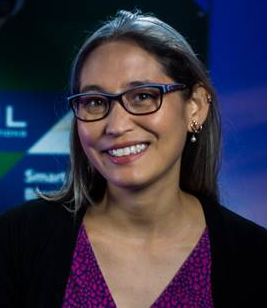 Amanda Williams
Connected Packaging Lead
Amanda steers Jabil Packaging Solutions' Connected Packaging initiative. In this role, Amanda works with customers to bring to life daring new concepts in intelligent, connected packaging. She brings a breadth of knowledge from her experience in founding startups in the consumer electronics and manufacturing logistics spaces. ​​​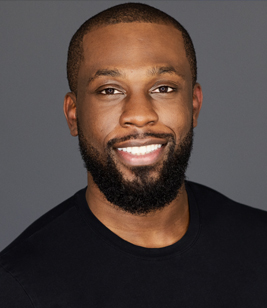 Jide Sofowora
Connected Packaging Product Manager
Jide leads the product team for Jabil Connected Packaging and drives product strategy, design and execution. Jide's experience with product development, data science, and tech-based problem-solving brings essential value to the Jabil Connected Packaging team, allowing us to move forward in the general packaging space.