Device and Consumable Systems
Design, Manufacture and Deliver All Under One Roof
DEVICE & CONSUMABLE OVERVIEW
Standing Out From the Crowd
It just keeps getting harder and harder to hold onto your customers. Barriers to entry are falling, marketing channels have become fragmented and unpredictable, and to make matters worse, buyers continue to flock to ecommerce in record numbers.
At Jabil Packaging Solutions we believe the next wave of CPG differentiation will come in the form of durable delivery systems that leverage convenient and sustainable refill consumables. These new device and consumable system solutions will transform the user experience and drive market share gains for the pioneering brands that develop and launch them at scale.
Download The Solution Brochure
Customize Your Own Device & Consumable Consumer Journey
Adopting device & consumable technology allows brands to gets closer to their consumer by offering a more sustainable and flexible solution. With devices, consumers are given a premium, functional, and permanent item in their home, while the brand's refills are more sustainable.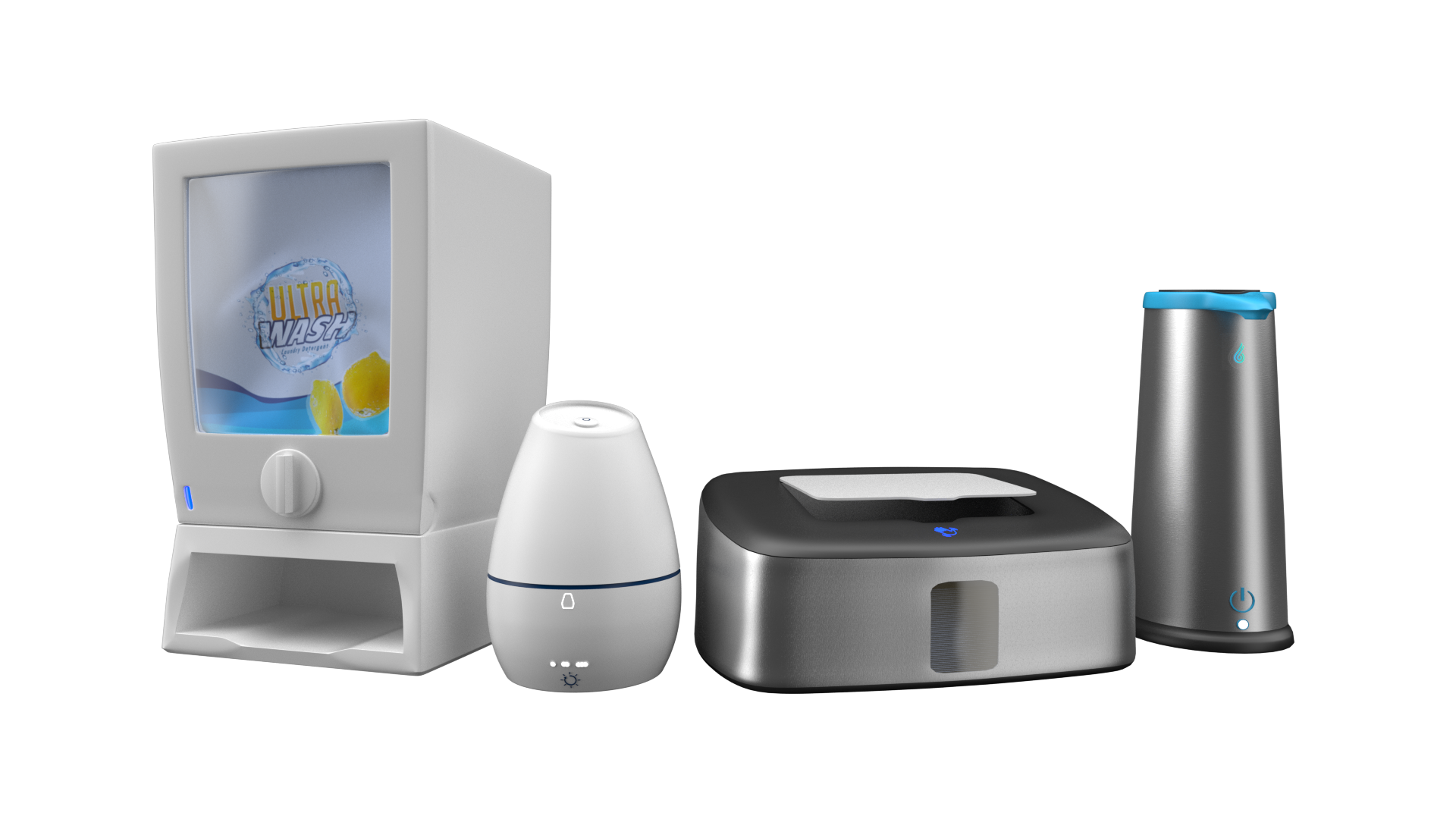 Enhanced Dispensing Experiencie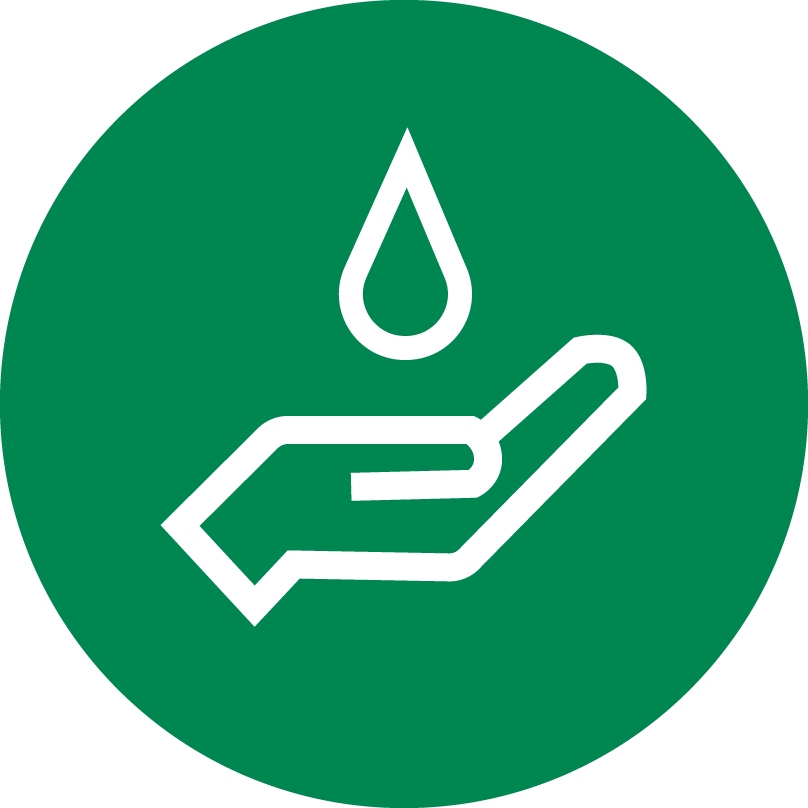 By adding electromechanical elements, utilizing sensors, leveraging higher quality components, or simply adding weight to the right places, brands can create dispensing devices that are far more functional, hygienic and enjoyable to use.

Improved Sustainability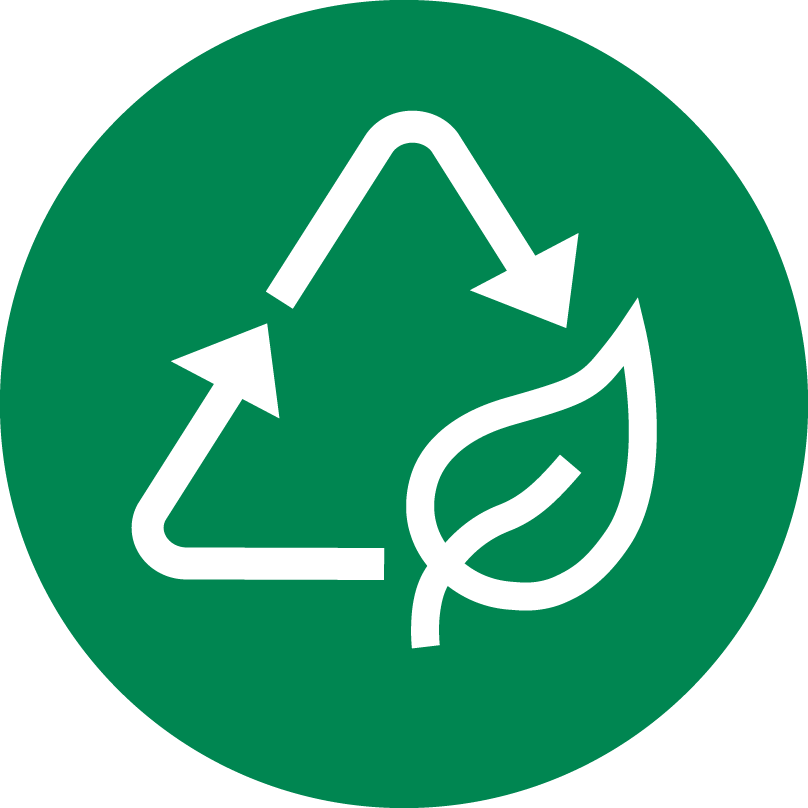 Device consumables do not require the same level of packaging performance, allowing brands to lower the plastics intensity or implement alternative materials with an improved sustainability profile.

Improved Aesthetics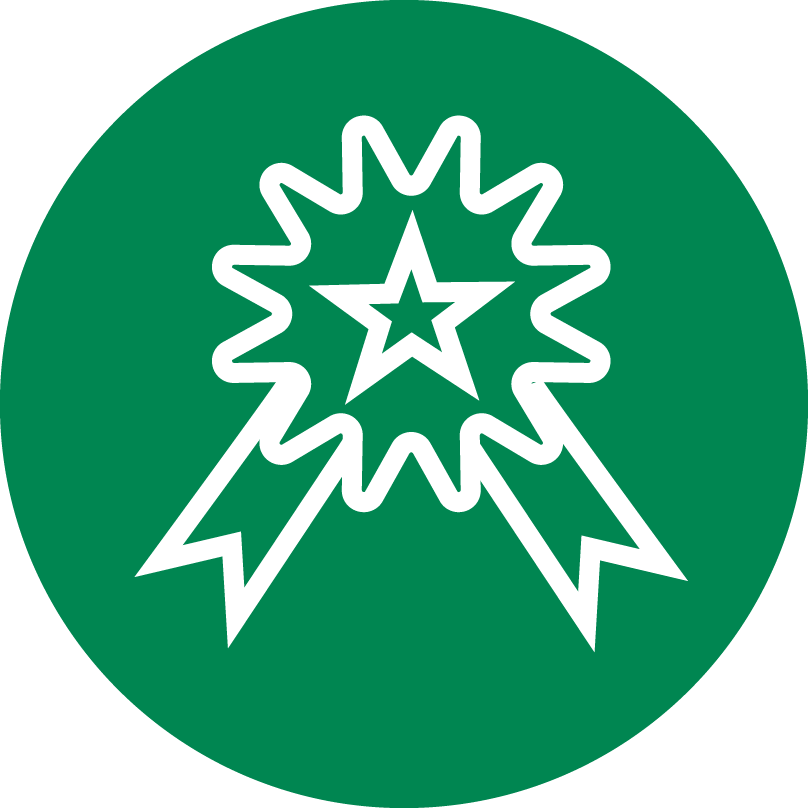 Durable devices can leverage more premium materials and offer more choice in terms of color and shape when compared with single-use formats.
Ecosystem Lock-In for Enhanced Brand Loyalty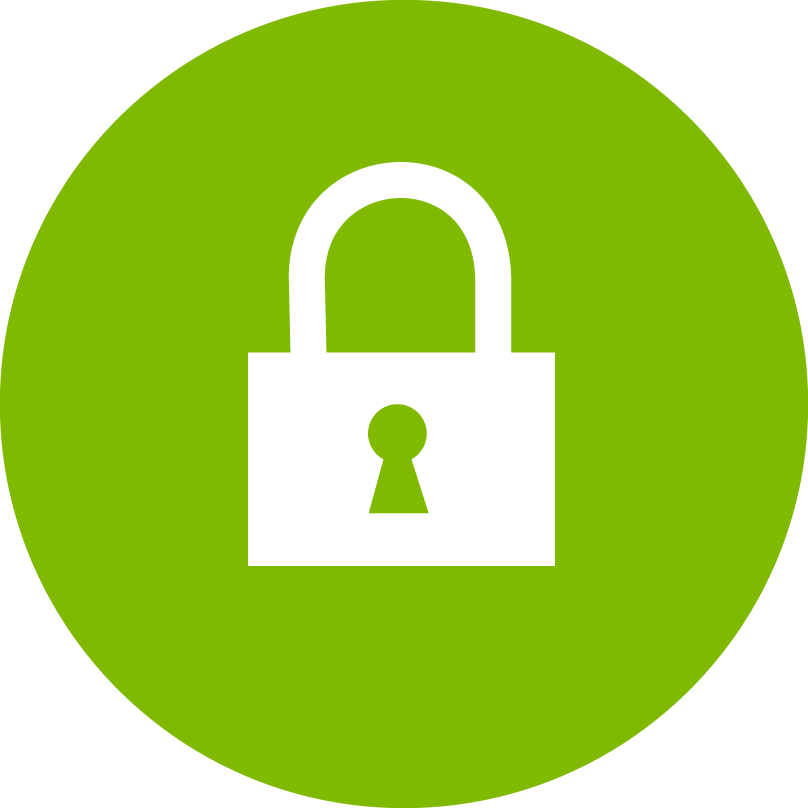 The sunk cost of a device and an improved dispensing experience create a powerful sense of brand loyalty with consumers. When done right, this razor-razor blade model can predictably drive repeat purchases and dramatically reduce consumer switching.
Brand Equity Improvements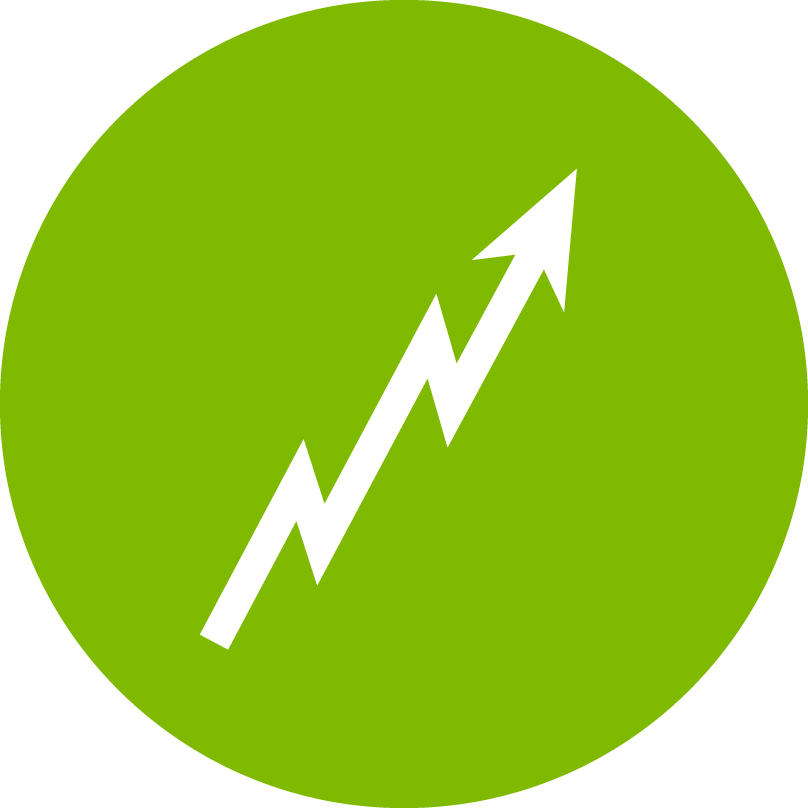 By offering enhanced aesthetics and enabling sustainability, the device & consumable system improves user experience; resulting in brand equity improvements and better product prioritization.
Premiumization Opportunities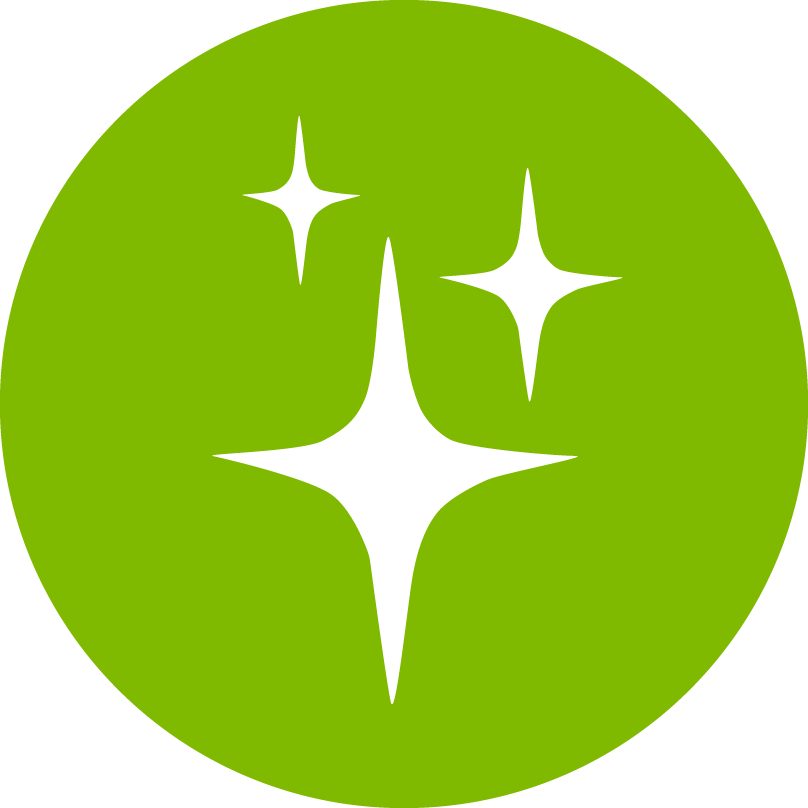 Premium device & consumable product ecosystems allow CPG brands to effectively target and gain market-share with discerning consumers who will happily pursue the best possible user experience, often regardless of price.
DEVICE & CONSUMABLE OVERVIEW
Device Development Services
Device & Refill Innovation Sprint
Do you have an idea for a device & consumable product? The Innovation Sprint is intended to be a very first engagement between Jabil and clients interested in developing device & consumable solutions. This service provides the tools you need to understand current market state, identify the opportunities at your disposal, and construct a compelling concept and business model to generate internal momentum.
Engineering Optimization
Would it be helpful to have access to manufacturing subject matter experts as you are developing your device & consumable solution? Whether you need assistance with manufacturability, assembly, supply chain, or device design, our team of VAVE engineers is here to provide a second set of eyes and help carry the load.
Engineering Capacity
Are your resources stretched thin? Are you missing a particular skillset and need to onboard expertise quickly for engineering design? With access to over 3,000 global engineers, Jabil can quickly provide individual engineering competencies as you need them.
Joint Product Design
Does your team need assistance with a significant portion of an overall product design? Jabil is extremely adept in joint development initiatives, maintaining the highest levels of collaboration and communication as we work together to create a new product that is manufacturable and cost effective.
Full Product Design
Is your pipeline overflowing with device projects? Or do you need to get something to market quickly and require immediate device development expertise and manufacturing capacity? At Jabil, we can handle your entire device & consumable project, from build, to fill, to delivery. We have you covered from the up-front discovery work all the way to end-of-life.