Tamper Evident Carafe Closure
Jabil Packaging Solutions
A more user-friendly tamper evident solution.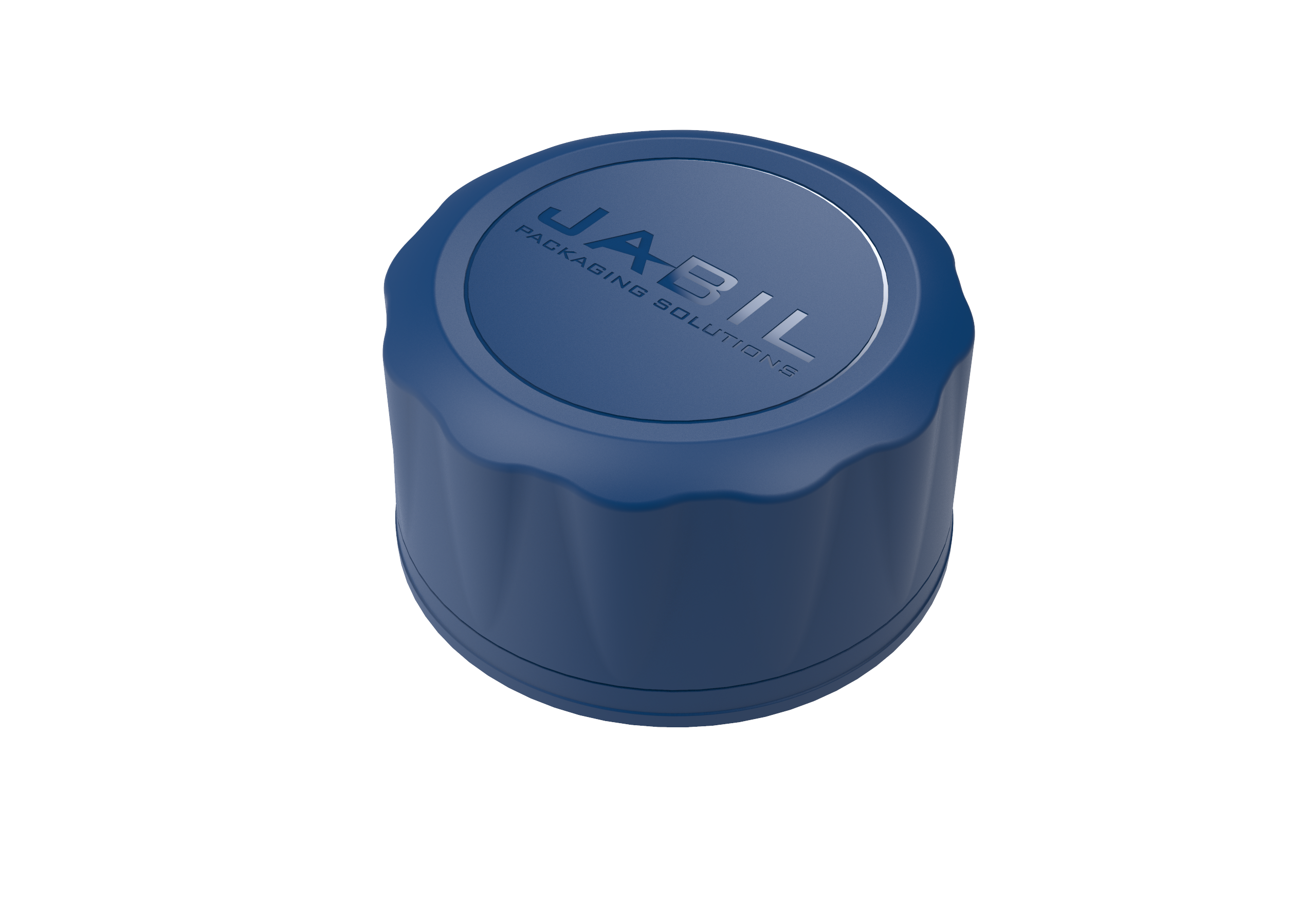 Your product will stand out on the shelf with Jabil's Carafe Closure. With a wide finish and improved grip design, the Carafe Closure is easy to open and close for everyone.

We've taken the popular carafe closure and incorporated a molded-in, visible tamper-evidence band. This eliminates the need for costly seal liners and provides easy visible tamper-evidence without having to pick-up the product from the shelf. The Jabil Carafe Closure is the perfect companion for juice, cold brew, dairy, iced tea and more.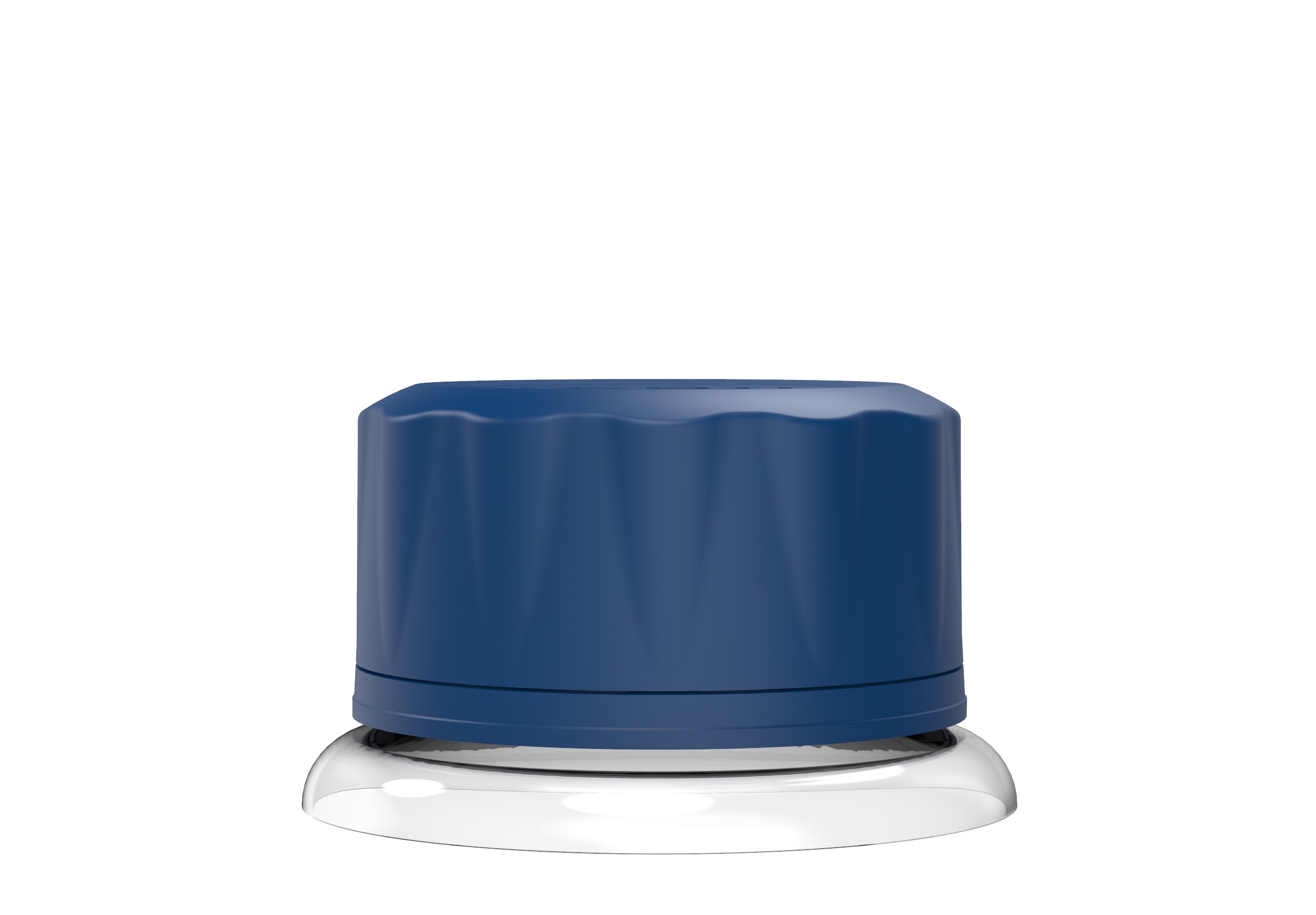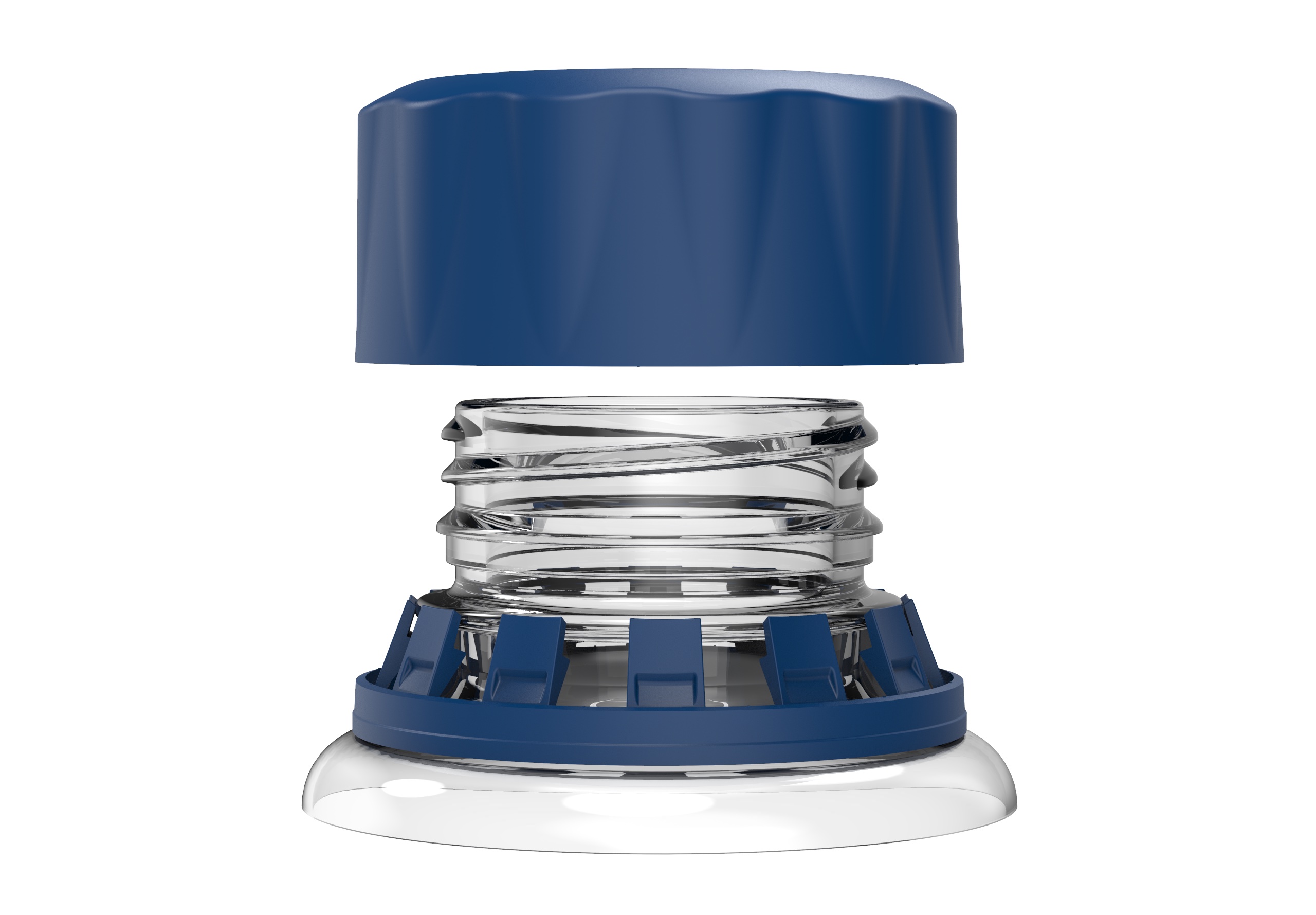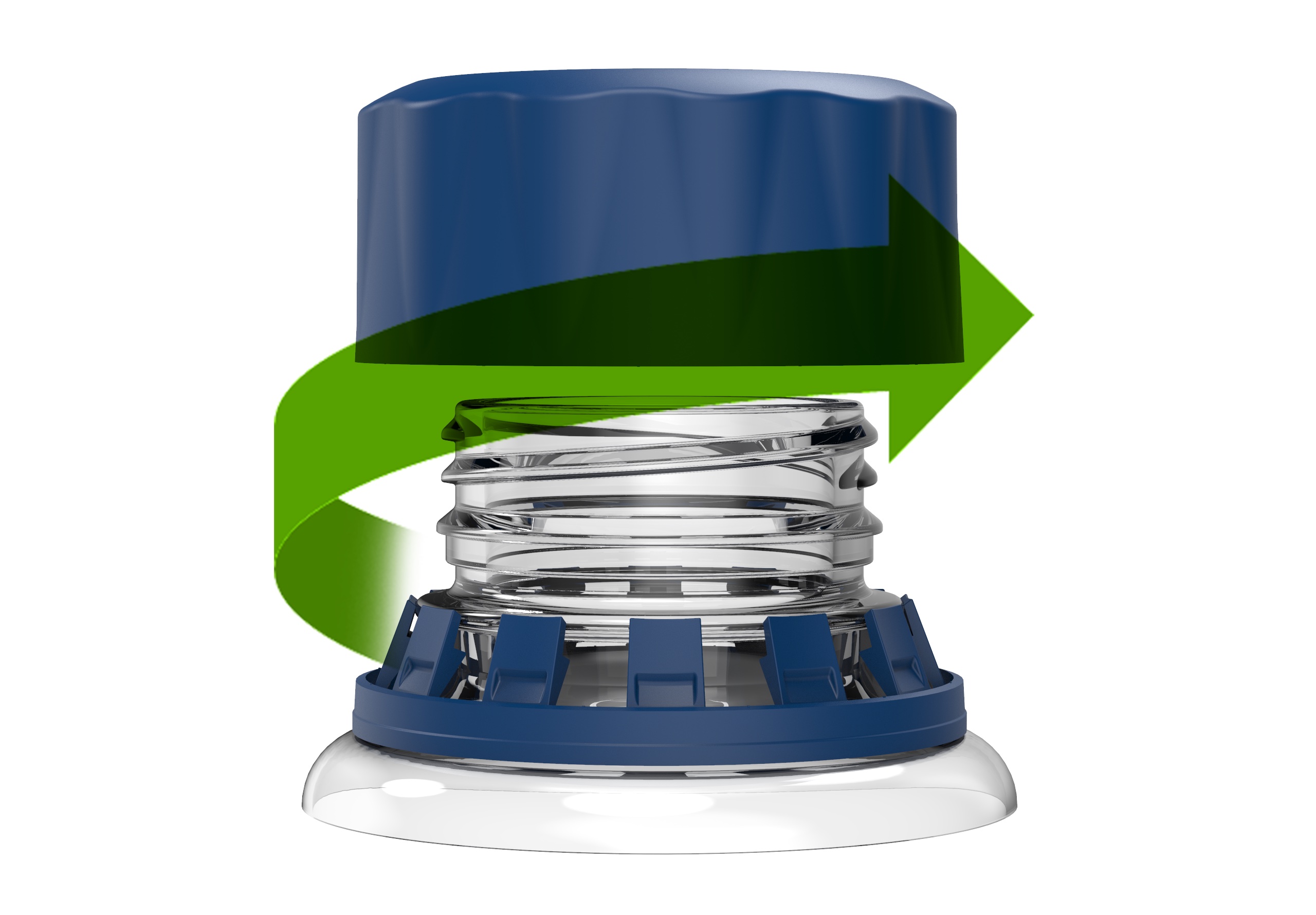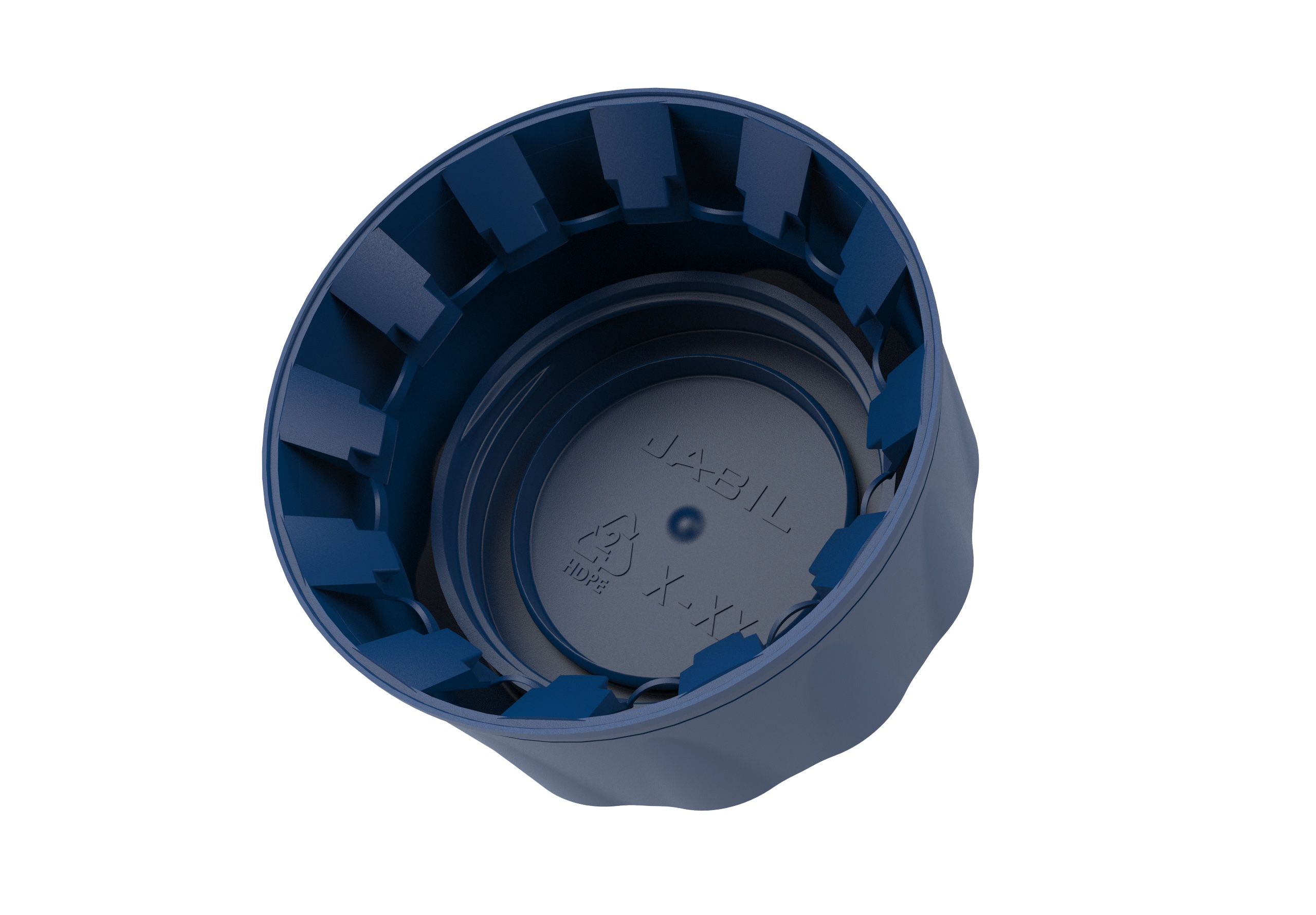 Market Applications
Cold Brew
RTD Iced Tea
Creamer
Juice
Product Benefits
Improved User Experience
External Tamper Evidence
Eliminates Redundant Tamper Evidence
Reduced Costs
Eliminates Extra Liner Material
Product Features
Linerless Plug Seal
Compatible with 38mm VAJ
Custom Neck Finishes Available
Weight Under 8g
PP
Additional Colors & Embossing Available