Jabil Acquires Retronix to Advance Circular Economy Initiatives
Retronix services bolster Jabil's efforts to recover, refurbish, and recycle product components and materials to reduce electronic waste
ST. PETERSBURG, Fla. – November 6, 2023 – Jabil Inc. (NYSE: JBL), a global leader in design, manufacturing, and supply chain solutions, today announced the successful acquisition of Retronix, an innovative provider in the reclamation and refurbishment of electronic components, completed earlier this year.
"We are thrilled to welcome Retronix to the Jabil family," said Frank McKay, chief procurement and supply chain officer at Jabil. "This acquisition demonstrates our commitment to our customers' and our own environmental initiatives. As a trusted partner to many global brands, Jabil feels a strong sense of responsibility to not just support sustainability for ourselves, but to shepherd our customers towards decarbonization solutions like this — the reuse and recycling of electronic components."
For 30 years, Retronix has been a market leader in component recovery, reballing, retinning, and component authenticity testing services. The deal adds exclusive technologies to Jabil's portfolio while maintaining security, quality, and certification standards. These services enable the safe extraction of embedded valuable components from printed circuit boards (PCBs) and other electronics to minimize waste, create new value channels, and mitigate future component obsolescence.
The deal adds to Jabil's current circular economy services including reverse supply chain management, medical device reprocessing, recycled packaging, and emission reductions. It strengthens Jabil's mission to offer sustainable options to its customers who are increasing the use of electronics in "smart" products like electronic vehicles, home appliances, medical devices, and even packaged goods.
"Like Jabil, Retronix works with leading brands across industries such as telecommunications, defense, automotive, and healthcare. Now, these services will be available to Jabil customers, and together, we will strengthen the circular economy," said Jed Pecchioli, vice president of supply chain at Jabil. "Being a part of Jabil will make an impact on sustainable manufacturing. From product design to end-of-life, our common goal is to squeeze every bit of life out of every material and reduce electronic waste."
For more information, please visit: https://retronix.com/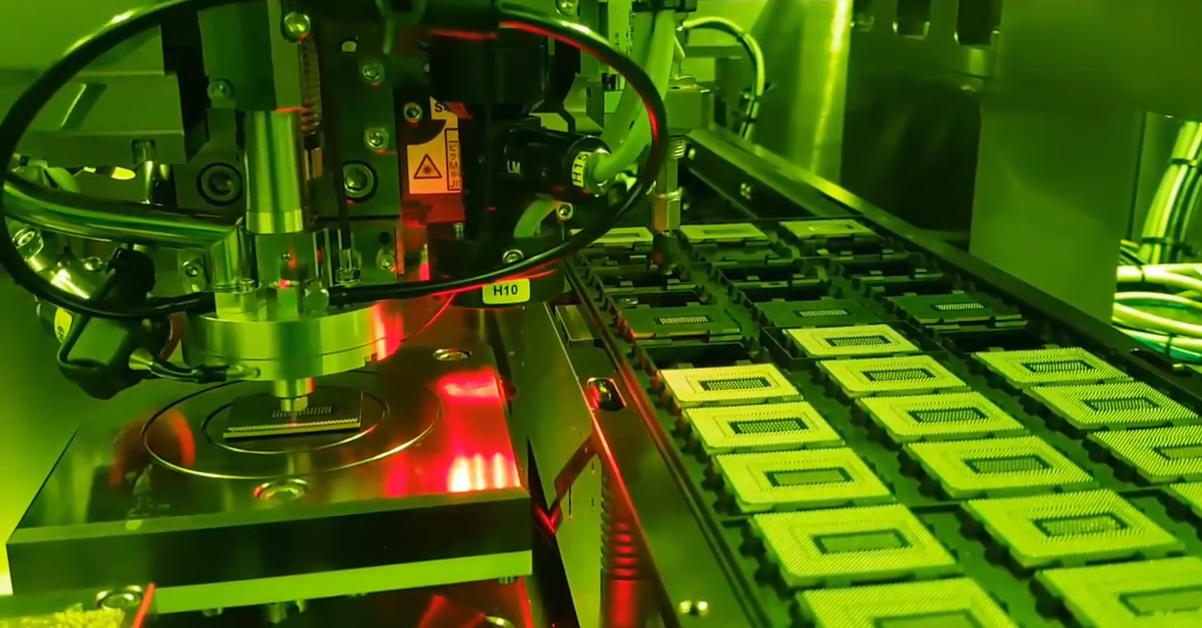 About Jabil:
Jabil (NYSE: JBL) is a manufacturing solutions provider with over 250,000 employees across 100 locations in 30 countries. The world's leading brands rely on Jabil's unmatched breadth and depth of end-market experience, technical and design capabilities, manufacturing know-how, supply chain insights, and global product management expertise. Driven by a common purpose, Jabil and its people are committed to making a positive impact on their local community and the environment. Visit www.jabil.com to learn more.