PC 1500 FR Additive Pellet
Description
PC 1500 FR is a flame-retardant, easy printing polycarbonate manufactured for parts in the aerospace and automotive industries.
Material
Made from UL V-0 yellow-card-certified raw materials
Stiff with excellent impact strength and ductility
Very good flame retardancy and self-extinguishing properties
High impact resistance
Testing performed in a qualified lab demonstrates V-0 burn properties on a printed part down to 2mm thickness when printed with the correct design and print parameters*
Color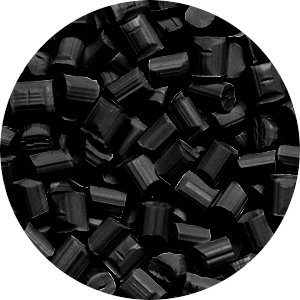 Black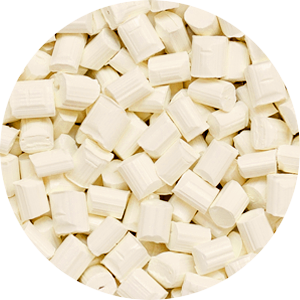 Natural
Printing
Formulated for use on direct pellet-fed 3D printers
Formulated for pellet extrusion 3D printers
Applications
Housings (including battery housings)
Welding fixtures
Brackets
Motor mounts
Parts for aerospace or automotive applications
Industries
Automotive
Aerospace
General manufacturing
* Jabil is not responsible for UL certification of parts printed by any third-party. Finished part testing and certification is the responsibility of the user/fabricator.