Engineered Materials
Complete Additive Manufacturing Materials Solutions
Custom Engineered Materials & Engineering Services to Meet your Manufacturing Requirements
We fill the gap in the additive manufactured materials market through the development of custom additive materials with unique properties. Highly experienced additive manufacturing engineers, chemists, materials scientists and production experts leverage Jabil's innovations in materials sciences to oversee each step of the breaker-to-box process of customizing powders and filaments. For example, our latest engineered material, PK 5000, is an eco-friendly polymer-based additive material engineered to deliver improved strength, chemical resistance and resilience. This patent-pending material has been formulated to support highly demanding aerospace, automotive, consumer electronics, medical and industrial manufacturing applications.
Material Innovations from Beaker to Box
Jabil Additive aligns materials to meet each customer's unique requirements, validating how each material is applied for specific industries and applications. Our material experts understand which materials will meet the product requirements while maintaining industry certifications.
Engineered Powders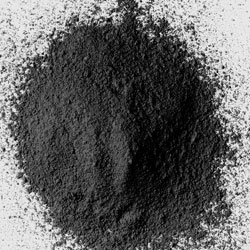 Jabil Additive is providing engineered powders for the SLS and HSS AM markets that address the issues of high cost, performance and supply chain security. Compare our available powders or inquire about custom engineered materials.
Compare Powders
Filaments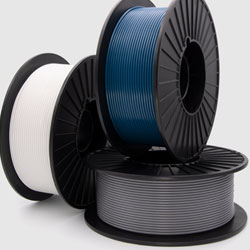 We create high-quality filament materials with unique properties such as increased strength, flame retardancy, conductivity and lubrication. Our filament materials deliver high strength and stiffness required for demanding aerospace, automotive and industrial manufacturing applications.
Compare Filaments
Jabil's Materials Innovation Center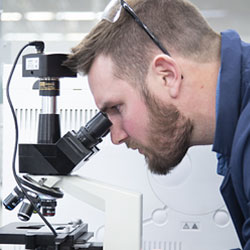 Our Materials Innovation Center in Chaska, Minnesota delivers complete 3D printing solutions under one roof, encompassing polymer formulations, compound development and ISO 9001 Quality Management System (QMS) certification. This Materials Innovation Center fills a void in the additive materials space by developing custom additive materials. These materials have unique properties to meet the specialized needs of customers, from flame retardant to lubricated and UV stable, expanding both the applications and offerings currently available for use in additive manufacturing.
Learn More