Medical Device Automation
Excellence in Precision Automation for the Healthcare Market
The healthcare market's pace of discovery and innovation is accelerating at a rapid rate. Advancements in cyber security and digitally connected medical devices are creating a convergence in medical device manufacturing and electronic component manufacturing.
Jabil Precision Automation Solutions proven track record in electronics assembly now translates into medical device automation in healthcare. With the emergence of the Internet of Medical Things (IoMT) driving the need for connected medical devices that monitors, controls, and reports human performance -- precision automation in healthcare plays a key role to solving our customer's manufacturing challenges.
Examples:
Scopes
Medical Micro Cameras
Implantable Devices
Hearing Aids
Custom Automated Systems for Healthcare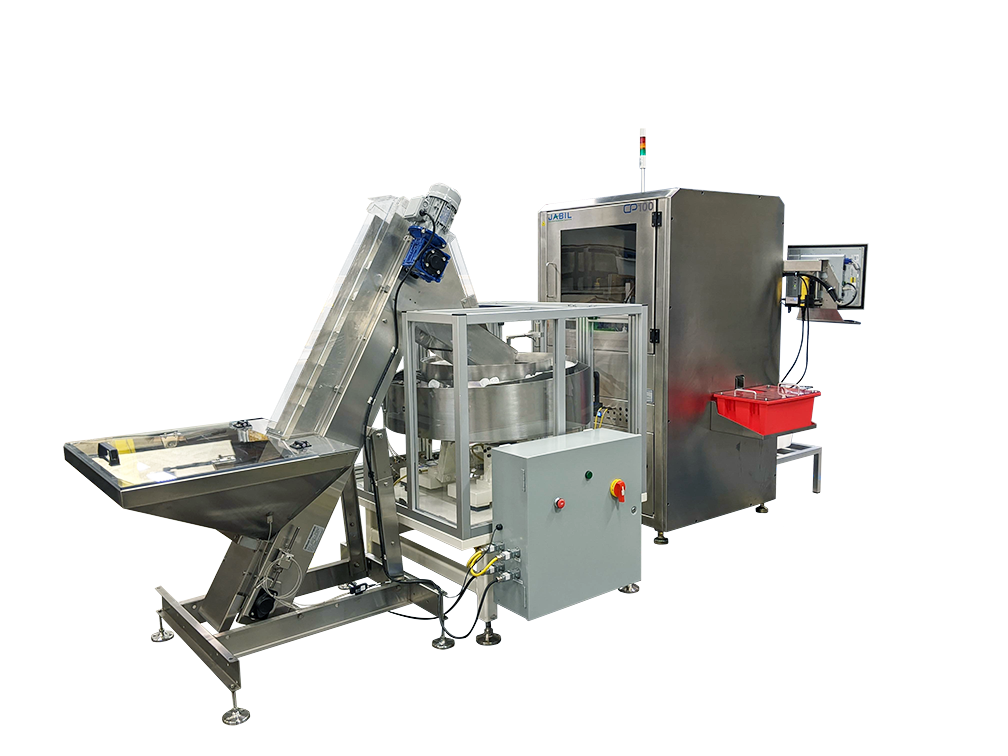 Ready to Automate?
Get in touch with an automation expert!
Learn More