Precision Automation for Automotive
Quality in Automotive Automation Assembly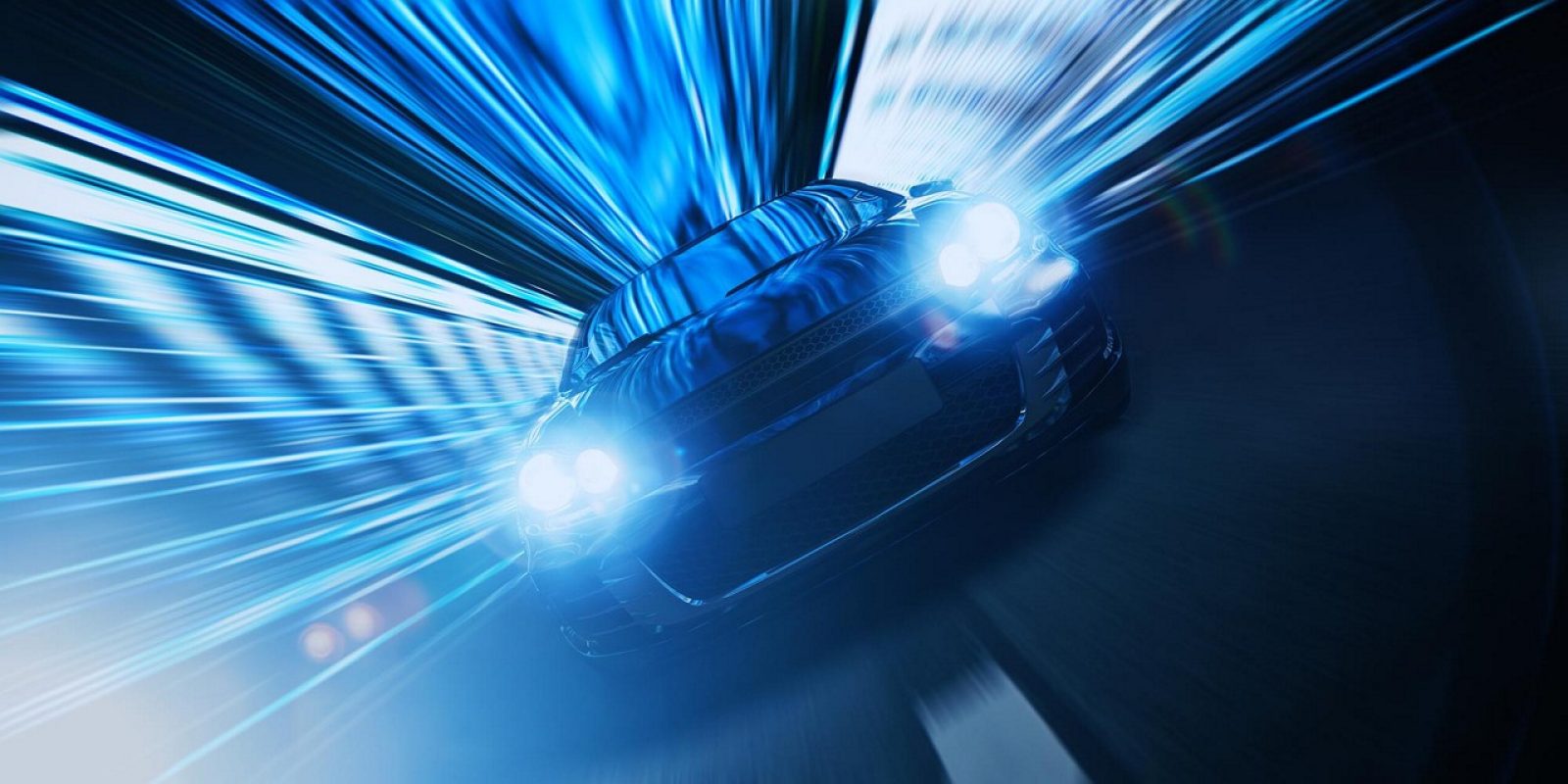 Jabil Precision Automation Solutions has been building equipment for over 25 years to assemble automotive electronic components for infotainment systems, engine controls, airbag controls, electric seat controls, and dashboard assemblies for automobiles, construction equipment, lift trucks, golf carts, and more.
Automotive automation assemblies are typically medium to high volume, low mix type products that have very demanding quality and yield requirements, strict delivery schedules, and very high-reliability standards
Additionally, industry regulations and customers require traceability down to the component level. Therefore, we offer solutions that can collect crucial bar code information from circuit boards, component packaging, or precisely place barcode labels on the assembled device.
Typical automotive automation applications require a work cell that can handle a variety of odd-form components – so we've developed a solution designed to handle all your automotive automation needs. The IQPS work cell was built specifically to handle large capacitors, large connectors, and other odd-form components.
If you're in the need of more back-end assembly process automation, the SIM work cell delivers automotive automation capabilities such as – like point to point soldering, masking and sealing, enclosure assembly, screw fastening, and more.
Engine & Powertrain Control Modules

Passive and Active Safety Sensors

Comfort and Security Features
Custom Automated Manufacturing Systems
Automated Material Handling System
This custom solution was built to automate the loading, stacking, and inspection of finished parts trays for a large automotive component supplier.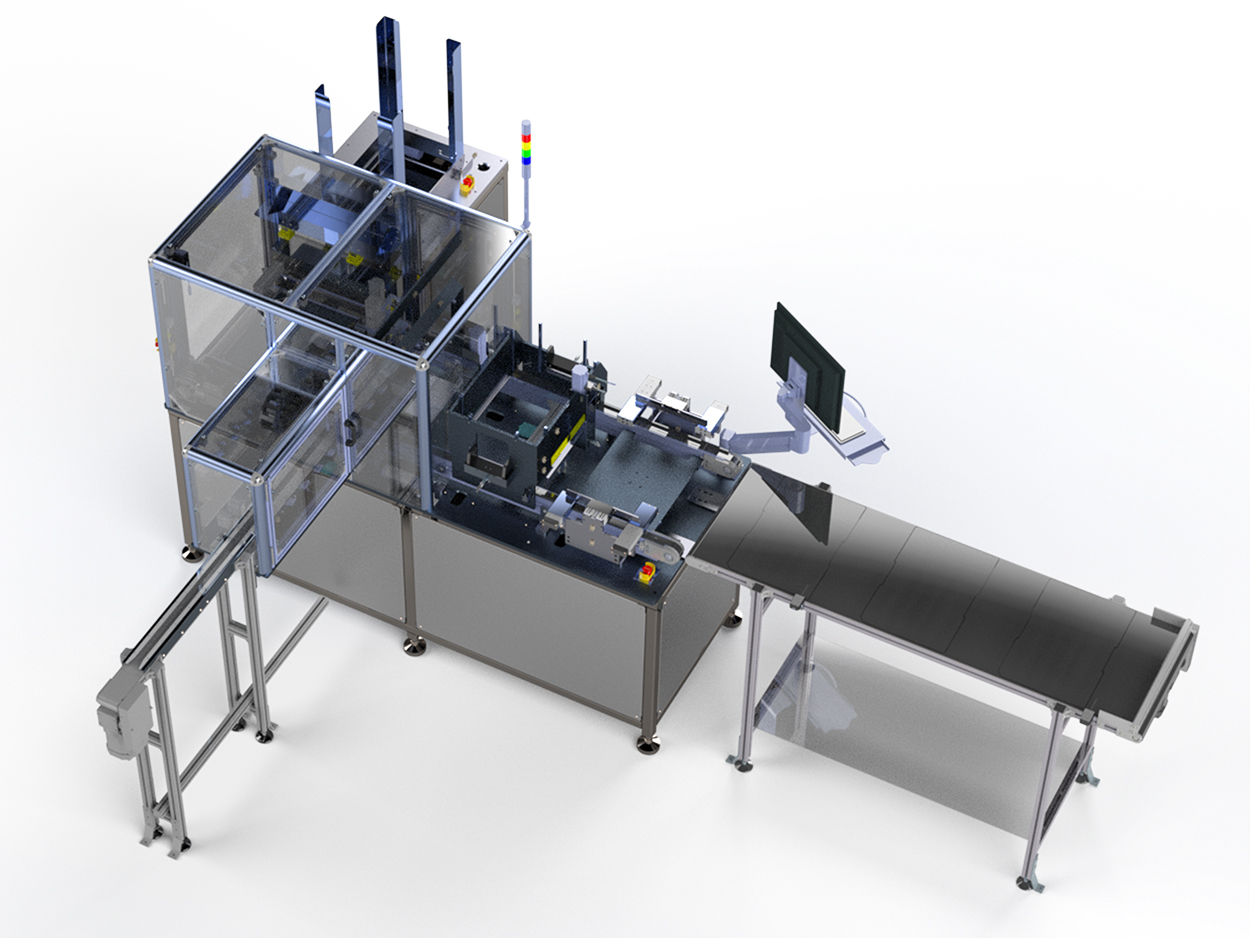 Ready to Automate?
Get in touch with one of our automation experts
Get Started