Optical Engineering
Jabil Optics Builds Vision into Products Transforming How People See the World
ABOUT JABIL OPTICS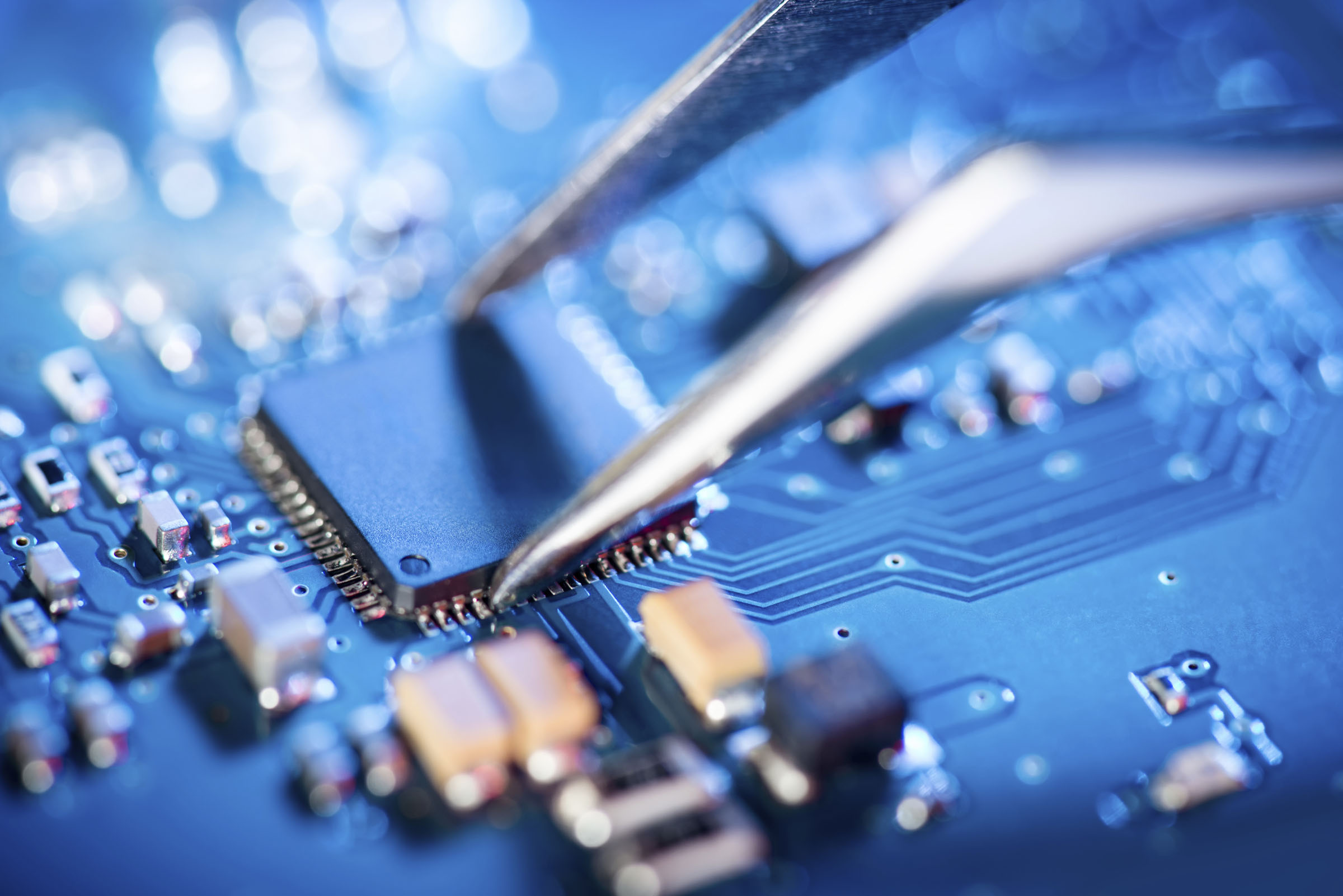 Jabil Optics is a leader in advanced optical design and manufacturing. With 170 employees across four locations, Jabil Optics engineers, designers and leaders specialize in providing complex optical solutions in high volume.
Our team is recognized worldwide for our deep optics pedigree and engineering, design and manufacturing excellence. Jabil Optics is trusted by leading smartphone, automotive, consumer electronics, and security brands.
We provide advanced optical design, process development, supply chain management and precision manufacturing to solve our customers' most critical problems. Our commitment to optics innovation creates new optical solutions and opportunities.
Global, Interconnected, Innovative
Optical systems design and technology innovation is what we do at Jabil Optics. As part of the Jabil ecosystem, our opto-mechanical experts are instantly connected to a global design, innovation and manufacturing network.
We give you the complete optical solution, starting with innovative design, through new product introduction, and all the way to precision mass production. Jabil Optics customers get expertise and leadership in product design, process development, testing, active alignment and manufacturing engineering.
As a Jabil Optics customer, you are directly connected to a deep network of experts who work together to give you a complete product solution. It starts with learning about your needs and those of your customers and then we work together to design, prototype, test and manufacture an optical solution that delivers.
Our commitment to always being excellent means we design, deliver and deploy optical solutions that differentiate your brand and company.
Investing In The Future
Everything we do at Jabil Optics is founded in our legacy of delivering optical solution excellence. Dating back to 2006 and our initial partnership with Carl Zeiss, strategic investments have made Jabil Optics a world-class optics design and manufacturing partner. Jabil Optics has a global footprint with centers of excellence in design, engineering, research and manufacturing in Germany, the USA, China and Taiwan. Our world-wide presence has established our team of thought leaders and innovators as the go-to experts in optical systems and technologies.
Simplifying Complexity, Delivering Value
Jabil Optics is different from the rest. Companies like yours come to us for our proven track record in the development, design and industrialization of complex opto-mechanical and opto-electronics modules.
We stand out for our expertise in:
Light Management and Efficiency

Best and Stable Optical Performance


Reliable and Durable Technology


Design for High Volume Manufacturing
OPTICS AT ITS BEST

Jabil's Optics expertise is located throughout the world.
Jabil Optics operates in four of Jabil's 100+ facilities worldwide.