Advanced Assembly
Form Factor No Longer Limits Performance
Jabil Advanced Assembly Solutions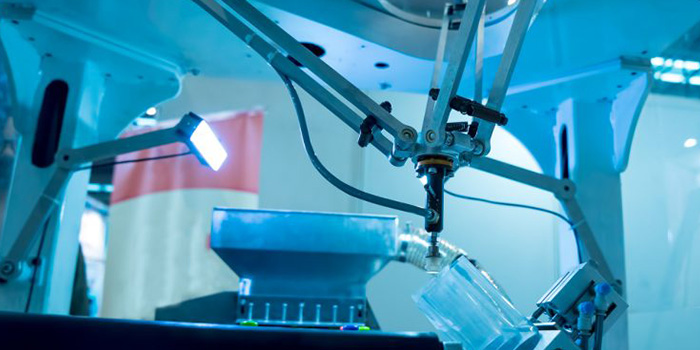 Product manufacturing has gone through several phases of innovation and evolution. New technologies are changing the way products are being manufactured. Capabilities like automation are creating cheaper labor solutions while increasing quality and precision. In turn, consumers are expecting increased performance and durability in the products they purchase while at the same time demanding those offerings at reduced cost. For today's products, especially consumer electronics, advanced assembly solutions provide new opportunities of innovation and growth.
As technology continues to improve manufacturing solutions and increase product expectations, issues like environmental impact and increased visual appeal to challenge companies to find new ways to keep consumers engaged. As a global manufacturing solutions provider for the world's top brands and products, Jabil's advanced assembly solutions aid customers overcome the challenges of a rapidly changing manufacturing landscape:
Streamline sourcing with component and capabilities coming from multiple places
Successfully manage and innovate complex supply chains
Increase overall efficiency and increase time-to-market
Partner with reliable suppliers throughout product manufacturing cycle

For electronics manufacturing services (EMS), advanced assembly is the ability to precisely integrate electronic and mechanical components of a variety of materials into tight spaces without compromising performance. Jabil's unique experience with micro/macro assembly, interconnect, and wafer-level manufacturing processes enables reducing the size of electronic components and enhancing functionality without increasing product size. With Jabil, form factor no longer limits performance.

Miniaturization continues to drive the markets from aerospace to consumer electronics — smaller, lighter, thinner, and flexible components sell better. More product categories require friendly, human machine interfaces. Increasingly, designs require integrating circuits with non-traditional materials such as paper, films, glass, and textiles. Volumetric efficiency is a key success factor.

Firmly established and emerging markets benefit from advanced assembly solutions. Wearables and medical devices — smart watches, headsets, fitness trackers, smart terminals, insulin pumps, head-up displays, and hearing aids — are particularly enabled by portability. Jabil advanced assembly capabilities solve the following challenges by fitting functionality in a smaller footprint:
Temperature/energy consumption concerns
Challenges Solved By Jabil's Advanced Assembly Capabilities
Jabil's complementary capabilities in materials technology, photonics, and optics (including active alignment) open new possibilities for product design and development. Our manufacturing and supply chain experience, and global footprint, ensures the delivery of reliable product on-time, close-to-market, and at the lowest landed cost. When it comes to advanced assembly capabilities and solutions, Jabil's offerings provide customers with the ability to innovate, find new growth opportunities, and plan for more efficient time-to-market:
Unique toolset combination of micro assembly, interconnect, and wafer level capabilities
Seamless and disciplined industrialization phase through peer-to-peer participation at factory sites
Higher quality products mean increased brand reputation and increased customer satisfaction
Increase market share by utilizing market trend analysis and trend identification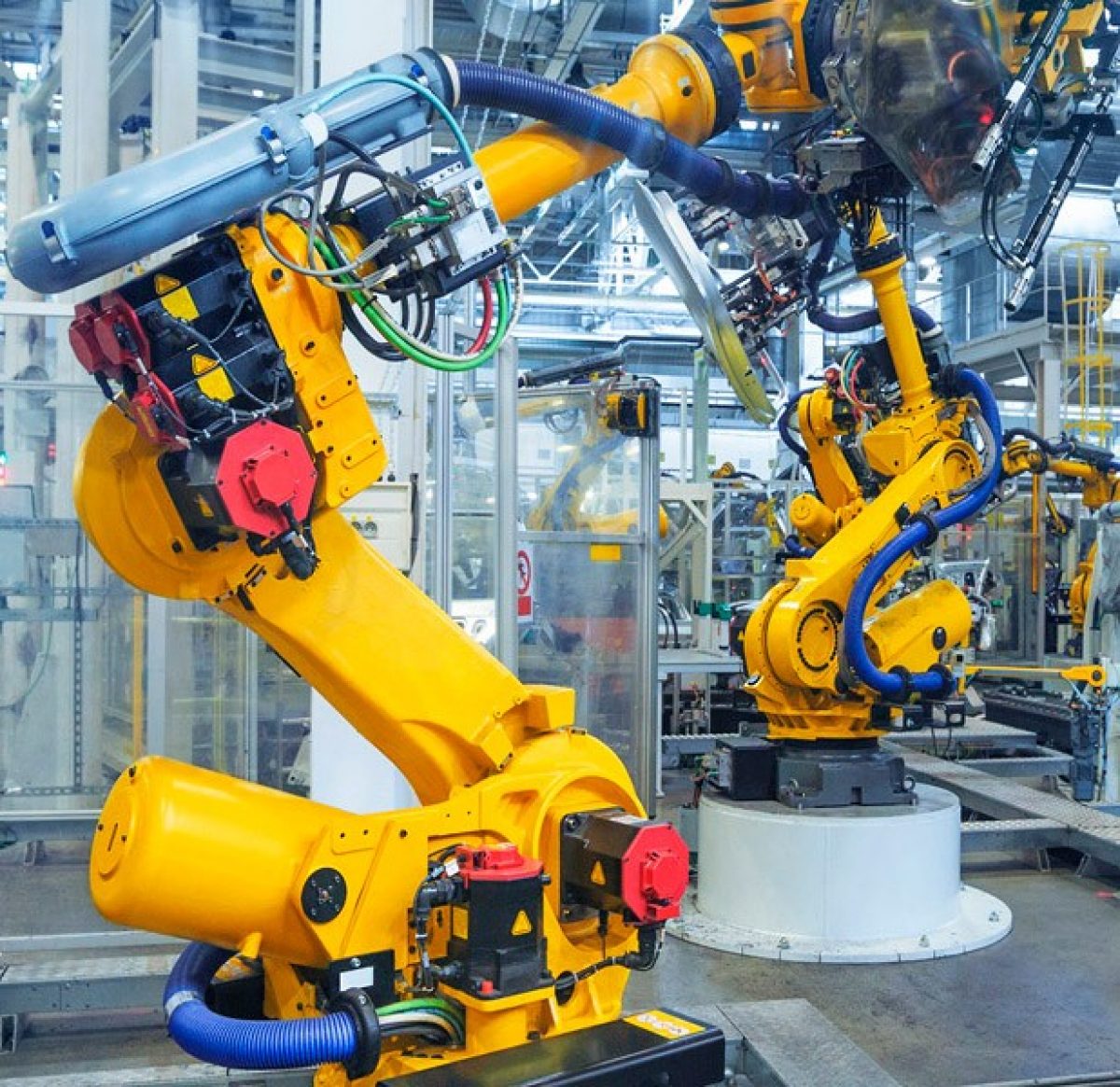 Along with a faster time-to-market, Jabil's advance assembly solutions offer increased performance and innovation in customer products. Access to our industry-leading technology and world-class teams of designers and engineers allows product optimization even in the ideation phase of development.
Miniaturize a product's electronics for smaller form factors
Increase product functionality without increasing the size of your product's electronics
Create unique and custom solutions for your product that are scalable and high quality
Reliably manufacture electronics that incorporate complex, state of the art components
With Jabil's knowledge and expertise of manufacturing technologies and solutions, products can be designed with manufacturing in mind, allowing for reduced risk when products are fully commercialized. Advanced assembly capabilities can be used to create new technologies to move forward industry innovation or take existing products and optimize them for today's trends and consumer expectation. Jabil's global network of suppliers and factory sites allows customers to find the best solutions for their product needs while finding opportunities for growth. Because of Jabil's capabilities, growth and optimization strategies can be implemented quickly, helping customers stay agile and competitive in increasingly crowded markets. Our advanced assembly solutions set us apart from other companies:
Blue Sky Center — lab space and expert talent for collaborative innovation ideation and rapid prototyping
Class 100 and 10,000 cleanrooms
Die bond, wire bond, surface treatment, test and analysis capabilities
Wafer-level equipment
Glass research and advanced surface prep, micro/premacro-integration
Deep human machine interface expertise
Ecosystem and process development
3D pick and placement
3D inspection and production transfer
Advanced package handling for complex systems and components
Partnering with Jabil offers more than just the advanced technology to produce high quality, in-demand products. Our collaborative culture and expertise provides unique end-to-end solutions that elevate customer performance. Our culture of integrity, ingenuity, and inspiration make us a trusted manufacturing solutions provider for the world's top products.
Jabil's Advanced Assembly expertise is located throughout the world.