Advanced PCBA Manufacturing Capabilities
Jabil Solves Complex PCBA Requirements With Innovation
Printed circuit boards (PCBs) are found in products that need various amounts of computing power, communications or control, from the most basic toy to highly advanced communications systems. Used in a wide range of products, PCBs make possible the products that impact every aspect of our daily lives. Everything from consumer electronics, smart phones, telecommunications, appliances, military equipment, aerospace, healthcare, and automotive relies on advanced electronics. Printed Circuit Board
Assembly (PCBA) brings bare printed circuit boards into fully realized electronics components. It is at the heart of a wide multitude of products with electronics in them, coming in various form factors and technical specifications. As a manufacturing solutions provider for the world's leading brands of electronic products and devices, Jabil offers customers PCB assembly solutions that optimize production efficiency while reducing cost.
Manufacturers and consumers want intelligent devices that support and enable data collection and transfer – all to make our lives safer, better, smarter, and easier. Making it critical that companies can deliver PCB assembly solutions and processes that are optimized for speed, accuracy, quality, durability, and innovation.
To meet customer new product demands, companies now need the ability to deliver highly complex miniaturized systems in smaller and smaller packages, conform to irregular shapes and to provide extremely large systems with excessively large computing power. All while continually attempting to reduce costs. Jabil PCB assembly experts remove these barriers, making it possible to be innovative, relevant, and on-demand.
All of these require specialized expertise. Many companies lack the end-to-end expertise across this spectrum, thereby slowing advancements and time-to-market. New product requirements now need strategic sourcing, custom materials analysis, specialized assembly processes, and automation. Jabil PCB assembly experts can optimize the design of PCBAs to maximize value and efficiency, source materials responsibly while minimizing cost, and improve production through supply-chain and improved innovative processes.
Innovative PCB Assembly Solutions And Processes
Jabil PCB assembly experts are uniquely positioned to remove these barriers, making it possible for any company to confidently innovate and solve complex PCBA challenges quickly. Collaboration with Jabil removes limits on design and manufacturing, allowing companies to add interactivity, connectivity, power, sensing, and trackability to virtually any item regardless of size, shape, and material.
With Jabil's global network of suppliers and teams of designers and engineers, customers can maximize efficiency of products from anywhere along the product life cycle. Jabil's end-to-end services allow for new growth opportunities and solutions to help customers stay agile in established and emerging markets.
Advanced PCB Assembly Expertise
Jabil end-to end process innovation to produce any kind of PCBAs with accuracy, speed, consistency, and affordability. As a proactive, solutions partner, Jabil's advanced PCBA solutions provide complete end- to-end capabilities from design and engineering manufacturing, test and supply chain management.
Jabil PCB Assembly innovation provides our customers the freedom to collaboratively create almost any size, shape, or complex advanced PCBA for their product. Relying on Jabil's leading technology experts,
equipment, and innovative processes optimizes production, design, and delivery for rapid time to market at the highest quality and lowest costs.
Advanced, Quick Turn, PCB Prototyping. Expertise in delivering and supporting quick turn prototypes, complex multilayer designs, and experimental design capabilities.
Electrical Assembly Process Innovation.
Manufacturing and design leadership in Substrate - Rigid Epoxy, Flex, Ceramic, Glass, Rigid-Flex
Interconnect - New Solder, Wire/die Bond, conductive adhesives
Adhesives and Coatings - encapsulation, Underfills, Conformal Coating, Potting, Hermetic Sealing
Precision Placement – 01005 - 008004 SMT to Chip On Board
Materials Services. Study, define, and engineer product design and engineering, production process definition and properties, and performance testing of materials, surfaces, and interfaces.
PCBA Miniaturization. PCBA innovation provides the freedom to reduce the size of products without sacrificing quality or performance. Board to SOM to SIP.
Extreme PCBA Lengths and Odd Shapes. Build irregular shape PCBAs including extreme lengths and thickness up to 1 m.
Compute Power Acceleration. Collaboratively developing new innovative systems to pick, place, solder, inspect, and repair up to 100mm x 100mm BGAs and 10,000 I/Os with industry SMT vendors. Including asymmetrical and symmetrical arrays in next generation BGAs.
PCB Technology and Substrates. Expertise in a wide-range of PCB technologies and substrates including high-current, ultra-thin, flexible, rigid and rigid-flex, printed electronics, cavity placement, and high-density.
With Jabil's advanced PCB assembly capabilities, customers are introduced to new levels of innovation and freedom of design. Jabil's world-class experts work collaboratively with you in a partnership culture continually driving to rapid customer success. By partnering with Jabil, customers can rest easy with the assurance that their best interests are being protected by an industry leader and their product will be of the highest quality possible.
PCBA Technology and Substrates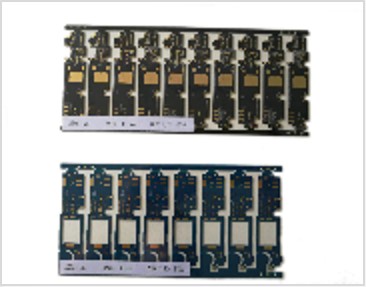 Ultra Thin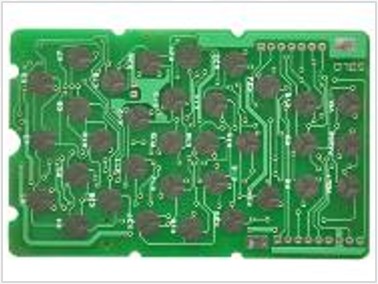 Ultra Thin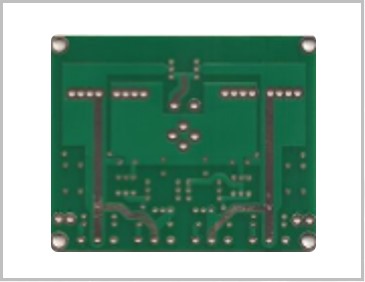 High-Current (Thick, Ultra Thick, Combinations)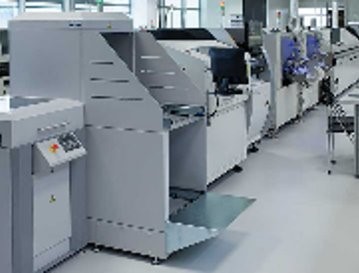 Co-developing the future with SMT Equipment Vendors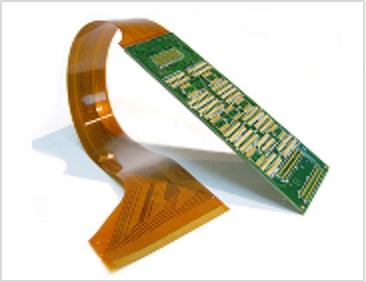 Flexible, Rigid, and Rigid-Flex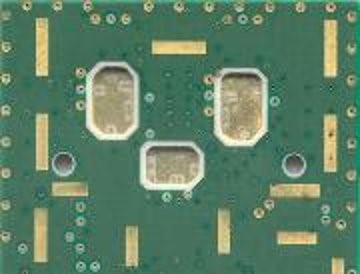 Cavity PCBA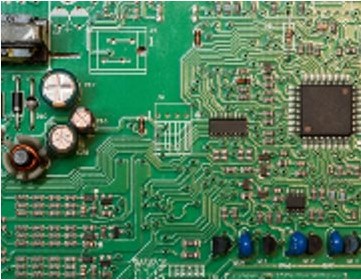 Specialized PCBA
(Aluminum, Copper, Bus Bar Embedded, Bump Heat Dissipation...)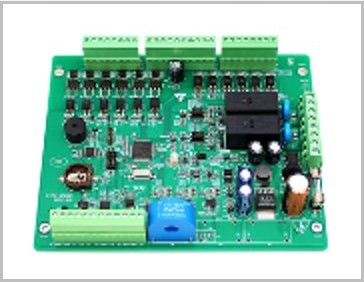 PCBA (Miniature to very large)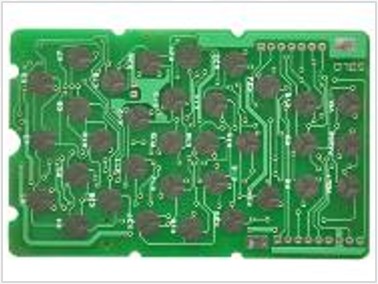 Printed Electronics-Flexible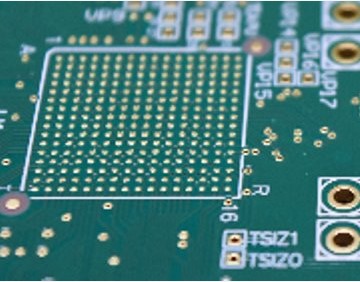 High-Density of All Types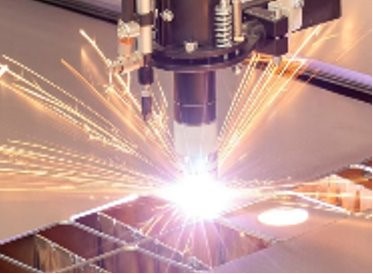 Laser Selective Plating (3D Conductive Path on any Substrate)
Jabil's Advanced PCBA expertise is located throughout the world.