EcoJar Solution Overview Webinar
Hybrid Paper Packaging Meets the Beauty, Skin Care and Neutraceutical Sectors
Ecologic's groundbreaking hybrid paper bottle technology arrives in jar formats for cosmetics, lotions & creams, hair care products and consumer healthcare. This seamless two-piece design leverages a mechanical connection (no adhesives!) to connect the recycled outer fiber shell and recyclable inner liner. Our lightweight, eco-friendly design leverages post-consumer recycled paper and reduces plastic consumption per unit by as much as 60%.
Watch the Replay to Learn More About:
How Ecologic process improvement has reduced cost and improved sustainability for EcoJar

How EcoJar's innovative push tab recycling system keeps things simple for consumers

The many material options for the inner plastic liner

Size and shape limitations for the EcoJar

Integrations with sifters, seals and more
Learn from the Experts: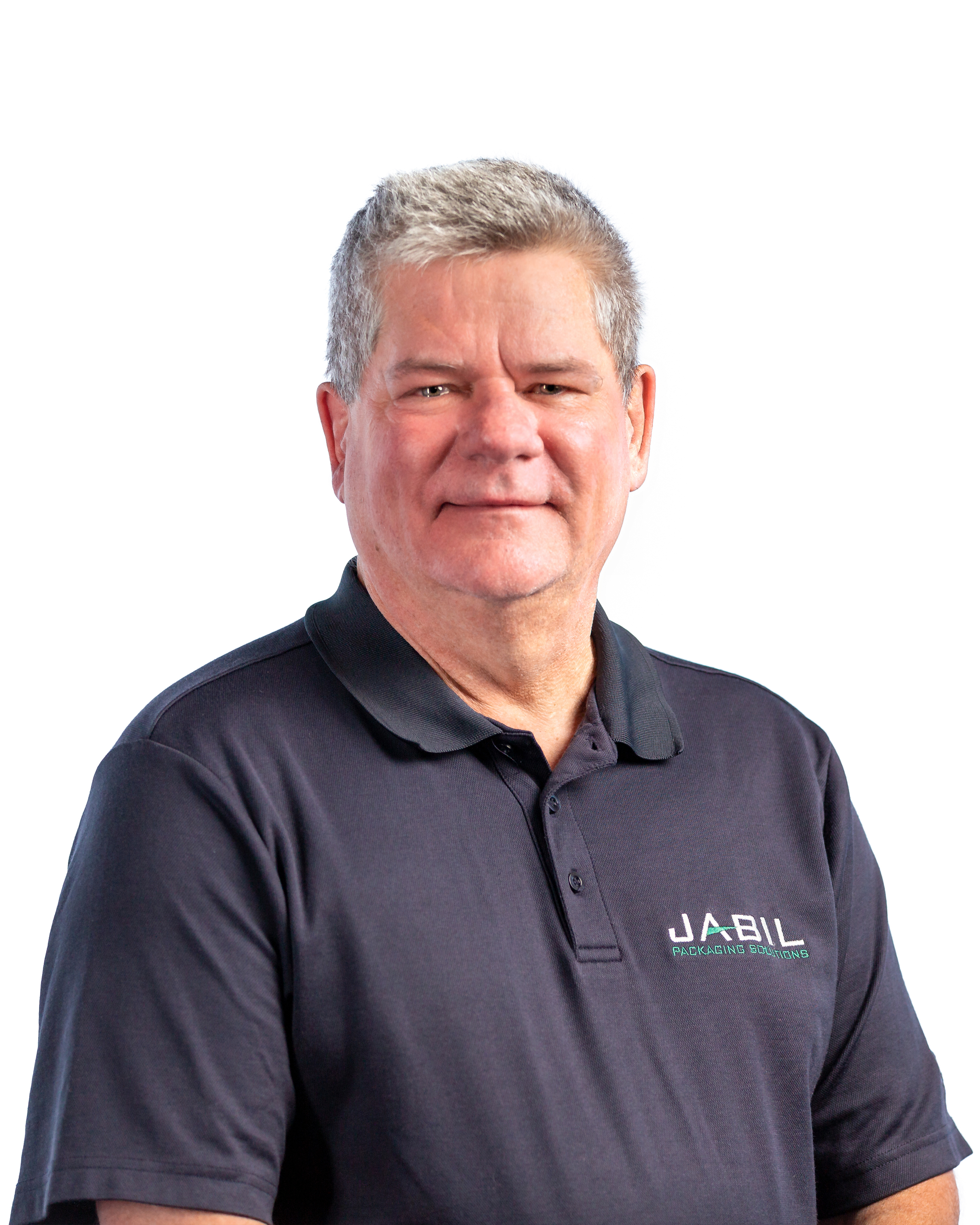 Jeff Minnette
Senior Director of Technology and Strategic Development | Jabil Packaging Solutions
Jeff Minnette owns over 60 patents, primarily in consumer products packaging and processing. Jeff specializes in customer-focused innovation to commercialize disruptive technologies, and creates value by developing breakthrough products for Jabil customers undergoing significant change or extraordinary growth. Jeff has extensive knowledge of many packaging technologies, including injection, barrier, IML, co-injection, co-extrusion, thermoform and blowmolding.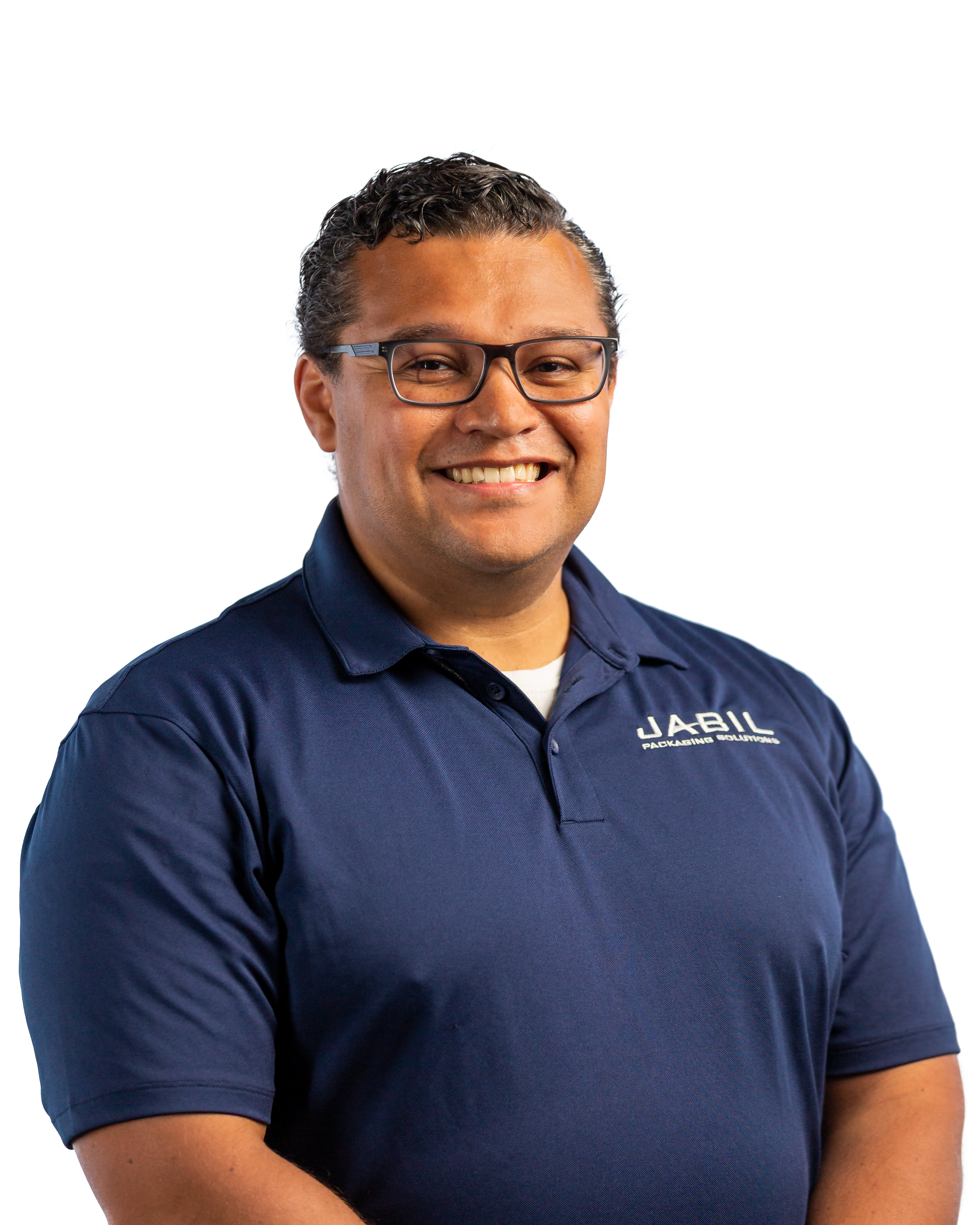 Jesse Martinez
Product Manager, Home, Personal and Professional Care | Jabil Packaging Solutions
Jesse is part of the strategic marketing group at Jabil Packaging Solution where his key responsibilities include identification of critical market trends and lead commercialization efforts for new packaging formats that help JPS customers increase market share. Jesse has spent several years in the packaging and plastic raw material industries. He has previously held positions in the beauty & home/food & Beverage segments at AptarGroup and marketing positions at Avient Corporation. Jesse hold a Bachelor's degree in Marketing and Management from Columbia College.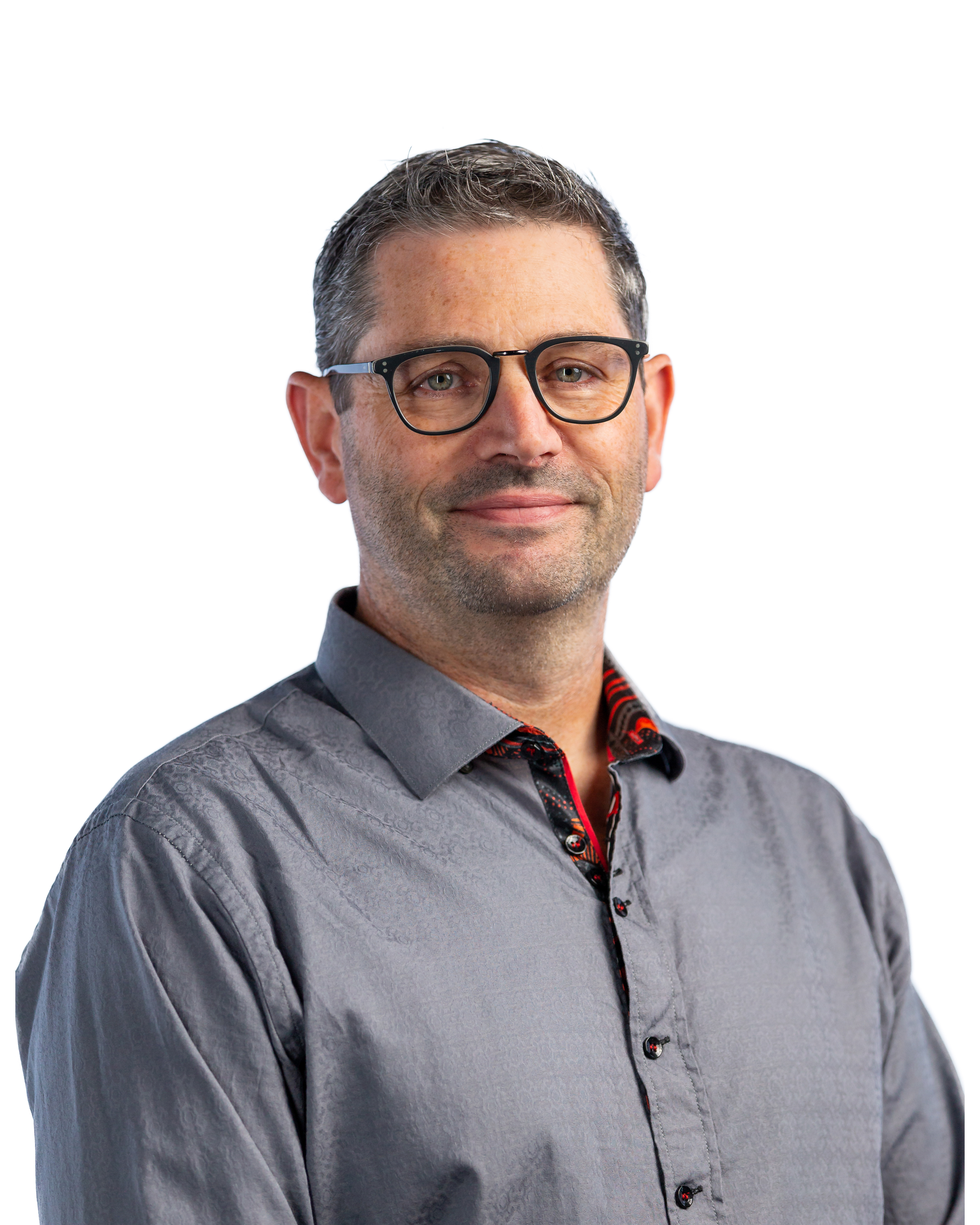 Romeo Graham
Director of Technology | Jabil Packaging Solutions
Through almost two decades of industrial design & CAD experience, Romeo has worked to improve product development and the efficiency of design processes. His pragmatic approach supports innovation in packaging, equipment design, and process. He is passionate about technology in the discipline of design and evidence-based, real-world problem solving. Starting in 2008, Romeo provided design services as part of a consultancy to ecologic brands - and help develop and launch the world's first commercial paper bottle. After joining ecologic as VP of Design in 2017, Romeo continued to lead design and technology development through the Jabil acquisition in early 2021.