Jabil Adds Aerospace and Defense Precision Machining Capabilities with Acquisition of Lewis Engineering
On March 1, 2017, Jabil acquired the assets of Lewis Engineering, a leading contract engineering and precision machine shop for rapid prototyping and manufacturing aerospace products, turbine engine components and industrial pumps. The Grand Junction, Colorado based company brings premier expertise in machining highly complex components, immediately extending Jabil's electronic and mechanical offerings for the defense and aerospace sector.
"Combining Lewis Engineering with Jabil gives our defense and aerospace customers a truly end-to-end manufacturing and engineering solution for mission critical components and devices," said Mike Matthes, senior vice president and CEO of Jabil Defense & Aerospace Systems (JDAS). "We are excited to be adding a very strong Lewis Engineering team that brings unique expertise, yet shares Jabil's commitment to quality and customer excellence."
With the acquisition, Jabil adds Lewis Engineering's facility in Grand Junction, Colorado, along with 75 employees. As part of Jabil, the Lewis Engineering brand will become Jabil Lewis Engineering.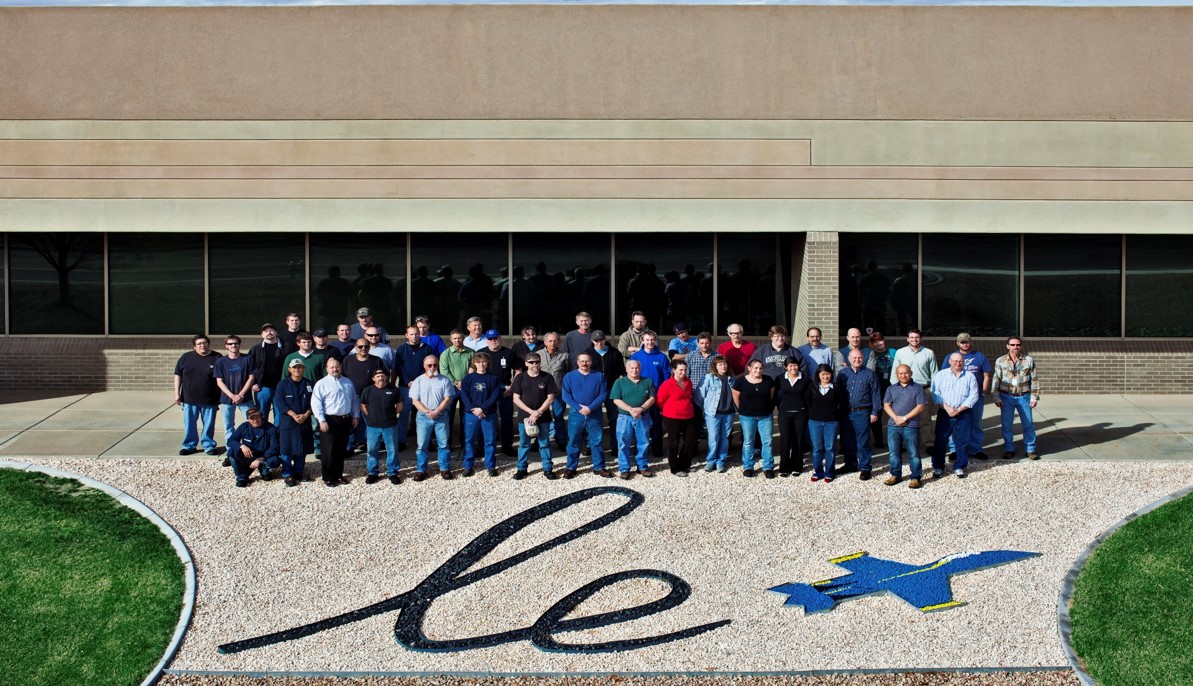 Subscribe to the Jabil Blog
Sign up for weekly updates on the latest trends, research and insight in tech, IoT and the supply chain.