Jabil Chihuahua Empowers Indigenous Communities
For the Tarahumaras families in rural Mexico, getting access to clean water is quite the challenge. These families walk very long distances to bring back water which often times isn't even suitable for drinking and other needs.
That's all about to change thanks to the generosity of Jabil Chihuahua and a team of employee volunteers. Together, they worked with the CAPTAR Association to identify families who would benefit from rainwater collection systems built directly attached to their homes.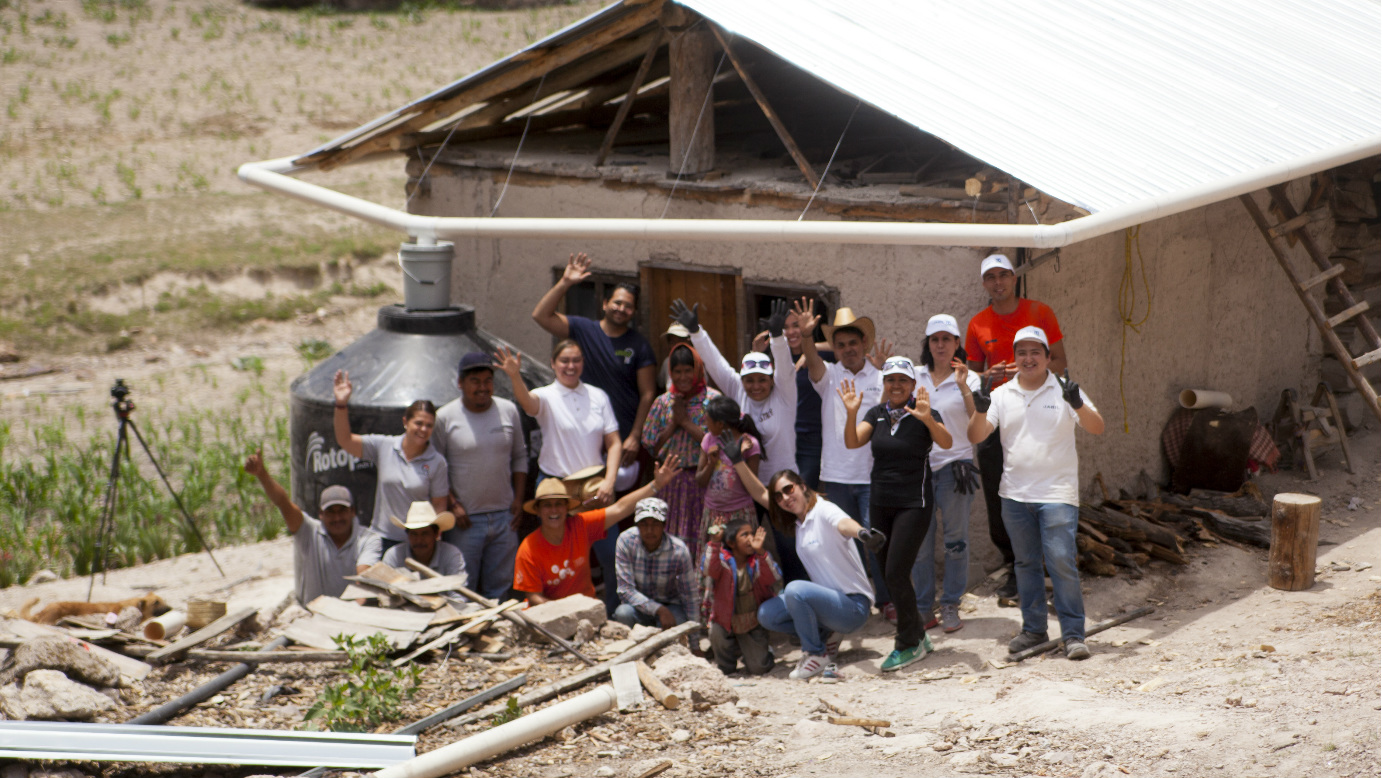 These water systems collect and filter the rainwater into a giant reservoir, so they'll have access year-round to this vital resource. Jabil volunteers helped deliver the supplies to the location during a 45 minutes hike through the rough terrain from the nearest road.
For volunteers like Luis Castillo, helping a family in need was rewarding. "It was great to help the Rarauri family get a water collection system. We gave them something we take for granted each and every day. I hope this empowers the family to not have to worry about the long trip for water," said Luis.
Jabil Chihuahua's Social Responsibility Committee brings opportunities to employees to learn about local areas of need. "Today was such a rewarding opportunity to give back," said Victor Olvera, a measurement technician at the site. "This experience changed me because it brought attention to a community I didn't know needed support."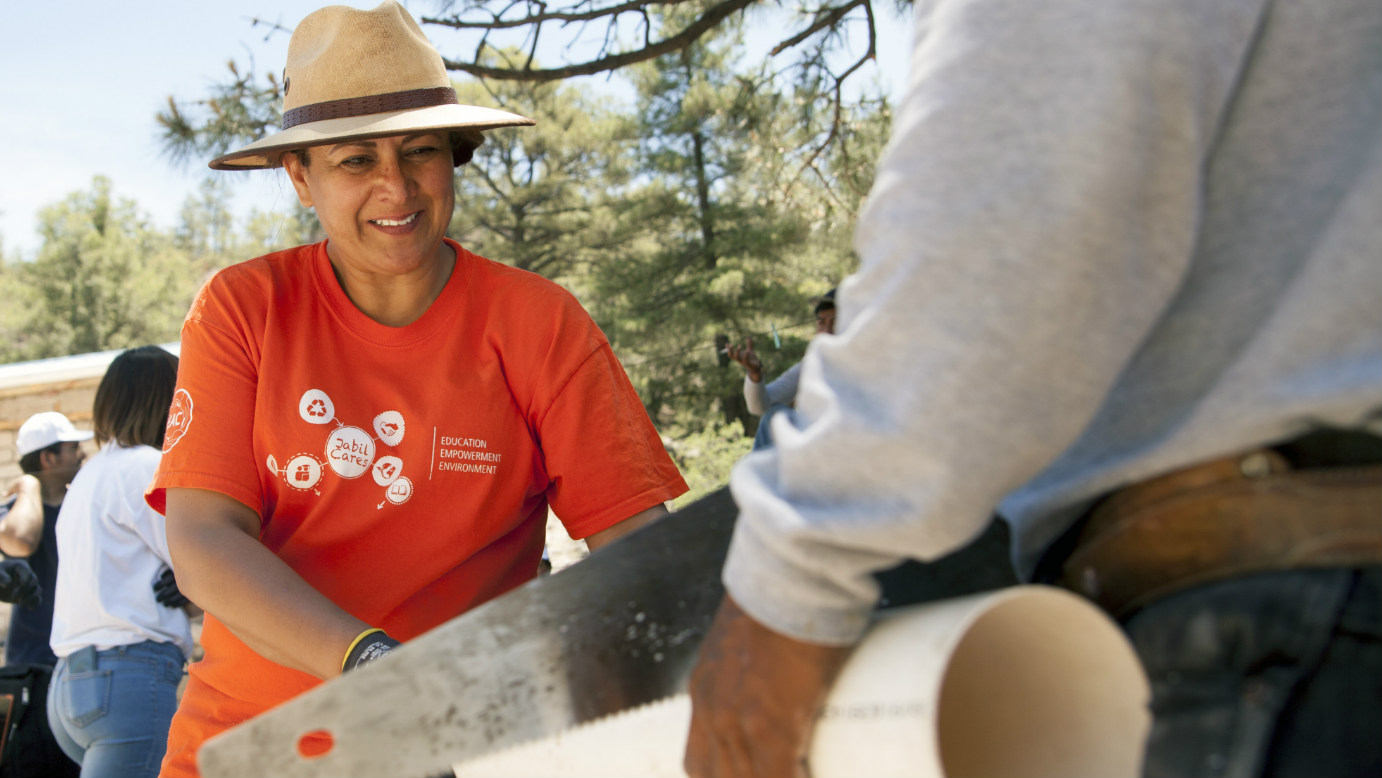 Jabil Cares, our community outreach and volunteerism platform, supports localized efforts around specific causes related to Education, Empowerment and the Environment.