Jabil St. Petersburg Collaborates to Enable an Immersive Learning Environment for Students
Helping to challenge students to think beyond the classroom walls, Jabil has partnered with Junior Achievement of Tampa Bay to implement a highly engaging and immersive learning environment at four local high schools with their 3DE program. During their high school career, the 3DE program uses authentic real-world business case scenarios for students to research, explore and authentically connect the skills they learn in school with the skills needed in the business world.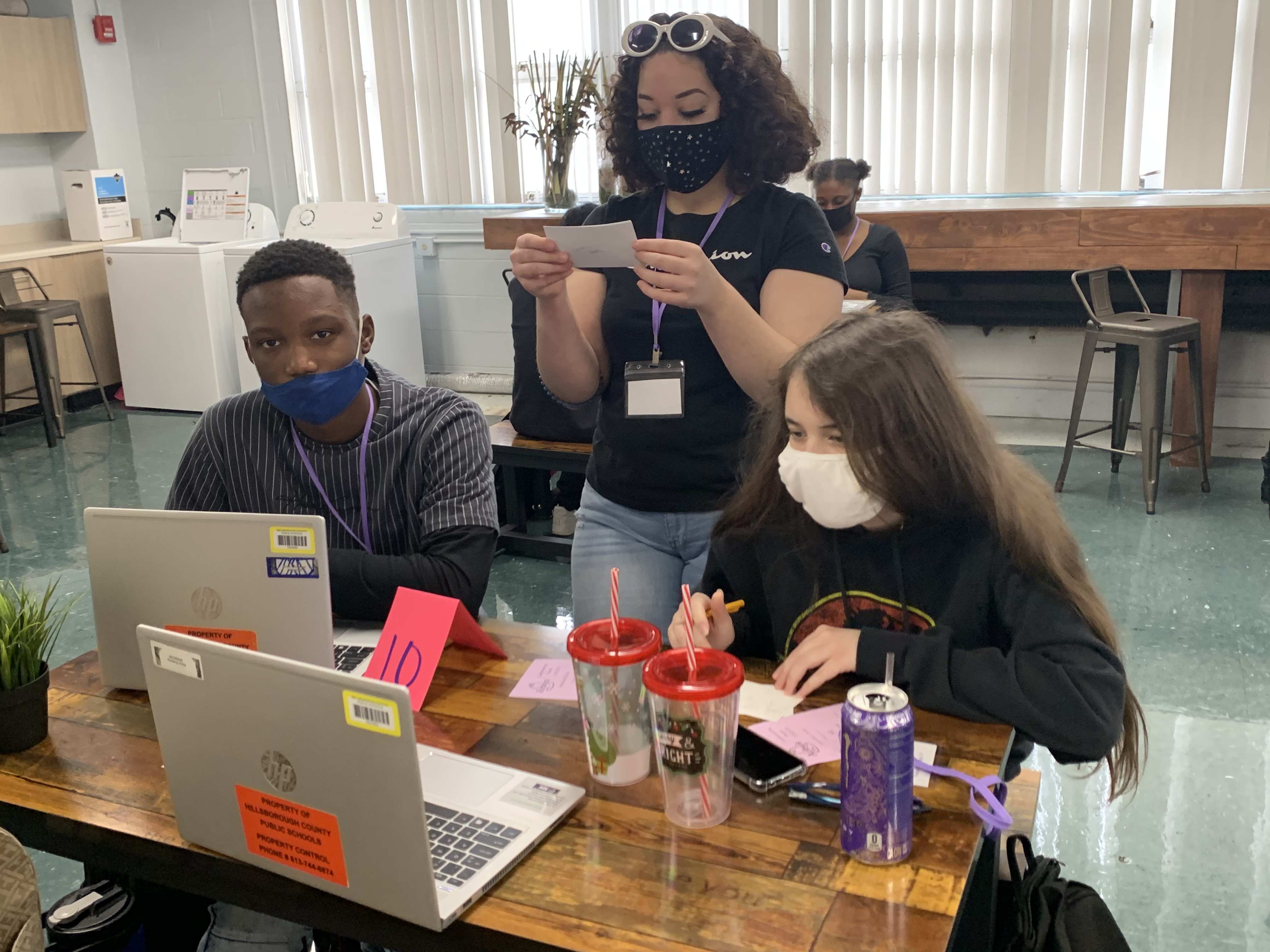 "We are so grateful for the support of Jabil and their investment in 3DE Schools by Junior Achievement," said Richard George, President of Junior Achievement & 3DE of Tampa Bay. "Jabil's partnership represents our shared belief in meaningfully transforming education for students and empowering them with the opportunities to succeed."
Jabil assembled a cross-functional group of 16 diverse professionals to serve as business coaches for the program to provide assistance to student teams and act as a sounding board on all areas of the business scenario, from research, to problem solving and presentation content. Jabil volunteers share their expertise to help guide the students in presenting to a panel of real-world professionals and business leaders.
The idea behind this community partnership is to enable students to learn contextually and apply skills from school subjects to the real world. Jabil volunteers use both personal and professional experiences to guide, inspire and enlighten students on their endless possibilities.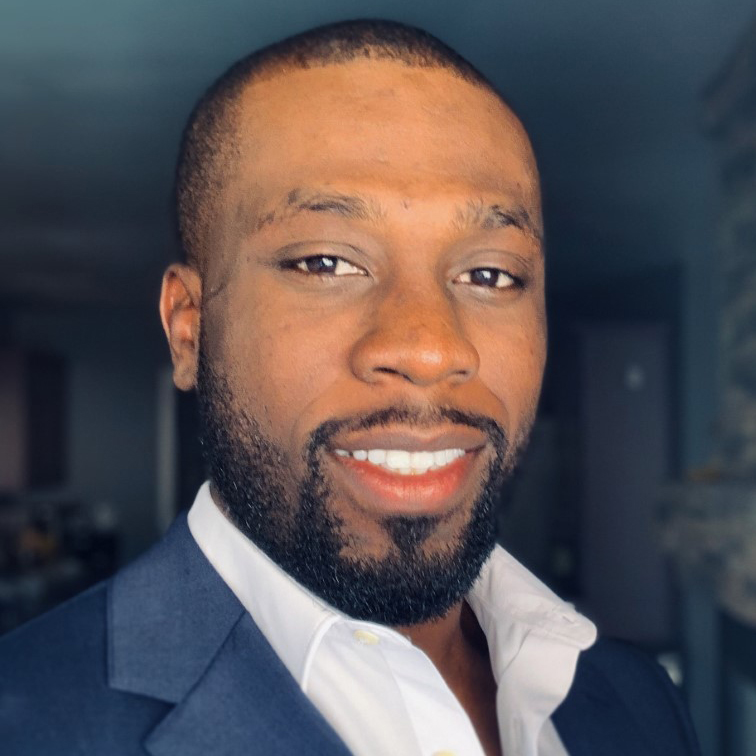 Jide Sofowara, IT relationship manager at Jabil and volunteer business coach, is passionate about enriching and supporting the next generation of leaders in our community. "A common challenge for these future leaders is the visibility to the many career opportunities available to them upon graduation. This is the value of the 3DE program, bringing real-life perspectives to students and providing professionals with an opportunity to share knowledge and experiences," Jide said. "As the students build their business cases, I've been impressed with the quality of ideas generated. They are able to incorporate different perspectives and justify why their ideas are not only creative but also execution friendly. Seeing the direct impact I made for these students is why I volunteer."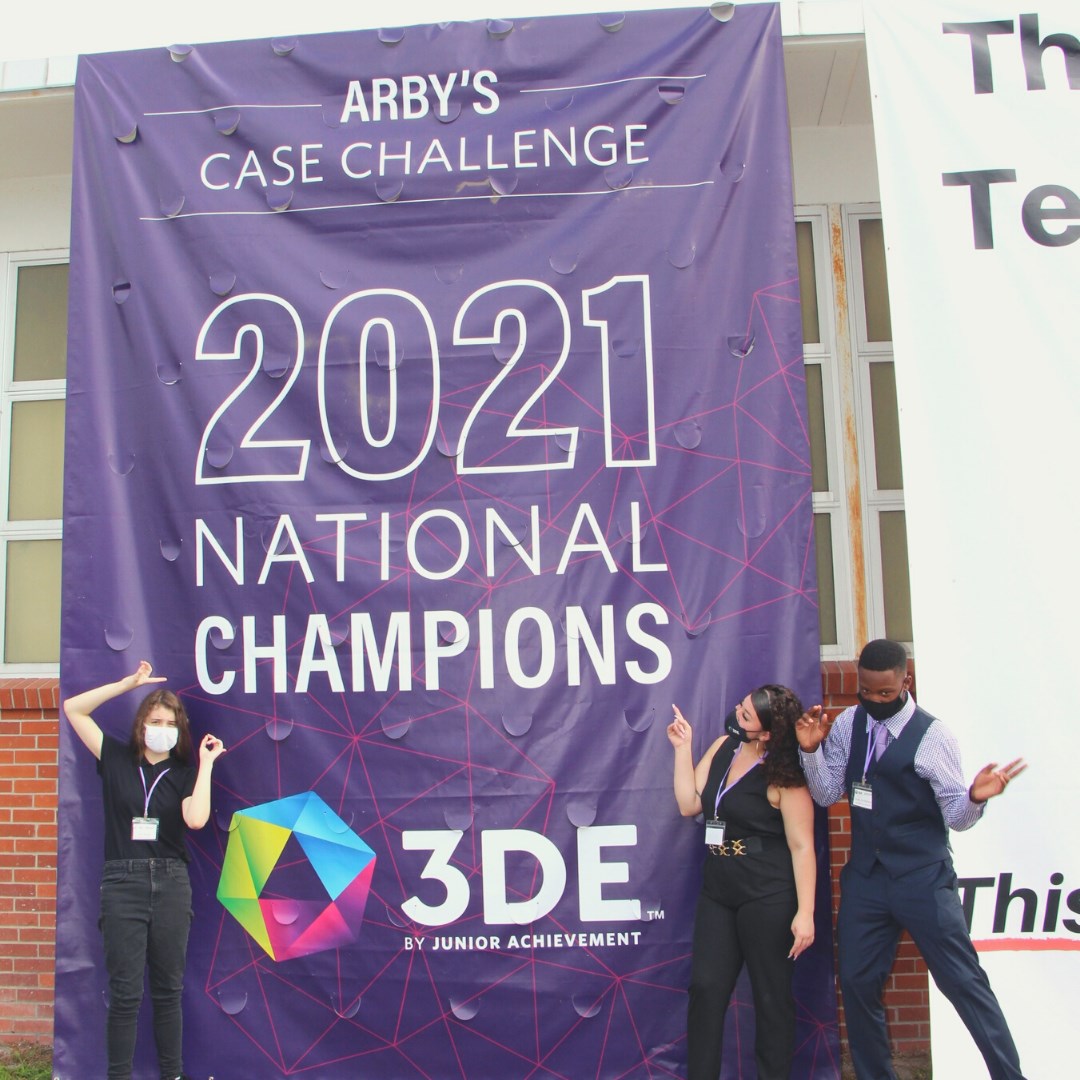 The program recently completed their first National Case Competition, which allowed student teams to compete against their peers across the United States 3DE network. One of the Tampa Bay schools Jabil works with was a finalist, and ultimately, was crowned national champions for being the most creative and innovative team!
Jabil's Vice President of Human Resources, Sharon Vinci, serves as an executive sponsor of Junior Achievement and helped create this partnership with Jabil. Sharon has worked with Junior Achievement in the past and believes in the value the 3DE program brings to students, the community and to our company. She feels that this program is unique in how it proactively helps students begin thinking about their passions and skills and what that means for them when looking at career opportunities.
"This partnership aligns with Jabil's commitment in the Tampa Bay area, as we understand our responsibility to contribute to workforce development in the communities where we are located; enable students to explore career choices and how best to determine a path for on-going technical or collegiate learning; and provide real-world insights on how to succeed at work through the engagement of our volunteers in the classroom," Sharon said. "We are so excited that our involvement with Junior Achievement's 3DE program allows all of this to happen!"
The 3DE program has seen great success across the country with 92% of students enrolled in the program graduating high school, 88% attending college, and -38% reduced absenteeism. *From 3DE's 2019-2020 Impact Report
"I immediately noticed something about the 3DE environment. Unlike middle and elementary school, there was a sense of community. It was always: 'Just pass and you'll be able to leave this school soon enough.' But now it's, 'I want to stay here.' Being involved in these case challenges was a confidence boost. I realized I could do the things I always wanted to do. I no longer felt like someone who was dragging themselves through their education. 3DE has made me more responsible as a person. I started the quarter with seven F's and ended with all A's and B's. I recommend joining 3DE to all the middle schoolers out there entering high school. The 3DE teachers are great, inspiring teachers who do care about you. 3DE opens up fantastic opportunities for your future and will leave you feeling like a new person." -9th grade student from the winning school.
Jabil Cares, our community outreach and volunteer platform, supports localized efforts around specific causes related to Education, Empowerment and the Environment.