Tiszaújváros' Power Forum: A Space to Inspire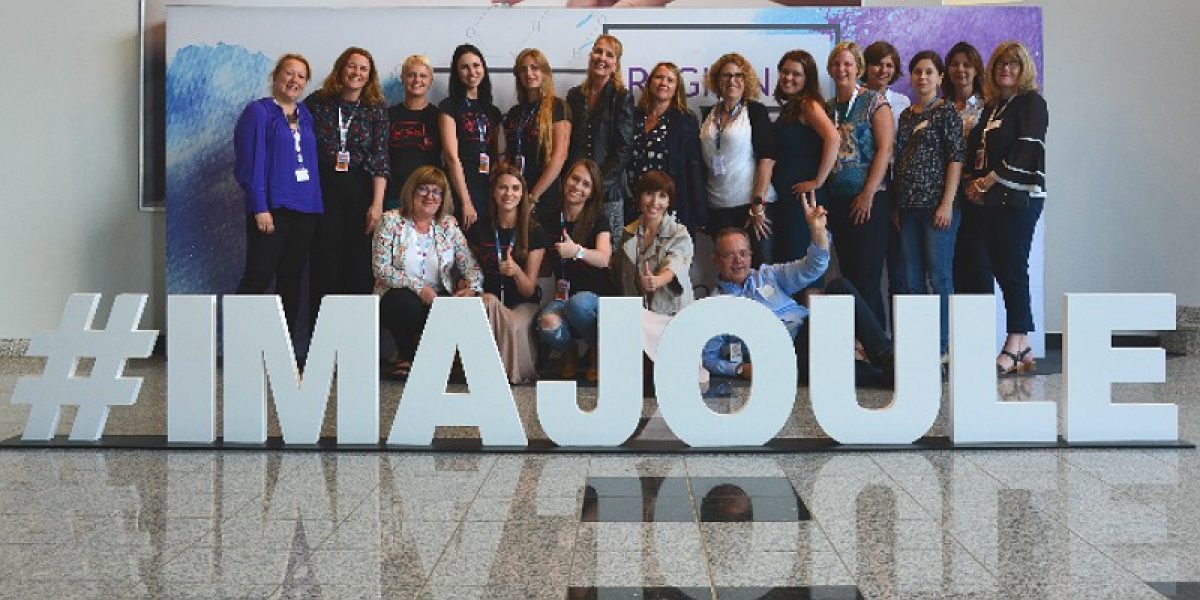 Last week, Jabil Joules representing sites across Europe and including Israel, came together at Jabil Tiszaújváros to promote a dialogue around diversity and inclusion, exchanging ideas and sharing personal experiences. This was Jabil's third Regional Power Forum in 2018, following ones in Mexico and the United States earlier this year.
The Power Forum in Hungary was about "conducting energy," inspiration and encouraging a conversation around diversity and inclusion efforts, while the Latin America Power Forum focused on mentoring and the United States event centered around goal alignment.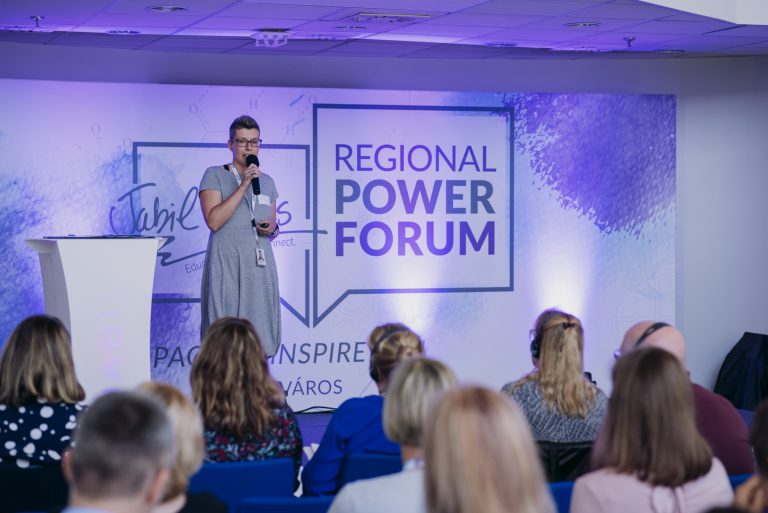 The event began with the keynote speaker, Jabil's Regional Information Technology Director, Katalin Laczko, who spoke about her diverse background. Starting her career as an English teacher in Hungary, she discovered her passion for science, technology, engineering and mathematics (STEM). Katalin decided to go back to school for a second college degree and transitioned into her IT career, working for companies like Lufthansa Systems and IBM prior to Jabil. "I gained a lot from teaching, like leadership skills, the practice of sharing ideas with others and understanding the importance of balance," Katalin shared. She leveraged her unique background to excel in IT and encouraged attendees to never dismiss an experience as an opportunity to gain useful skills.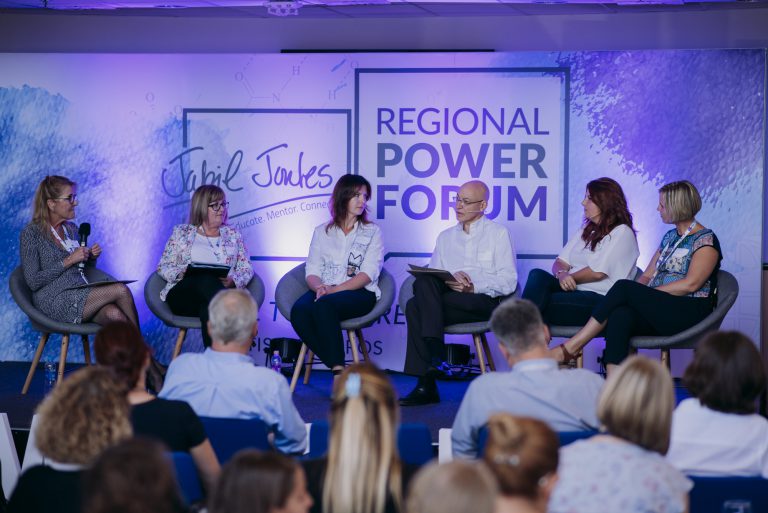 Up next, a panel discussion – led by Beth Walters, senior vice president and founder of Jabil Joules – continued the conversation about diversity, discussing its benefits to a company and how Jabil specifically rewards those who have an inclusive mindset. "We must look at diversity through a larger lens and consider diversity of experience," said Bruno Soler, vice president of operations in Europe, who sat on the panel. "Different types of experiences help move people around and 'cross-pollinate.' This is what collaboration is, and this is what leads to more diversity of thought."
Similarly, Szilvia Falvai-Sashalmi, senior workcell manager and Power Forum panelist, shared that diversity of experience and expertise from a manufacturing point-of-view is a must in order to best serve Jabil's variety of customers. Other panelists included Andrea Cservenné, human resources manager; Anna Cybulska, environment, health and safety manager and 2018 STEP Ahead nominee; and Reka Aczel, global category manger and 2017 STEP Ahead honoree, who all provided important insights into how they promote diversity and inclusion on their teams.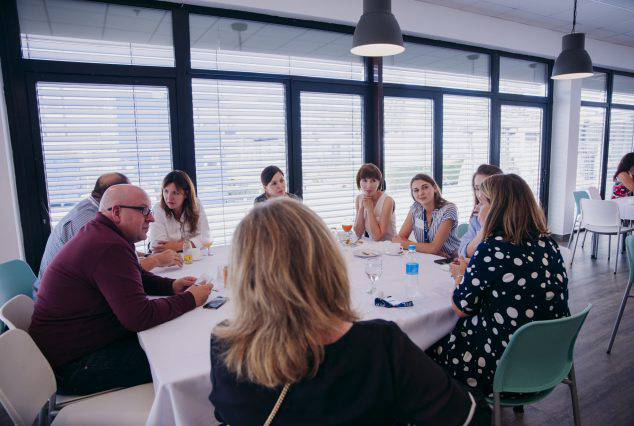 "It was a real pleasure hearing from everyone on the panel and learning how diversity correlates to their experience and leadership style," said Marina Kapats, human resources generalist from Jabil's Uzhgorod site in Ukraine.
Following the panel, attendees were able to network with these leaders and Jabil Joules from the surrounding regions. This gave the chance for attendees – employees from all levels – to connect and share ideas with leadership and continue the open dialogue.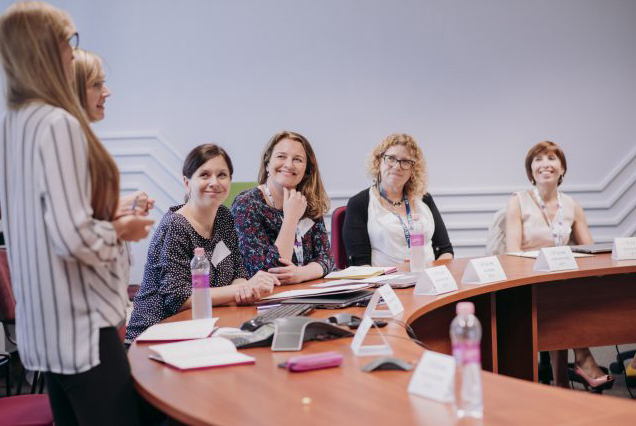 Later that afternoon, Jabil Joules Champions representing sites from Austria, Hungary, Ireland, Israel, Poland, Russia, Scotland and Ukraine, gathered to discuss activities and insights regarding their site's diversity efforts. "Overall, this event was very encouraging and inspired me," said Anastasia Kulakova, training specialist and Joules Champion from Jabil Tver in Russia. "It was great to have this opportunity to see how management is committed to diversity and inclusion. I feel like we're part of something big, and all of us here today are now empowered to go back and inspire others at our sites!"