Kathalin Carvalho: Experience is the Icing on the Cake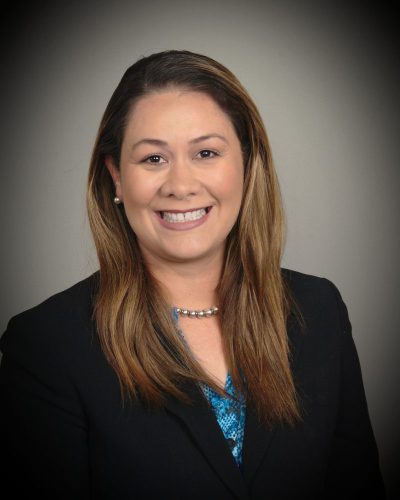 Recently nominated as the Anti-Money Laundering Professional of the Month, Jabil's Director of Regulatory Risk Compliance Kathalin Carvalho has been recognized for her commitment to integrity. Receiving this award from the Association of Certified Ant-Money Laundering Specialists (ACAMS) is just one of many honors for Kathalin, who has a law degree from Universidad del Zulia in Venezuela, a master's degree in criminology from the University of South Florida, and a secondary master's in international law and business from Stetson University College of Law in Florida.
Her diverse background does not just include her extensive educational studies but also her ability to speak three languages – English, Spanish and Portuguese, her world-travels and her diversified work experience. Kathalin's career path has taken her through a variety of fields: terrorist financing, regulatory compliance, the USA PATRIOT Act, global anti-money laundering operations and implementation of compliance/ethics programs. Her work with non-governmental, governmental, domestic and international institutions has given her a global perspective that makes her a great fit for Jabil.
Kathalin believes these diverse experiences have positively impacted her career here at Jabil. "If you look at my educational background, there's an interesting correlation: each of my fields of study were focused on research, advising and risk management," she said. "Thankfully, I happened to find that 'sweet spot' in the world of compliance at Jabil, which encompasses all three and allows me to leverage each experience." Kathalin appreciates the opportunities she has had to use all her skills while also having the ability to be entrepreneurial with her work, adding yet another point on her resume.
One thing Kathalin finds most beneficial is how being part of so many different work cultures – public, private, domestic, international – has helped her be more adaptable, which is crucial in today's work environment. She feels prepared to handle anything that comes with the ever-changing customer-base Jabil serves. Success comes from taking action: "Knowledge is power, but experience is the icing on the cake," Kathalin said.