Four Joules Win Top Prize at the 2018 Deliver Best Practices Competition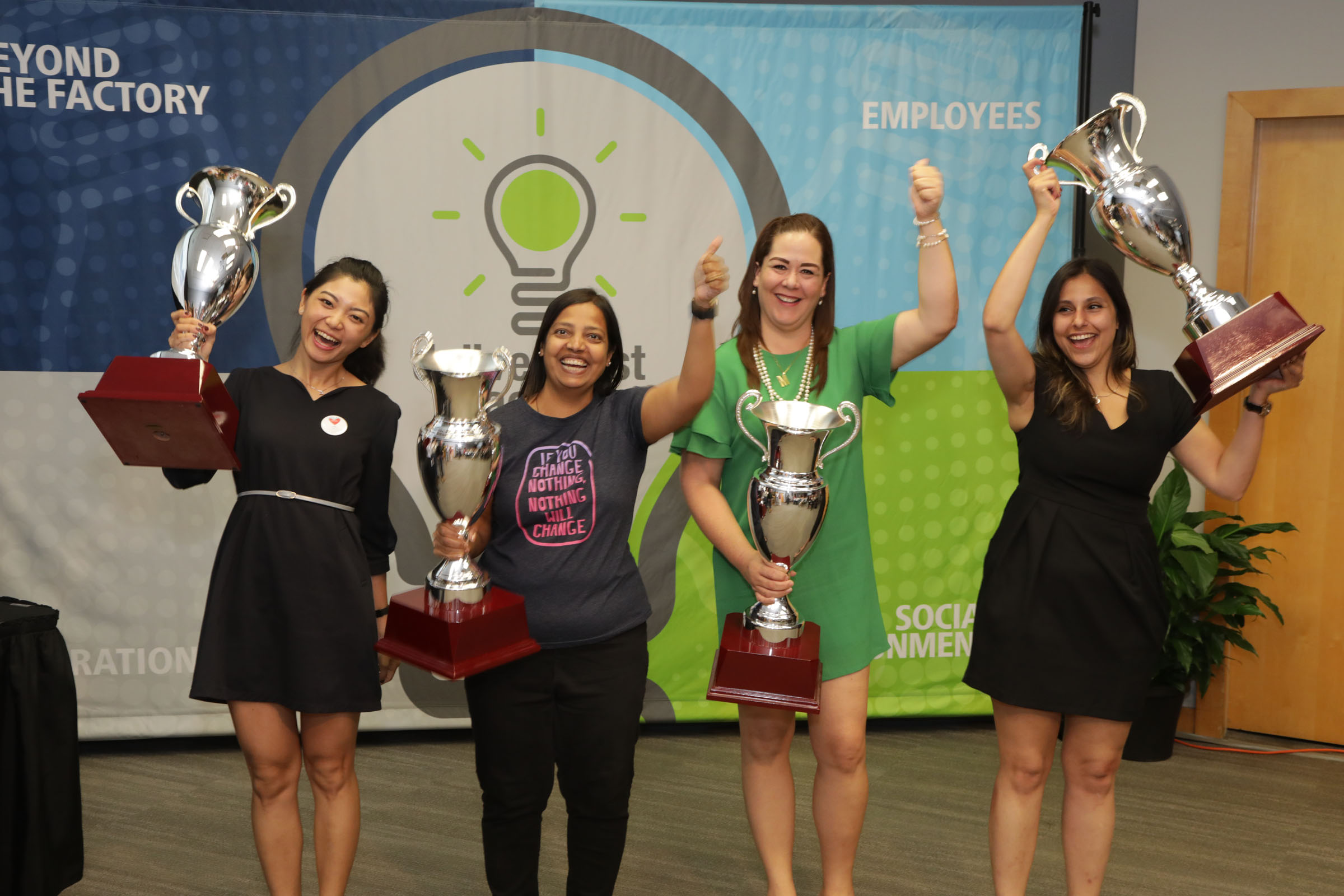 Last week, Jabil celebrated its 10th anniversary of the Deliver Best Practices Competition, in which employees submit Lean, continuous improvement projects and spend eight months competing to advance to the global round at Jabil's corporate headquarters in St. Petersburg, Florida. There, the 32 finalist projects – from the original record-breaking 2,401 submitted across the company this year – are presented to Jabil executives for a chance to take home the top trophy in their category.
This year each of our four first place winning projects were presented by females, repeating the Jabil Joules success from the 2014 competition!
Beth Walters, senior vice president, speaks to the success of the entire week and the great contributions of every team represented at the finals: "What a fantastic year – we witnessed a true celebration of everything that makes Jabil, Jabil! We framed the Global Finals week of events around a Jabil Cares theme: Giving Back to Our Communities. Seeing the amazing spectrum of Jabil Cares projects was humbling. We ended the week with a celebration of seeing four female presenters, representing their teams, take home the top honors – a testament to our diversity initiatives in action!"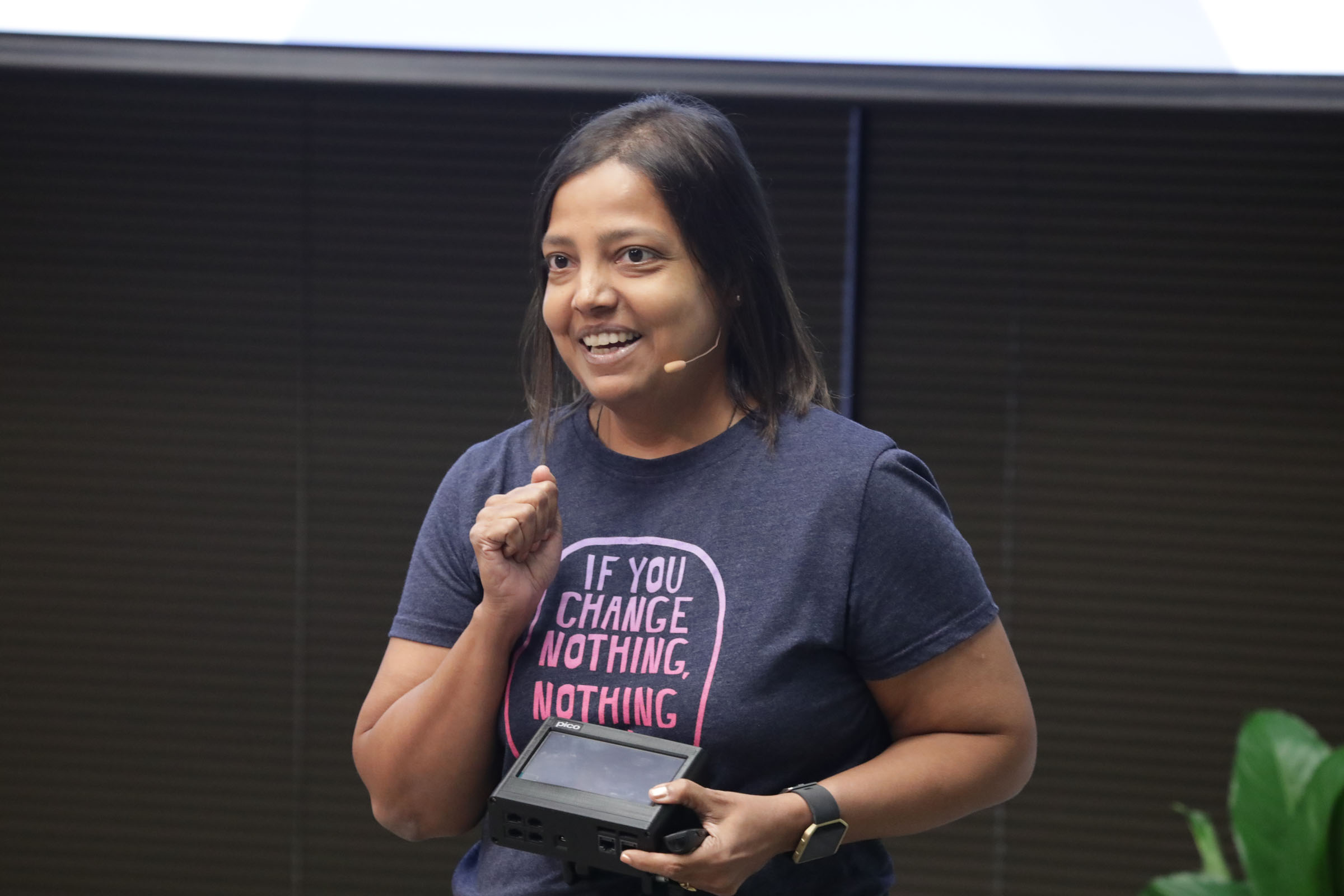 Representing Jabil Penang Global Business Center, Divya Adinarayanan, information technology lead, won the Beyond the Factory category for her team's project, which increased communication from the shop floor machines to management, resulting in defect-free production. With a unique background in graphic design, Divya has transferred her design skills to the engineering and manufacturing fields, demonstrating the power of diversity. She now works in the Incubation Team at Penang, experimenting and exploring new technologies to be implemented across Jabil.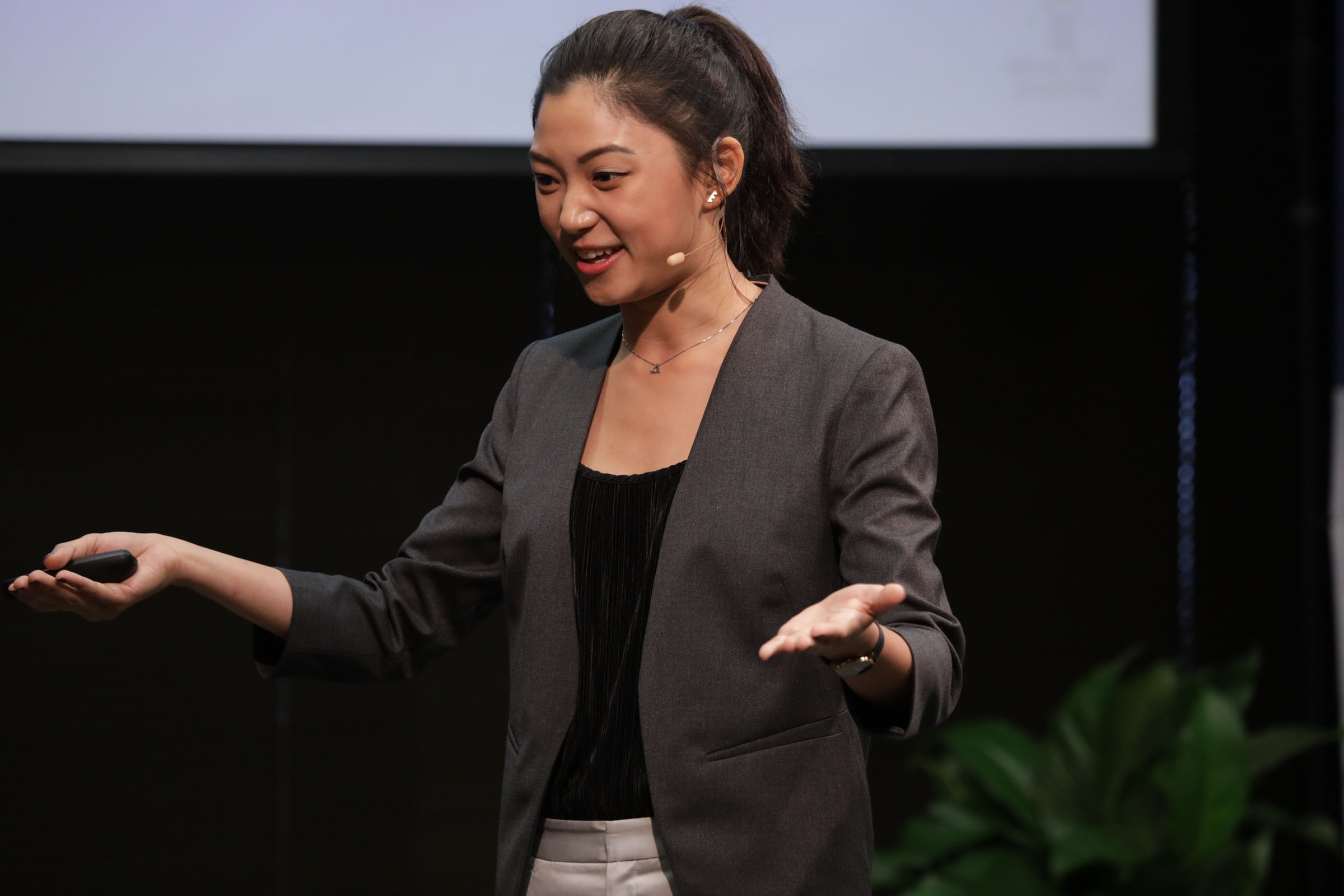 First place winner in the Operations category, Jessie Lee, project coordinator at Jabil's Shenzhen Plastic facility, only joined Jabil one year ago. Within this short period of time, she has shown her commitment to improving operational processes with an employee-first mindset. Jessie has quickly demonstrated her passion for improvement and work ethic, with her life motto summing it up perfectly: "The best career advice I've received is – 'Working is just like running, the distance is as important as the speed'," she said. Her team's project used elements from photography, like pixel recognition and special lighting, to reduce time-consuming work and ocular strain for many employees working on the shop floor.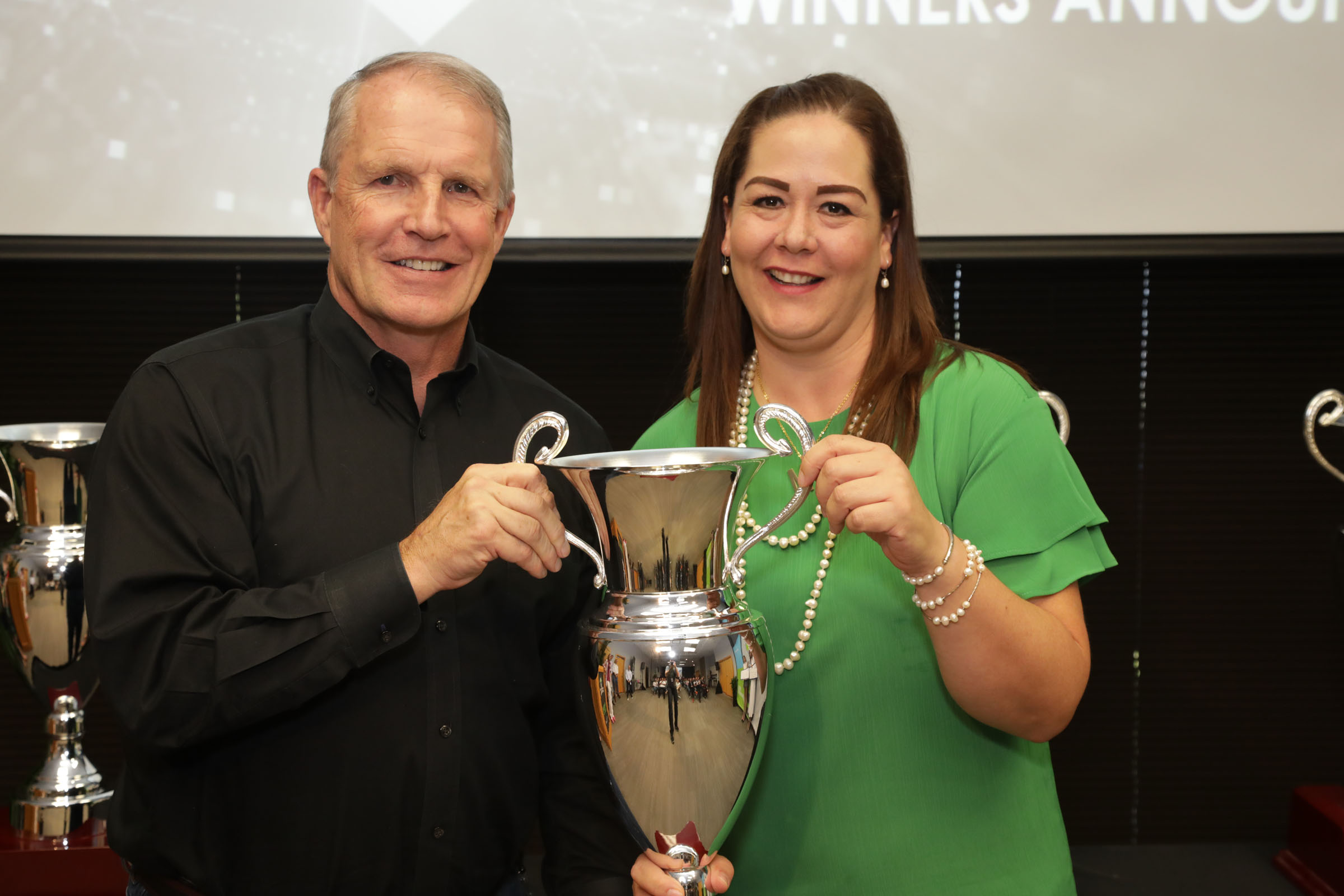 A key theme throughout this year's projects was putting employees first, which Monica Peredo, human resources services coordinator, also demonstrated with her team's project – an app called "Go Jabil." Monica represented her team from Guadalajara in the Employees category, who were able to implement an efficient transportation tracking system on campus, decreasing wait time, decreasing absenteeism due to transportation issues and increasing overall employee morale. "Everything the team did was with an ethic-centric focus, so we can make processes efficient and safer for our peers," Monica said. "And I'm very proud of that."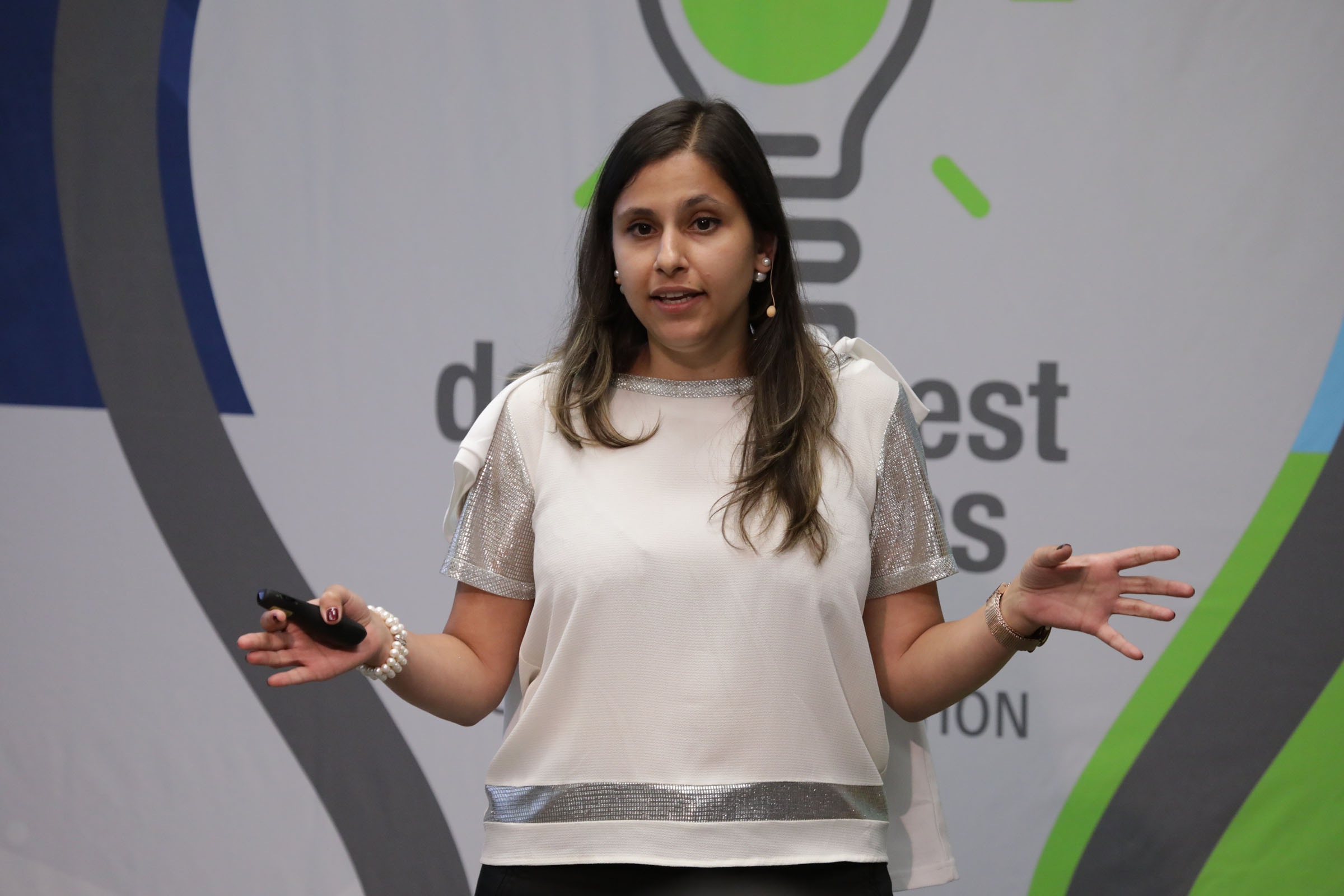 Last but not least, in the Social and Environmental category, Yeliz Kokel, operations development analyst at Jabil Suzhou SIP Plastics, and her team developed their process improvement to help provide a safer, healthier environment for employees to work. Their project implemented a new automated cleaning technology for production machines, saving time, money and most importantly, providing a safer work environment for employees. "I wanted to be President when I was younger, but found myself in the manufacturing world after college," Yeliz said. "I see how I can use my previous passion for this work though, by learning to be a strong leader and motivate others to succeed. Participating in this competition gave me a chance to start doing just that!"
Divya, Jessie, Monica and Yeliz are inspirational examples of Joules around the world. Each of these women, along with all the other global finalists, showcased their passion to improve the lives of others through their Deliver Best Practices projects, proudly demonstrating how Jabil's global workforce is dedicated to our culture of Ingenuity, Integrity and Inspiration.