Guadalajara Leader Recognized by CNN's Expansión Magazine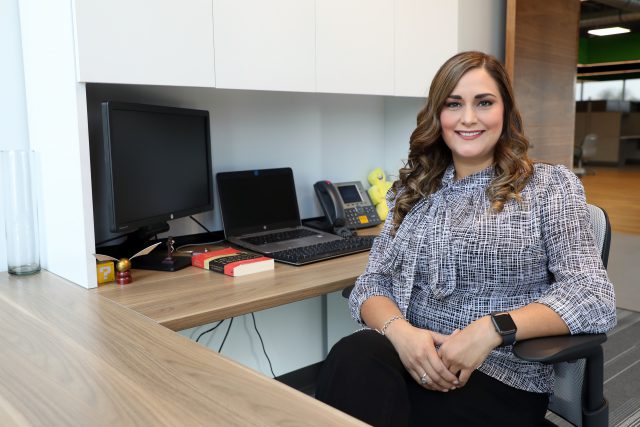 Each year, CNN's Expansión magazine names the 100 Most Powerful Women in Mexico. The publication focuses on women leaders who have broken barriers in their respective industries and have made notable achievements throughout their career, not only regionally but also globally.
This year, Shiara Gerardo Chavez, senior supply chain manager at Jabil's Guadalajara Global Business Center site, was chosen as #78 on their list. Her ability to form and grow a strong supply chain team and improve processes made her a top candidate for this recognition.
After being nominated by her coworkers, Shiara was responsible for filling out a detailed questionnaire, detailing her contributions to the economy and global impact of her work, which was reviewed by Expansión Magazine to determine her standing among the 100 Most Powerful Women in Mexico.
"I am honored to be recognized, but I would not be here today without the dedication and support of my Jabil colleagues. This recognition is inspirational, and it is proof that if you work hard every day, you can accomplish anything," says Shiara.
Throughout her career, Shiara has had several mentors who provided personal and professional guidance, as well as advice from diverse perspectives. "The best advice I can give to someone is seek out a mentor! Find someone who inspires you to challenge yourself who you can discuss personal and professional goals with, someone who will hold you accountable," says Shiara.
With this national recognition to demonstrate her work ethic, Shiara will continue her work to empower those around her to achieve their own success and will remain dedicated to supporting them along the way. She shared the spotlight with her team and managers, for whom without she said she wouldn't have received a ranking on the 100 Most Powerful Women in Mexico list.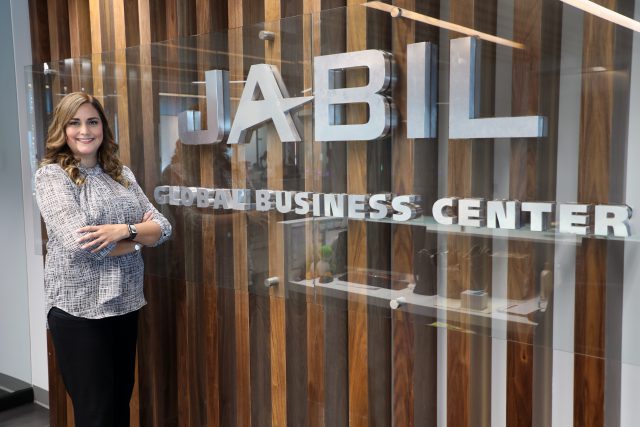 For Shiara, being a Joule and a leader means inspiring those around her, whether that's in Jabil or out in the community.
Outside of Jabil, Shiara is the director of Respiremos Juntos 'Let's Breathe Together,' a civil organization that supports Mexican women diagnosed with LAM (Lymphangioleiomyomatosis). With the help of her community and growing network, she hopes to expand Respiremos Juntos to become a national organization, assisting women with lung disease around the country.
The Jabil Joules team would like to congratulate Shiara for receiving this well-deserved recognition!