Guadalajara's Power Forum: It's About Connecting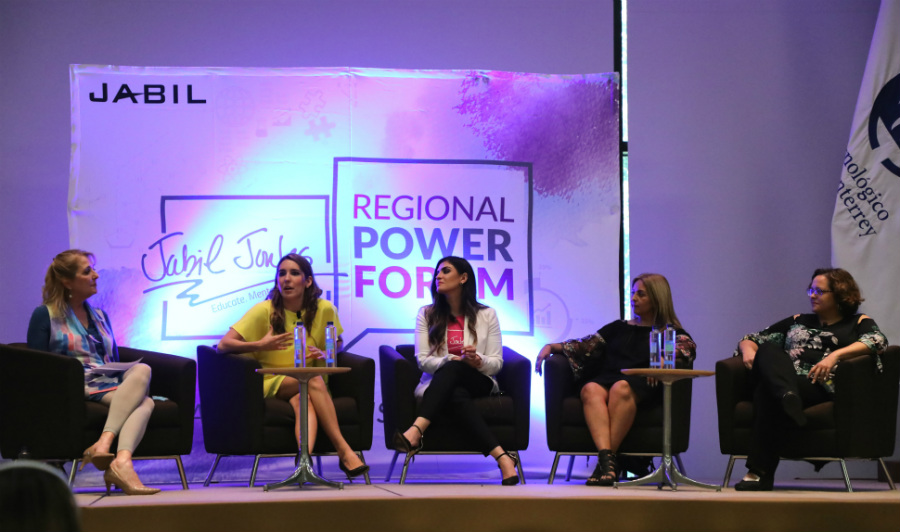 More than 200 Jabil Joules came together last week to connect at the Jabil Joules Power Forum in Guadalajara, Mexico. There was a great sense of diversity among the attendees, which included Jabil leaders, employees from Jabil's Guadalajara and Chihuahua sites, as well as students from Technologico de Monterrey. "The energy, dialog and diversity at this event was exceptional. It demonstrates how important it is to be able to talk about what matters while also learning from each other," said Jackie Darling, senior director of diversity and inclusion. "Providing this type of forum for our employees is so important to them, our culture and Jabil."
The goal of the event was to reaffirm the Joules' work of connecting each other, supporting one another and helping attendees understand their worth and the value they bring to the workplace. There was a sense of hope because of changes already seen: "It's exciting to see both women and men here, a positive change from previous years, with all of us coming together to learn from one another," said Carmen Preciado, business unit manager at Jabil Guadalajara.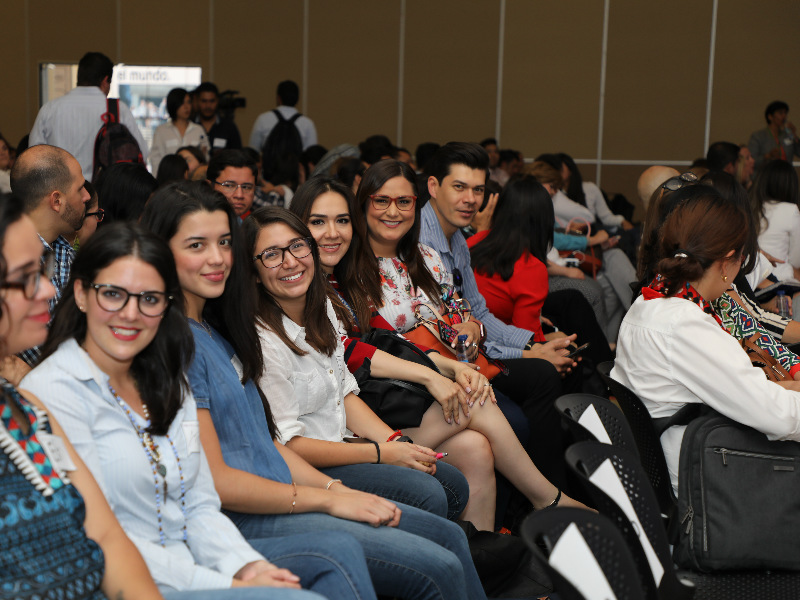 This demonstrates the power of Jabil Joules' mission to educate, mentor and encourage networking and a dialogue around diversity among employees. "The power in connecting is not about gender. We all benefit from the power of connection because no one pursues success alone," said Beth Walters, senior vice president of communications and investor relations.
Executive Vice President and Chief Executive Officer of Engineered Solutions Group, Mike Loparco, welcomed attendees via video and encouraged everyone to celebrate their diversity and leverage it at Jabil. "It's beneficial to be flexible, inclusive and to surround yourself with people from diverse backgrounds who challenge you to think broadly, creatively and from different perspectives," he said, speaking to his personal experience of working with diverse teams throughout his career and the benefits that came from those interactions.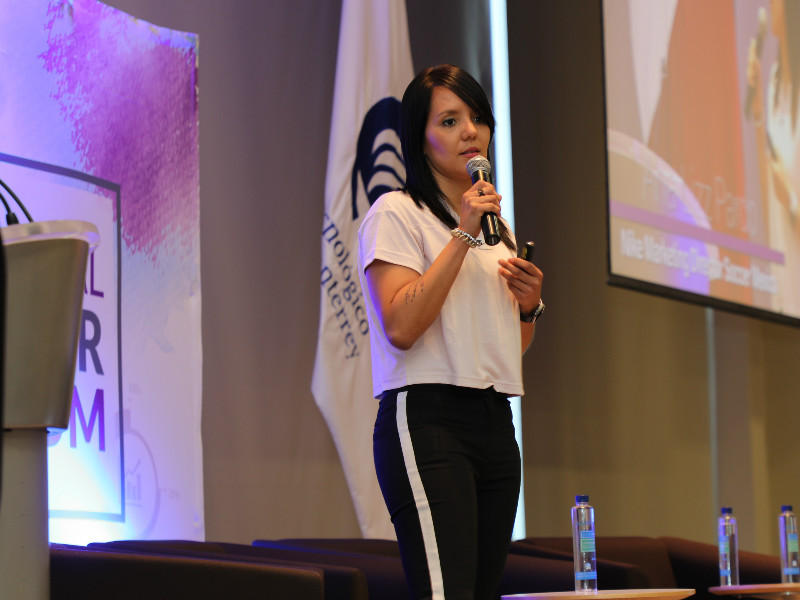 "You don't need to know everything in order to speak up. Present the facts, be concise and most importantly, be confident."
Following Loparco's introduction, Beth Walters led a group of diverse panelists – Carmen Preciado, business unit manager; April Butterfield, vice president of technology; Isabel Romo, divisional compensation lead; and Paloma Barraza, site controller at Guadalajara – in sharing insights and experiences around gender diversity and the importance of empowering future leaders. The panel also spoke about what advice they would offer young women entering the industry to which April Butterfield shared, "You don't need to know everything in order to speak up. Present the facts, be concise and most importantly, be confident."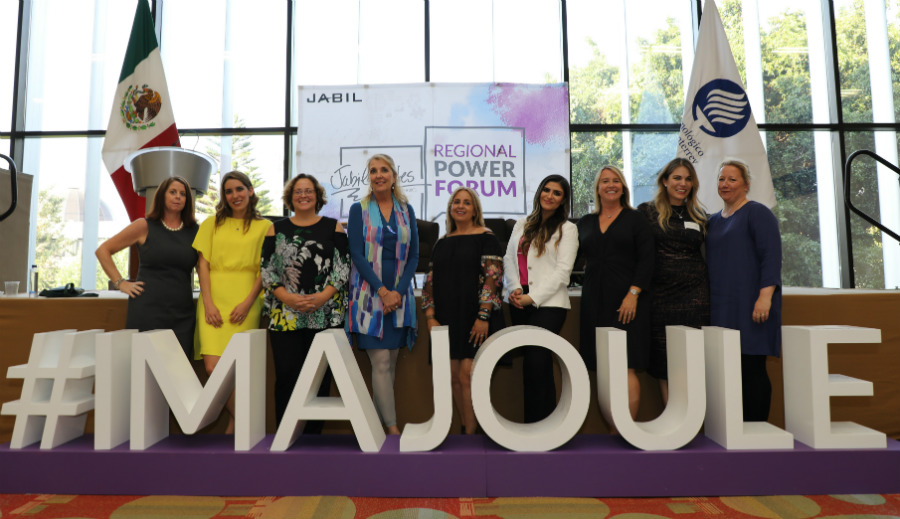 The Guadalajara Power Forum also provided attendees the opportunity to hear from Ana Liz Pardo, marketing director of Nike Soccer Mexico. "I've had many people tell me I can't do something," she said. "Women may sometimes have to fight twice as hard to show they are capable, but always try new things, learn to ask for help and never doubt your abilities."
It was an empowering experience for both women and men to network over the same goal: encouraging inclusive leadership and supporting each other to be the best versions of themselves. "It's about a realistic look at the present, an optimistic look toward the future and a reminder to never stop connecting with others," said Beth Walters.