How Innovation Plays a Role in Company Culture with Otto Berkes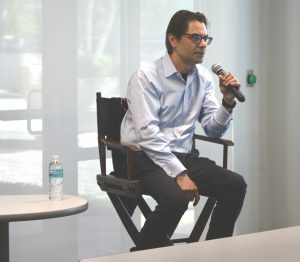 Otto Berkes, co-founder of Xbox, author of Digitally Remastered: Building Software into your Business DNA, and founder of Bog Bridges LLC, joined St. Petersburg Jabil Joules to discuss the important role innovation plays in a company's culture. Given Jabil's cultural value of Ingenuity and working innovatively, this topic resonated with employees in attendance.
As Otto shared, "You can't separate innovation into a completely self-contained thing…You never know who's going to have an idea worth pursuing." He stressed the importance of making sure there are different perspectives included in brainstorming sessions and the decision-making process. Each of those ideas could grow into something that benefits everyone involved, and ultimately, the company.
He then spoke about the importance of diversity regarding culture and innovation, to which Otto explained that everyone is diverse, even if they don't think they are: "Think about diversity across different functions. There's not one formula for diversity; sometimes you need to scratch beneath the surface to uncover certain uniqueness." His point was contextualized by the representative mix of employees in attendance, varying in tenure at Jabil and departments, including: business, engineering, human resources, information technology, legal and supply chain.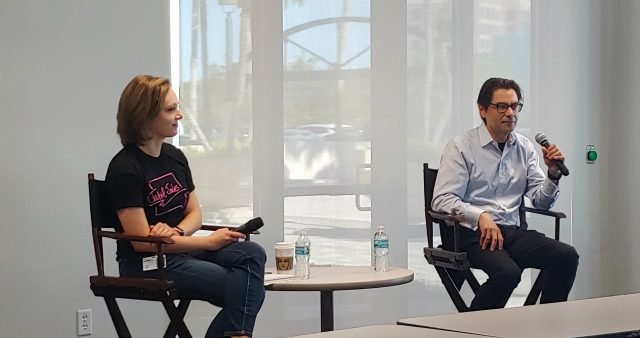 Without diversity, innovation will lose its traction.
The technology industry is rapidly changing, and it's crucial to encourage and share unique ideas that can help progress the company. Otto stated, "If you can build innovation into the culture as a shared responsibility, that can become an incredibly powerful and self-sustaining part of operations." Whether you are a manager or not, there's an opportunity to empower others' unique ideas by creating a welcoming environment and making your own voice heard, sharing your unique ideas and leading by example.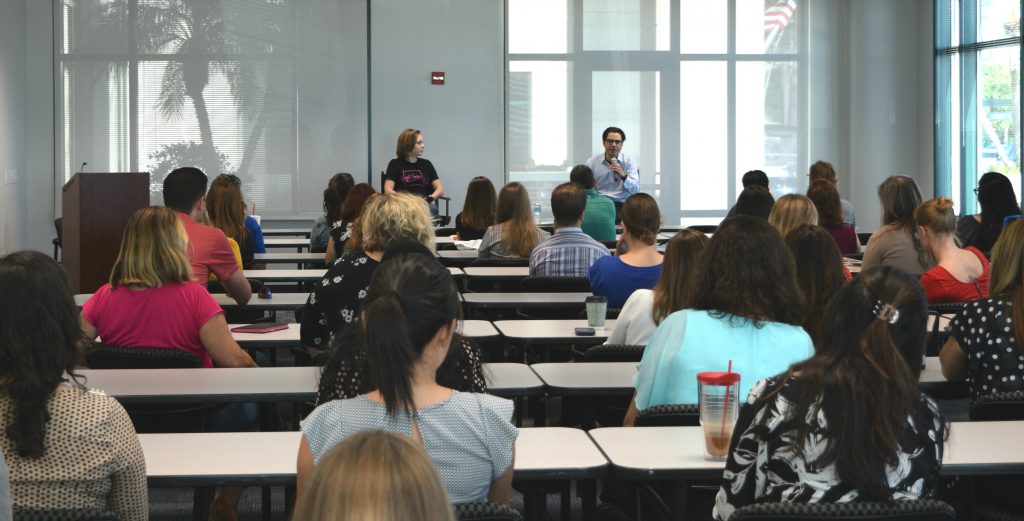 In response to a question from the audience, Otto mentioned that innovation isn't a goal or a single product, but instead, it's a way of working, demonstrating again the importance of Jabil's cultural values and the important work of the Joules program regarding diversity, inclusion and helping employees find success at Jabil.