Jabil Joins Local Campaign to Empower Women in India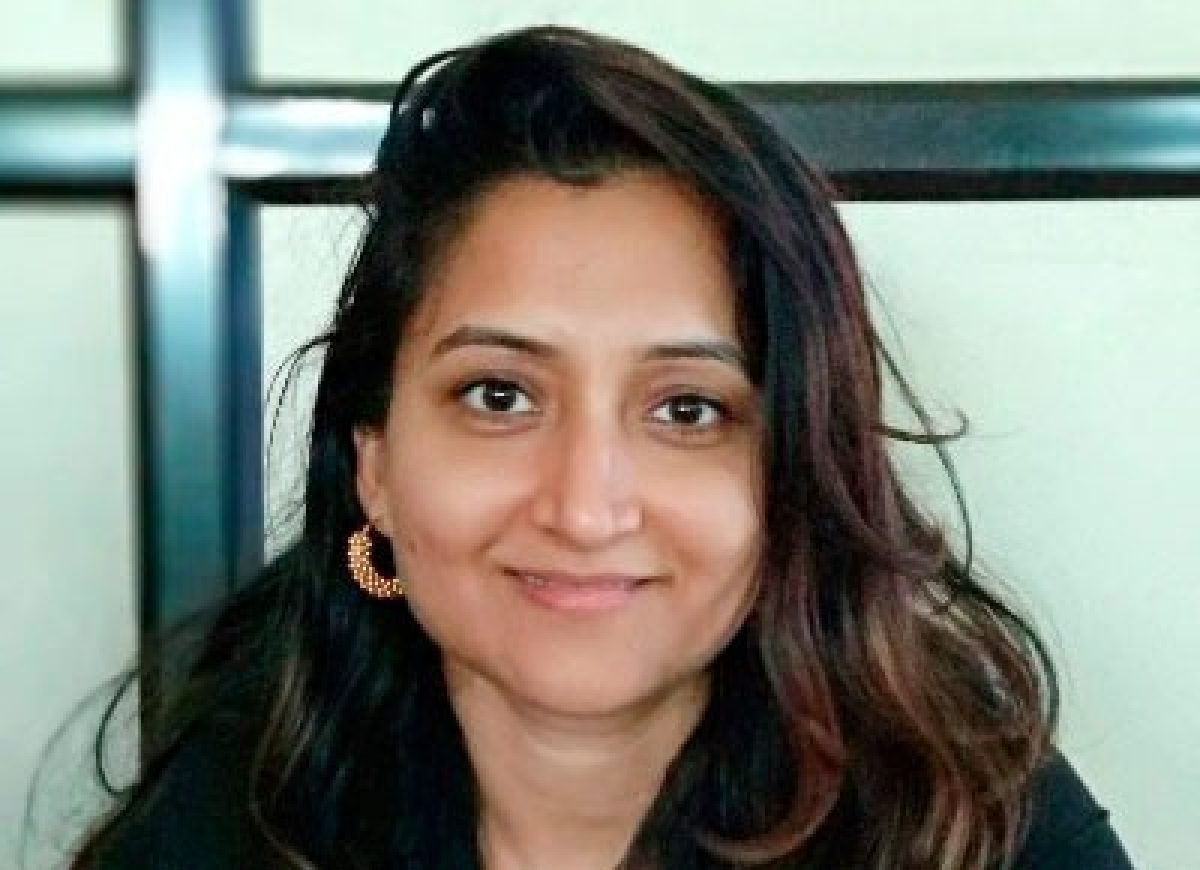 According to Catalyst research (2017), women comprise of 48.5% of the population in India but make up just under 17% of the urban workforce. Nitu Sinha, business unit director located at Jabil Ranjangaon, is representing Jabil on a collaboration of multiple companies with facilities in India to help increase the number of females in the workforce to 25% in the next 15 years.
Kraftsmala
I am currently working on Kraftsmala, a local corporate social responsibility program, to help increase the number of females in India's workforce. To contribute to the efforts, I am creating curriculum around internships for women to work as warehouse, assembly and soldering operators at Jabil.
The goal of Krafstmala is to provide more than 100 women in Pune the opportunity to begin careers in manufacturing and receive training in English, digital literacy, as well as learn collaboration and communication skills. There are multiple companies and corporate partners involved in this great initiative, and we at Jabil Ranjangaon in Pune are fortunate enough to be one of them.
Going Beyond 27%
As reported in a local newspaper, the Maharashtra government's Skill Development Minister, Sambhaji Patil Nilangekar, said, "Today, only 27 percent of educated women in India work in the [manufacturing] industry, which is less than one fourth of the capacity trained. This number keeps decreasing while it is increasing at the global level" (The Indian Express, 2018).
As a Joule, I'm excited to be able to contribute to my country's efforts and help make a positive impact by educating, mentoring and connecting females in the community with career opportunities in manufacturing and at Jabil. It's important to build a solid educational foundation for women, and it's wonderful to have such great support from organizations in the community to do so.
Mentor, Counsel, Educate
At Jabil Ranjangaon, we currently mentor, counsel and educate our female employees through multiple initiatives, including health awareness programs and educational trainings. We offer a skill development program, which focuses on helping our female operators gain the knowledge and confidence to be 'industry fit'. Since I started sponsoring this training at the facility, I have become extremely passionate about empowering women who are considered an underprivileged group of the Indian society. In our region, large numbers of young women are not able to afford higher education needed to gain the hands-on to be prepared for this industry.
Women have this ability to bring 'relation' to their work and team, which leads to a certain connection, synergy and sense of team spirit, which in turn leads to a well-balanced team.
Along with educational support, we can also mentor women to build up their confidence and better showcase the unique, positive characteristics women bring to the business. In order to continue empowering young women, it's important for Jabil to continue to create an encouraging ecosystem by promoting people to leadership roles within the company who can see the value that women can bring to the table.
Leaders also need to be willing to take the time to support and mentor female employees by creating a clear growth path, setting goals and providing positive feedback. All these young women need are patient mentors and strong educational support, and together, male and female leaders can help increase the percentage of women working in manufacturing to unseen levels.