Joules Program Bridges Two Sites Across the World
With a mission to educate, mentor and connect, Jabil Joules programs across the world organize events around these focus areas that best suit their local workforce. Sometimes, the "local workforce" stretches over continents, like it does for Jabil's information technology (IT) department, which has a main hub in Penang and St. Petersburg, Florida.
Local Joules Champions at both sites took the initiative to create a joint program with mirrored activities in an effort to bring similar professional development opportunities to the site in North America and South Asia.
"The goal of IT Jabil Joules is to keep a sustainable platform for leader-employee interactions and reinforce our message of diversity and inclusion," said Ish Hussain, business systems analyst and lead for the St. Petersburg IT Joules program.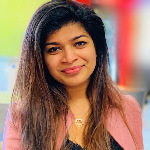 To kickoff this joint program, the two sites held events around the theme "How to Make Your Voice Heard," including a professional development panel session to help employees learn skills to build their confidence and their career as leaders. The St. Petersburg IT employees invited local Jabil leaders to share their experiences of speaking up and the career opportunities that came with that.
Similarly, Penang IT Joules centered their discussion around four points critical to making your voice heard: being prepared, having confidence, listening to others and focusing on the solution. "While the theme was the same in both locations, it was interesting to engage with diverse employees and understand the cultured and unique ways each group interpreted the questions and panel discussions," said Sin Yong Cheong, lead of the Penang Joules program and an employee in the Leadership Development Program.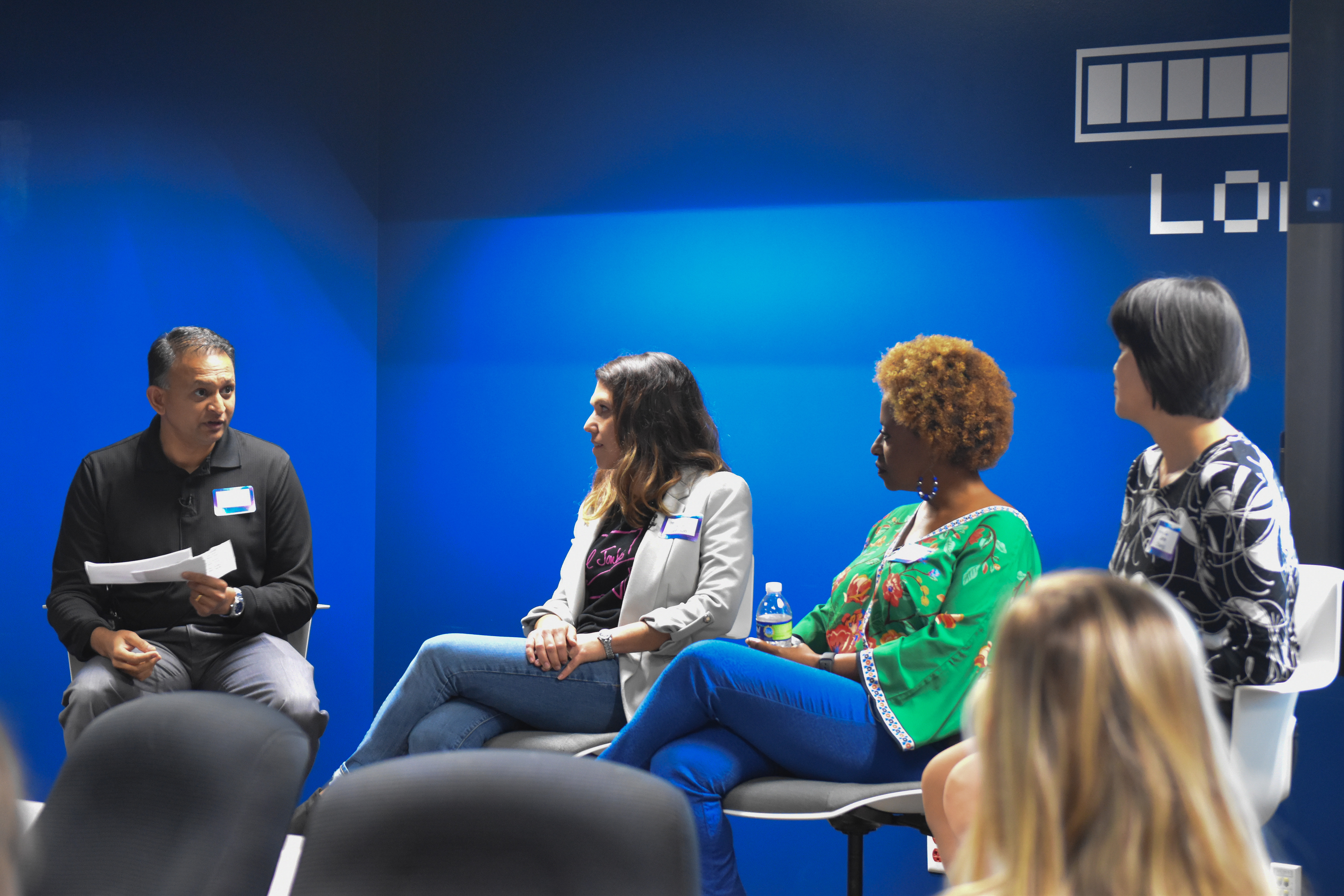 This is why the Joules program was started in 2013: to serve as a platform to encourage discussions around diversity and inclusion and provide sites a local program to help professionally develop their employees. It's also what made this functional team passionate about joining the programs across the Pacific, with Charity Wenban, program manager and one of the IT program's organizers, mentioning how the diversity of Jabil is what attracted most of them to work here and Joules gave them a platform to make that message more powerful.
"Coming from a diverse background, I have seen how everyone can add value in one way or another, so I see significance in engagement and teamwork, which opens the door for a safe environment to push innovation and creativity," said Ish.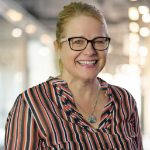 The challenge of collaborating is prevalent at many global companies, with many teams working in different time zones, but it's said by Ellen Holtzman, senior information technology project manager and a St. Petersburg employee helping with the program, that it's the reason Joules works for them. "My passion is collaborative leadership, including coaching and mentoring, and Joules supports this and gives us a way to connect on a different level with those we work with across any border."
This IT Joules committee found ways to leverage resources from their own projects at Jabil to cross-plan the events and develop a weekly routine to successfully launch both programs. The partnership between the two IT hubs exemplifies how Joules, and our organization, encourages and empowers employees to be diverse while also working as one Jabil.
"The Joules platform is a great one that allows people to connect and learn about different perspectives, thoughts and viewpoints," said Sin Yong. "This was the most amazing learning experiences for me to organize and attend this event, and I can't wait to bring more opportunities like this to the Penang IT team!"