Karin Alcorn Named Operations Manager for Auburn Hills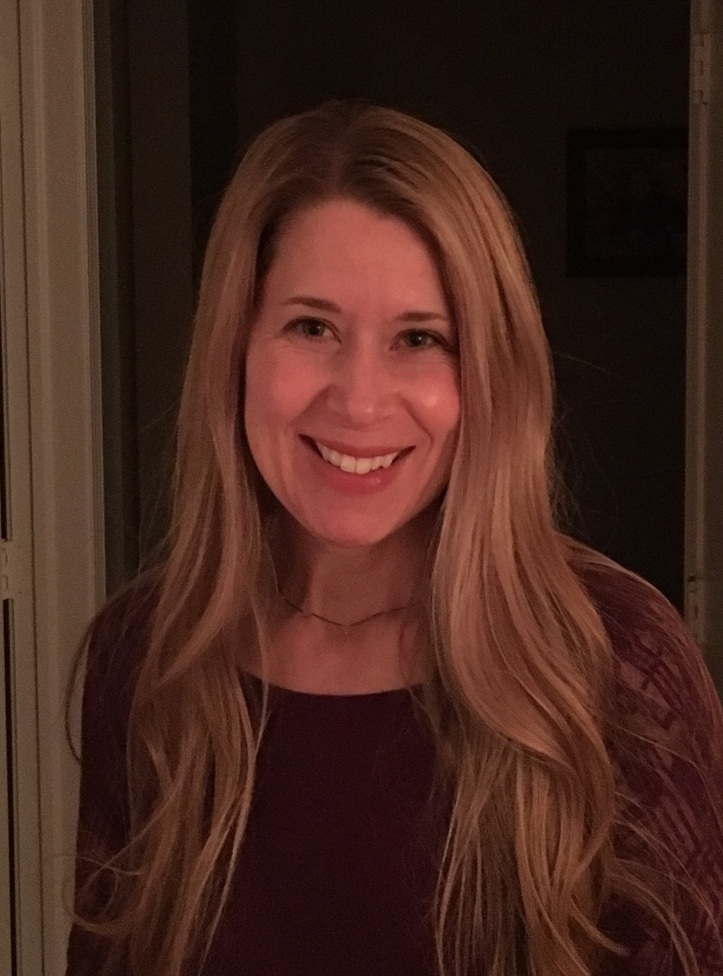 Karin Alcorn is a mother of two, a certified Six Sigma Black Belt and the new operations manager for Nypro Healthcare's Auburn Hills site, a 200,000 square feet manufacturing facility specializing in high-mix, low-to-medium volume product solutions in the healthcare, analytical instrumentation and automotive industries.
A Career in Manufacturing
With 18 years of experience at the Auburn Hills site, Karin is an expert in the field of manufacturing. During her rich and diverse career at Nypro Healthcare, she has worked in many areas and held managerial roles in materials and planning, purchasing, New Product Introduction (NPI), and value stream management.
Karin started her tenure as a material planner shortly after graduating from Central Michigan University. She held this role while working towards an MBA from Wayne State University, and upon graduating, she quickly moved into a planning and materials supervisor position. High performance in this role earned a promotion to purchasing manager, a position she held for five years.
Her next opportunity was to manage the execution of Auburn Hills' prototyping services as an NPI manager. Over the course of three years, Karin led the program's implementation which enhanced the competitive edge of regional customers through increased speed-to-market.
Her success as NPI manager escalated Karin's career to value stream/workcell manager where she executed operations for several medical companies. She remained at this post for four years before accepting the operations manager position.
Building Success at Jabil
When Karin first graduated with a bachelor's degree in Business Administration, she wasn't sure where her career was heading.
"I started at Jabil right after completing my undergraduate degree which could have taken me in a number of different directions in the supply chain field," said Karin. "At that time, I did not have a firm feeling on the path my career would take."
After joining Jabil, Karin's path started to come into focus. She found that Jabil's culture allowed her to grow professionally and pursue areas that were of interest.
"I started at Jabil in the Materials department as a material planner where I quickly realized there are 'no walls at Jabil' and cross functional understanding of our operations is encouraged," said Karin. "Employees with the willingness to learn and dedication for results, are enabled to progress within the company across multiple functions. I believe this to be a key benefit of our Jabil culture and one that has contributed to my personal success."
Maintaining the Balance Between Work and Family
"From a small age, my world centered around my family," said Karin. Her parents played an influential role in her life by emphasizing both a strong work ethic and a focus on family values. They demonstrated how to be driven in a career and make family a priority.
Karin learned from her role models and brought those values into her own family and career. "Since starting my career at Jabil, I married my amazingly, supportive husband and had two beautiful children. The best way I have found to manage the changes and challenges of a work-life balance is through planning and organization."
While planning is important, Karin admits, "I certainly do not plan everything down to the minute outside of work and while I enjoy spontaneity and relaxing just as much as anyone, I find even a little planning reduces uncertainty and stress."
Congratulations to Karin on her promotion to Operations Manager of the Auburn Hills site!